Hatfield Residential and Nursing Home in Hertfordshire
Tamblin Way, Hatfield
,
Hertfordshire
,
AL10 9AX
---
Care home admissions during the Covid-19 pandemic
Safe admissions into our care homes includes the option for new residents to self-isolate in the comfort of their own home for 11 days, before joining us in the care home where they will be tested for Covid-19 and supported to self-isolate for 3 more days until the result of the test is known.
---
In the borough of Welwyn Hatfield, our residential and nursing home is situated in a community filled with a rich heritage. In the 1930s the De Havilland Aircraft Company opened a factory, where the first every Comet Racer was designed and manufactured. Some of our residents even worked at the Hertfordshire factory, and now the home proudly sits where that very factory once stood.
And to mark our community's legacy, we have named our very own pub 'The Comet', which is wonderful for reminiscence. Complete with pumps and optics and vintage aviation décor, including traditional pictures of bi-planes and the Comet Racer itself.
As you can imagine, The Comet is a popular spot in the care home. It ignites wonderful memories and a passion for the history of Hatfield that we are so proud of. The Comet is also a social hub right in the heart of the home. It's the perfect place to challenge a loved one or friend to a game of cards or catch up over dominoes.
Our very own old-fashioned sweet shop has vintage glass jars filled to the rim with traditional sweets, weighed using old brass scales. It reminds residents of the shops they would visit around Hertfordshire when they were children. Along with the attention to detail, this area is extra special because it's run and managed by our residents, providing a real sense of purpose for everyone involved.
Residents can also enjoy a weekly pamper in the comfort of our very own hairdressing salon. A qualified mobile hairdresser, local to Hatfield, visits us and other residential and nursing homes every week. Whether having rollers or a trim with the clippers, everyone is made to feel special.
Our facilities don't stop there! We also have our own dementia-friendly café, finished with shabby chic furniture and a cinema room complete with a large interactive plasma screen and popcorn machine.
We are so proud of the range of facilities we have. With the help of our dedicated team, our residents are supported to remain independent and enjoy activities which help them to socialise. Before moving into Hatfield, many may have felt isolated in their own homes. Now they can simply pop to the cinema, hairdressers, café or pub, which are all under one roof.
Five smaller intimate communities
Along with our impressive range of facilities, we also have five smaller intimate communities within our care home, which has created a truly close-knit family atmosphere.
We have created small, safe and secure suites for each of the different care types we provide, including residential care, residential dementia care, nursing dementia care and nursing care. Creating these smaller communities enables our team to provide unique environments that truly meet the individual needs of our residents. This empowers our staff to tailor their support, the stimulating activities and also dining experiences to ensure we fully enrich our residents' lives and provide the highest standard of care.
For instance, on our residential suite, activities often create a more sociable setting, from armchair exercises to arts and crafts. While on the dementia suite, you will often find us providing one-to-one reminiscence sessions.
Some of our residential suite bedrooms have patio doors opening out onto our garden. This provides a tranquil and peaceful area that can also be enjoyed by loved ones and friends when they visit. With an iron gazebo, herb garden to stimulate the senses, recycled wheelbarrow planters and three larger water features, this is a real haven.
Pre-bookable respite care in Hatfield
We now provide short-term pre-bookable respite care breaks for people needing residential, dementia and nursing care, so loved ones can plan a well-deserved break of their own.
Call us at Hatfield today to book or find out more about respite care.
Stories from the home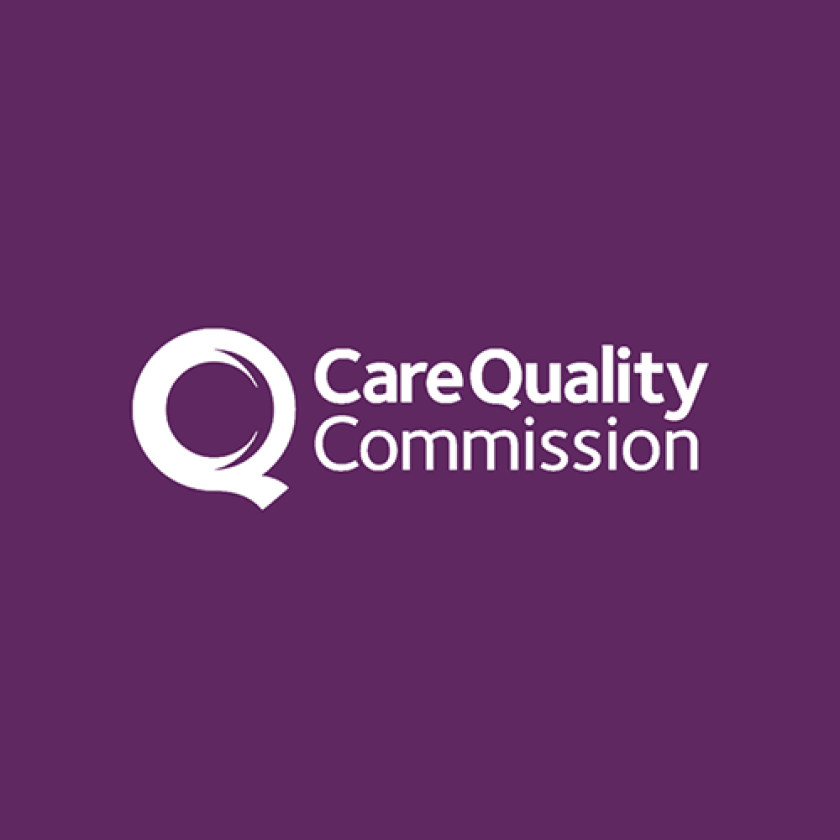 Wellbeing Assistants make the difference
Meet our new Wellbeing Assistants Olivia and Isobel, who have joined our team to support us and make a difference.
Cupcake anyone?
Residents have come together to bake up a storm and raise money for the Alzheimer's Society Cupcake Day.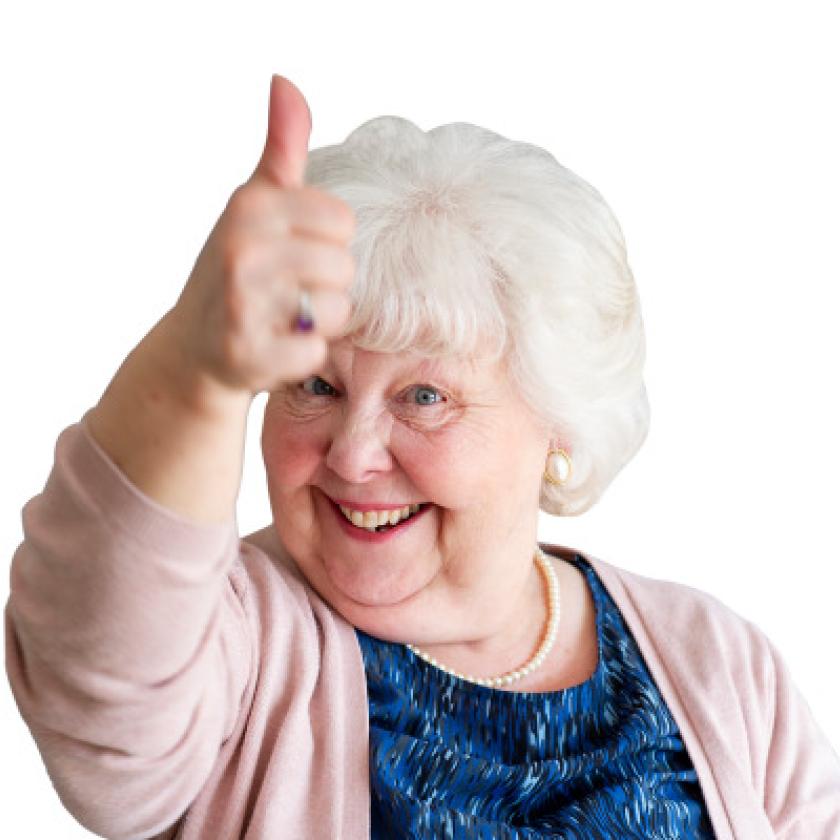 A quote from a Granddaughter
"The staff were always so kind and compassionate to Grandma, and to us when we visited – always friendly and so welcoming".
Sit back and relax
Our hairdressing salon is a place where residents come to be pampered, from relaxing hand massages to the perfect blow dry.
Celebrating with our community
We look for any excuse to throw open the doors and host a good party, and recently we did just that for Silver Sunday.
A room to call your own
Our bedrooms are a welcoming place,  and we recommend residents to make it their own with ornaments and small furnishing from.
Dining is a favourite part of our day
We serve up healthy and wholesome dishes, in a calm atmosphere and are always on-hand to support where we need to.
Facilities at this home
Accommodation
Cafe coffee shop
Cinema room
Dining room
Hairdressing salon
Lounges
Pub
Wheelchair accessible garden
Wifi
Activities
Arts and crafts
Bingo
Coffee mornings
Movies
Nail care
Quizzes
Singing
Care and support
Chiropody
Hairdressing
Home cooked meals
Physiotherapy
Podiatry
Respite Care
Ready to know more?
Get help every step of the way, contact us below to get information or advice.