Hatfield Residential and Nursing Home in Hertfordshire
Tamblin Way, Hatfield
,
Hertfordshire
,
AL10 9AX
---
Care home admissions during the Covid-19 pandemic
Safe admissions into our care homes includes the option for new residents to self-isolate in the comfort of their own home for 11 days, before joining us in the care home where they will be tested for Covid-19 and supported to self-isolate for 3 more days until the result of the test is known.
---
The care team at our care home in Hatfield provide everything from residential, dementia and nursing care to palliative care and respite care, so if your loved one's needs do change, you have the peace of mind that we can provide a true home for life.
Nurse Mary Tolladay has been managing the home for six years and leads a team who are devoted to enriching the lives of their residents.
There are so many wonderful things to tell you about the residential and nursing home, which we feel sets us apart from other care homes in Hatfield. We will try to answer some of the questions we are often asked…..
Does the home have gardens? 
Hatfield Residential and Nursing home has a large, fully enclosed garden. Our residents have spent the summer lovingly growing their own herbs and tomatoes for our chef Suzanne. They have been busy planting flowers in the raised flower beds and have a new fishpond, complete with koi carp to admire. The residents also love to visit local garden centres in Hertfordshire for ideas and inspiration.
The gardens are a real haven, with some of the ground floor residential bedrooms having direct access. They have wheelchair friendly pathways around the outside and host many events, particularly garden parties, fetes and recently our team ran laps around the garden to raise money for our local hospice in Hertfordshire.
The car park of the home has also been a hub of activity in recent months, hosting many socially distanced musical moments and even a VE Day themed 'street party'. Coming soon we will also have some heated outdoor pods for visits.
What sort of activities do you organise to keep residents engaged?
Our four activity leaders work across the residential and nursing home, taking their inspiration from our residents. There are so many different group and individual activities they can offer, very much tailored to our individual residents and what they enjoy.
Whether enjoying manicures in the newly refurbished hairdressing salon or gathering for the regular gents' afternoon, playing games or watching sports in our themed pub 'The Comet' – a nod to Hatfield's rich aviation history, our residents are always engaged.
There is also a vintage themed cinema room, where residents can relax with popcorn, or a bag of their 'favourites' from our retro sweet shop, complete with old fashioned scales. The cinema has also been used recently for our 'virtual' music sessions and church services.
Our nursing home also has a café area, which has been used as a dementia café and is a nice spot for residents to meet up for tea and home-baked cakes.
We also have our own care home minibus, which is wheelchair accessible, so our residents can visit their favourite spots around Hertfordshire, including the cathedral in nearby St Albans and Hatfield House.
Each floor of the nursing home has a different theme in the communal areas, for example a forest theme with the sounds of birds and smell of  lavender, an aquatic 'under the sea' theme and even an area with a vintage desk and typewriter.
What is the food like?
For many of our residents, mealtimes are a really important highlight of their day. Our head chef Suzanne, spends time in our dining rooms every day with residents so they can share their honest feedback. This helps her to shape her menus. For residents with very specific dietary requirements and wishes, Suzanne will always prepare something especially for them, even if it's not on the menu. She can also modify the texture of her meals accordingly for those living with dementia.
Tell me more about the bedrooms
All of our en-suite bedrooms have walk in wet-room showers in the bathrooms and are spacious in size. Every room has Wi-Fi and an alarm call system in the bathroom and bedroom for that extra peace of mind. We also have a mobile shower table which we can use to help our residents with higher nursing needs. For example, they might be recovering from a stroke or convalescing following a spell in hospital.
How do we embrace new technology in our care home?
We embrace technology at Hatfield and have replaced paper-based care plans across the care home with Sanctuary Care's bespoke electronic care planning app kradle, which was awarded a technology accolade at the Care Home Awards in 2020. Using kradle, our staff don't need to spend time filling in paperwork. Instead, they can update our residents' care plans electronically using dedicated iPhones, giving them more time to spend with our residents. Another wonderful piece of technology we have is an electronic mobile sensory station, with lights, sounds, bubbles and more.
We also have three 'Magic Tables' at Hatfield, where our residents can play interactive light games projected onto any surface. They help them to move around and engage with one another, or if residents have greater nursing or dementia care needs, the portable tables can be brought to them. We also have iPads, so that our team can support residents to stay in touch with their loved ones via Skype and Facetime.

Pre-bookable respite care in Hatfield
We now provide short-term pre-bookable respite care breaks for people needing residential, dementia and nursing care, so loved ones can plan a well-deserved break of their own.
Call us today to find out more
For more information about the home, including our respite care options, please call 0800 917 0478. If you would be interested in viewing the home and speaking to a member of caring team directly, we are also able to offer virtual tours.
Stories from the home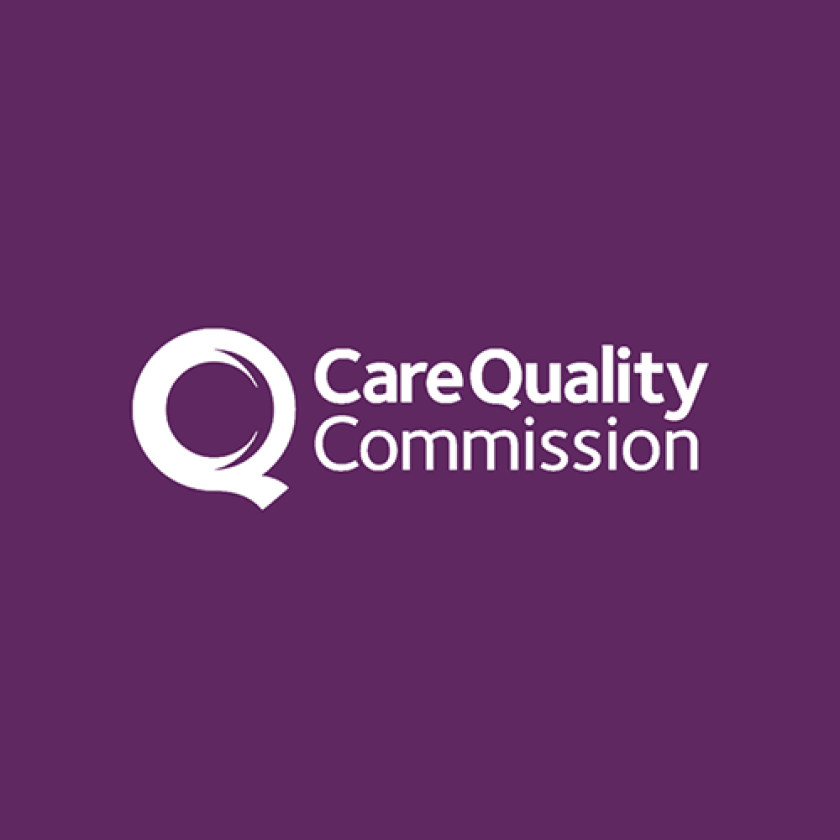 Wellbeing Assistants make the difference
Meet our new Wellbeing Assistants Olivia and Isobel, who have joined our team to support us and make a difference.
Cupcake anyone?
Residents have come together to bake up a storm and raise money for the Alzheimer's Society Cupcake Day.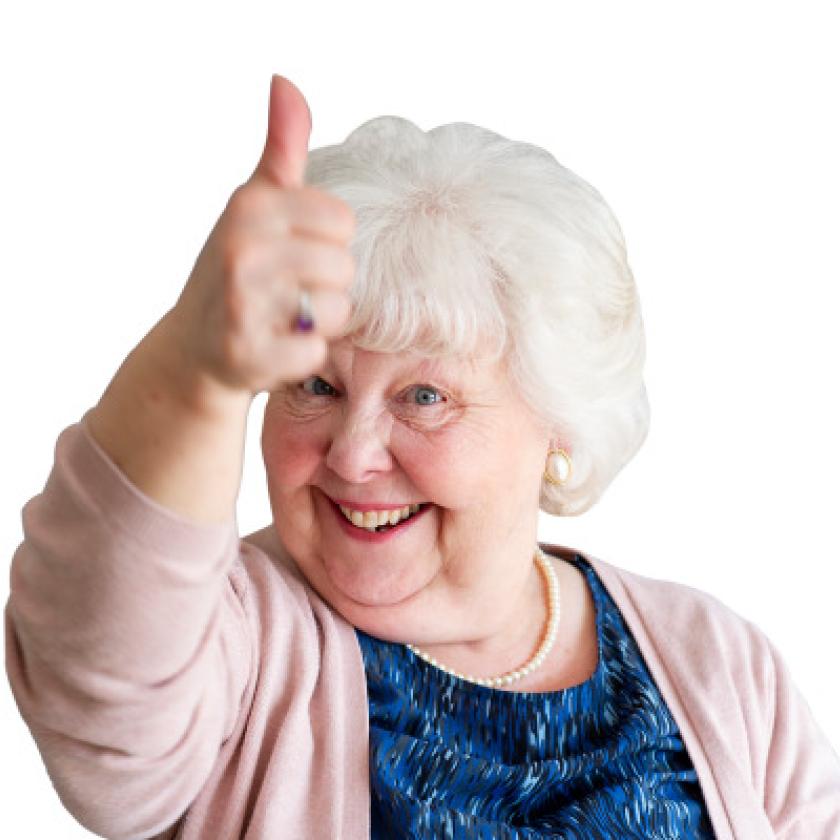 A quote from a Granddaughter
"The staff were always so kind and compassionate to Grandma, and to us when we visited – always friendly and so welcoming".
Sit back and relax
Our hairdressing salon is a place where residents come to be pampered, from relaxing hand massages to the perfect blow dry.
Celebrating with our community
We look for any excuse to throw open the doors and host a good party, and recently we did just that for Silver Sunday.
A room to call your own
Our bedrooms are a welcoming place, and we recommend residents to make it their own with ornaments and small furnishings.
Dining is a favourite part of our day
We serve up healthy and wholesome dishes in a calm atmosphere and are always on-hand to support where we need to.
Facilities at this home
Accommodation
Cafe coffee shop
Cinema room
Dining room
Hairdressing salon
Lounges
Pub
Wheelchair accessible garden
Wifi
Activities
Arts and crafts
Bingo
Coffee mornings
Movies
Nail care
Quizzes
Singing
Care and support
Chiropody
Hairdressing
Home cooked meals
Physiotherapy
Podiatry
Respite Care
Ready to know more?
Get help every step of the way, contact us below to get information or advice.