Surrounded by open fields and farmland, Dovecote is a tranquil retreat in the mining village of High Spen, Rowlands Gill, away from the hustle and bustle of Gateshead, Tyne & Wear.
We provide residential care, as well as dementia, nursing and palliative end-of-life care. So should your needs change over time, our highly experienced team can provide care and personal support to meet those needs, in a home for life.
We also provide carer breaks, so have short term respite care and long term options, which can be pre-booked. So if you are an older person caring for a partner at home, or a son or daughter in need of a break, we are here.
Dovecote has a warm family feel the moment you walk through the door, which helps our residents to thrive. With a highly experienced team of staff, including registered nurses, many of whom have worked here for over 10 and even 20 years, it's like an extended family. 
There are fabulous gardens, a wonderful activities programme and delicious home cooked food – and even our own minibus for trips out.
What are the gardens like?
In the summer the large gardens are a haven for wildlife and are well used by our residents who enjoy gardening. There are raised planters, a courtyard, seating areas and wheelchair accessible pathways. This makes them accessible for our more frail residents and those with disabilities. This year we hope to restart our allotment plot, where our residents loved growing their own.
As you approach the home there are fields filled with horses, sheep and even lamas – a lovely sight to see!
What are the activities like?
With our own activities coordinator, there is always plenty to do. We are lucky to have a 'Magic Table', which is a state-of-the-art piece of technology designed in the Netherlands for people living with Alzheimer's, Lewy Body and other types of dementia and memory loss. It projects interactive games onto a surface, encouraging older people to socialise through these captivating games. It is wonderful to watch them popping bubbles and catching fish, among the other many activities to encourage gentle movement. This amazing piece of technology is perfect for our more frail residents with late-stage dementia.
Dovecote also has a hairdressing salon for those who fancy a spot of pampering.
Mealtimes are a real highlight of the day. With our own chef, residents enjoy nutritious home cooking and freshly baked cakes – the highlight being our chocolate brownies!
Trips in our nursing home minibus
A ten-minute drive from Northumberland and Durham, we are very much part of our local community here in High Spen and the wider Gateshead area.
Many of our residents played golf in their younger days, so previously we have made the most of weekly trips to the nearby golf club, which hosts special social get-togethers for local seniors. And of course, there are visits to St James' Park, home of the beloved Newcastle United FC. Many of our residents regularly went to games here before they moved into residential care. The club has a dementia café which we attend and often treats our residents to their own private box for games!
For our residents who live with Alzheimer's and other types of dementia, Dovecote has its own choir. During 'normal times' we regularly join the 'Gateshead Care Home Choir' for community performances. The choir gets together on a regular basis to perform for their fellow residents. Loved ones and relatives get so much pleasure from seeing how engaged and happy our residents are when they sing.
We make the most of nature and wildlife that surround the home and support residents to enjoy the fresh air. We have close links with the local forestry commission, which champions fantastic activities for the elderly. They organise gentle nature walks and even outdoor seated exercise sessions, which means older people with greater nursing needs can also take part.
We have also welcomed fantastic groups that run weekly music sessions with our residents and other elderly residents from nearby residential and nursing care homes. We also make the most of visits from school children who help to decorate the zimmer-frames used by our more frail residents.
At our 'Share a Chair' group we invite guests from the local church and community groups for senior adults along to enjoy a delicious, home-cooked roast dinner with our residents, who love the opportunity to socialise with older people from the local community.
For residents who like to get out and about, we have our own Dovecote minibus for regular outings to places across Gateshead and Tyne & Wear. The beaches at South Shields and Blythe are popular spots, as are our local villages of Highfield and Chopwell.
Pricing information
It is usual for residents in care homes to contribute to the cost of their own care. Some people have the resources to pay for their care in full, whilst others make means-tested contributions. Our weekly fees are individual to each of our residents and are subject to a pre-admission assessment, which is required to truly understand the level of care and support needed.
Our 2022 weekly care fees for residential care start from £888 and £996 for nursing care,  but maybe in the region of 20% more*, dependent on your care needs and the type of bedroom that is right for you, from our standard rooms through to our premium bedroom options.
*If you require more specialist care such as 1-2-1 support your weekly fee could be higher.
Booking respite care in Gateshead
So whether you are in need of short term or long-term respite care, care for a loved one who has a life-limiting condition, terminal illness or symptoms of dementia, or simply need a little more personal support in residential care, we are here for you.
Call our home today on 01207 544 441 or complete our Dovecote enquiry form below for more information on how to book respite care in Durham.
Resident Satisfaction Score
Based on an independent survey completed by our resident's friends and family.
Facilities at this home
Accommodation
Allotment
Dining room
Ensuite
Hairdressing salon
Lounges
Wheelchair accessible garden
Wifi
Activities
Arts and crafts
Bingo
Choir
Dancing
Gardening
Light exercise
Movies
Pet therapy
Care and support
Chiropody
Hairdressing
Home cooked meals
Physiotherapy
Podiatry
Respite Care
Ready to know more?
Get help every step of the way, contact us below to get information or advice.
Where to find us
Hugar Road, High Spen, Gateshead, Tyne & Wear, NE39 2BQ
Travelling to see us? View home on Google Maps
Drive time to home
Stories from the home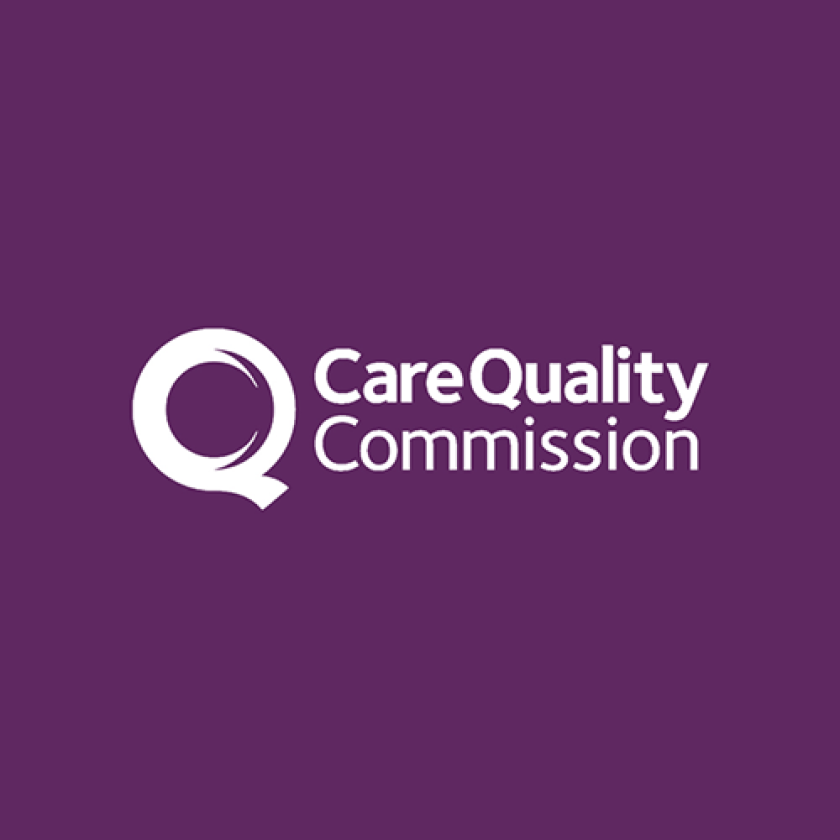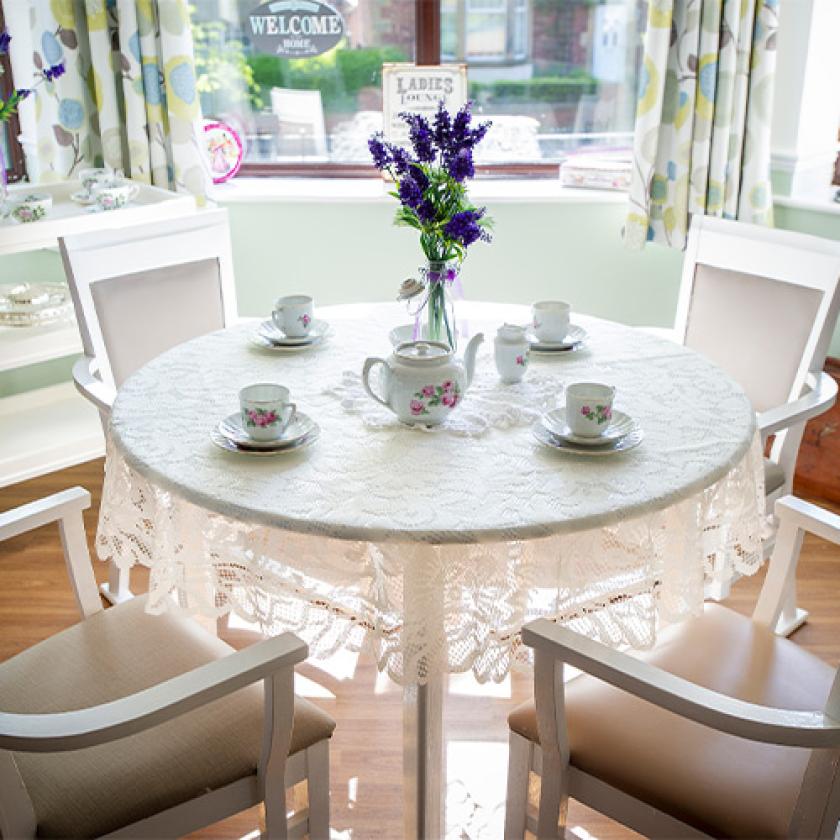 Time for tea
We have our own tea room, perfect for socialising over a cuppa and cake.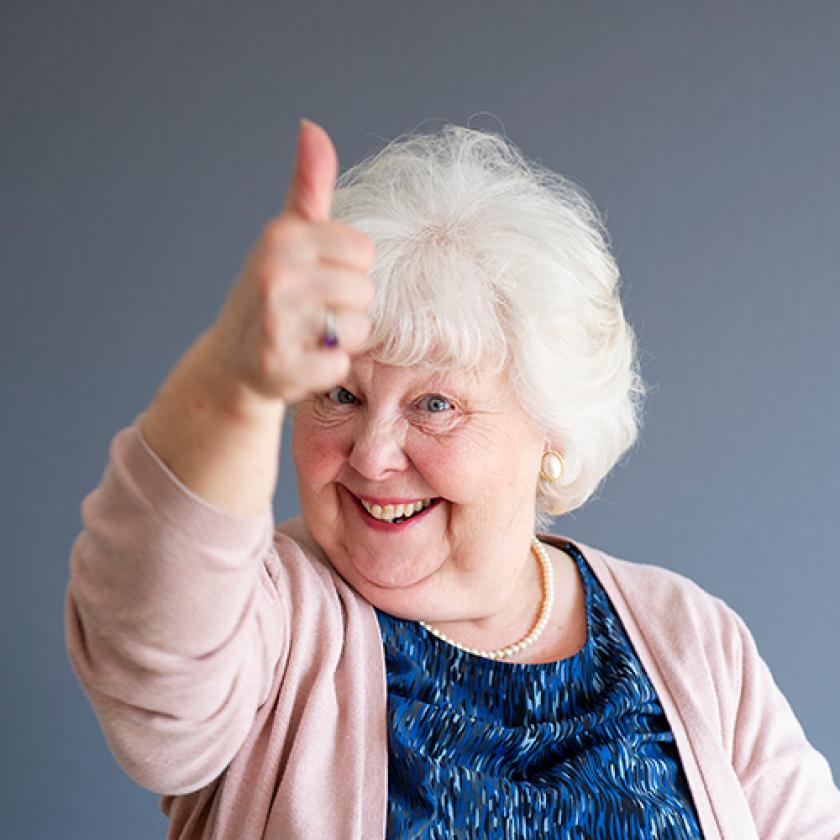 A loved one's review
"We are beyond grateful for the love and care Mum receives in Dovecote. Importantly not only is Mum well taken care of, the support for us as a family is unwavering". Daughter of Resident.