Having recently been rated Good in every single area inspected in our nursing and residential home's Care Quality Commission (CQC) report, the care we provide was described as "excellent". Members of the team were praised by the residents and those closest to them as being "kind, patient, friendly and caring."
The report highlighted the quality of the activities provided at Peel Gardens, especially the joyful atmosphere created while residents took part in activities, with "enjoyment, laugher and banter".
This summer the team has created the most beautiful, tranquil haven at Peel Gardens. The new sensory garden is filled with plants, flowers and herbs which stimulate the senses. The scent of fresh rosemary and lavender are particularly therapeutic for our residents living with dementia.
The gardens are also a wonderful place for our residents receiving residential and nursing care to relax. With tropical plants, a grand water feature, the sound of birdsong and the occasional squirrel, this area is peaceful and calming. We plan to create our own fruit and veg patch too, with raised beds so the residents can actively get involved, so watch this space! The area is also safely accessible for wheelchairs, so if people prefer to simply enjoy the views rather than rolling up their sleeves that is fine.
Located in an attractive residential area of Colne, our nursing home has a special place in this community. Our residents are welcomed along to the local bowling club at Langroyd Park, where there is specially adapted equipment to enable people with limited mobility who enjoy bowling to take part. Using our minibus staff and residents also like to visit nearby Bluebell Farm, which has views over Pendle Hill and boasts horses, goats, rabbits and pigs.
Further afield there is Lytham St Anne's. This is a wonderful spot where our residents can enjoy an ice cream while watching the hustle and bustle of the seaside resort, on the Fylde coast of Lancashire.
Welcoming our community friends
Children from the local area are regular visitors to our residential and nursing home. They are part of the Let's Be Foundation, a group which is designed to inspire young people to do positive things to support their community. They visit every week and do so much with our residents, who simply adore them.
Other popular visitors include some very well behaved therapy dogs, as well as the pets of many of our residents' friends and family. Our volunteers and work experience students also pop in regularly for a game of dominoes, or to accompany us on walks to the local park. They are part of Sanctuary Care's wonderful group of more than 600 volunteers, who spend their valuable time in our care homes and residential and nursing homes, supporting the teams to keep our residents engaged with their local communities.
Mealtimes are also a real highlight of the day for our residents, who enjoy wholesome, freshly cooked meals lovingly prepared by Peel Gardens' very own chef Stacy. Whether a traditional Lancashire hot pot of something more adventurous, if a resident fancies something that isn't on the menu, Stacy and her team will always oblige.
Pricing information
It is usual for residents in care homes to contribute to the cost of their own care. Some people have the resources to pay for their care in full, whilst others make means-tested contributions. Our weekly fees are individual to each of our residents and are subject to a pre-admission assessment, which is required to truly understand the level of care and support needed.
Our 2022 weekly care fees for residential care start from £961 and £996 for nursing care, but maybe in the region of 20% more. This depends on your care needs and the type of bedroom that is right for you, from our standard rooms through to our premium bedroom options.
*If you require more specialist care such as 1-2-1 support your weekly fee could be higher.
Resident Satisfaction Score
Based on an independent survey completed by our resident's friends and family.
Facilities at this home
Accommodation
Dining room
Ensuite
Hairdressing salon
Lounges
Wheelchair accessible garden
Wifi
Activities
Arts and crafts
Day trips
Gardening
Light exercise
Minibus
Pamper sessions
Quizzes
Care and support
Chiropody
Hairdressing
Home cooked meals
Physiotherapy
Podiatry
Respite Care
Ready to know more?
Get help every step of the way, contact us below to get information or advice.
Stories from the home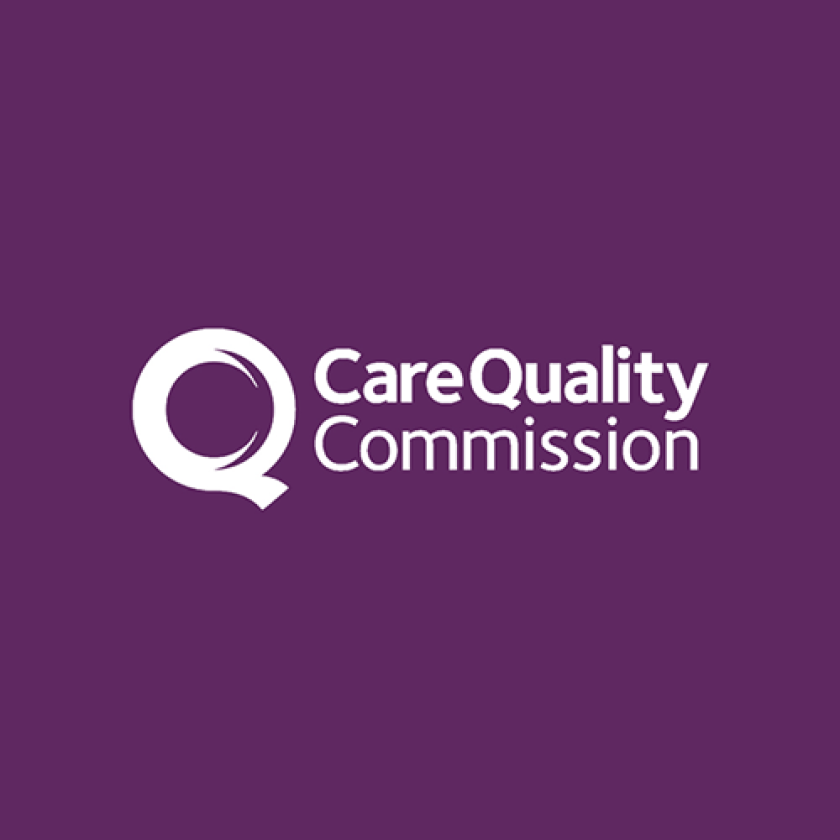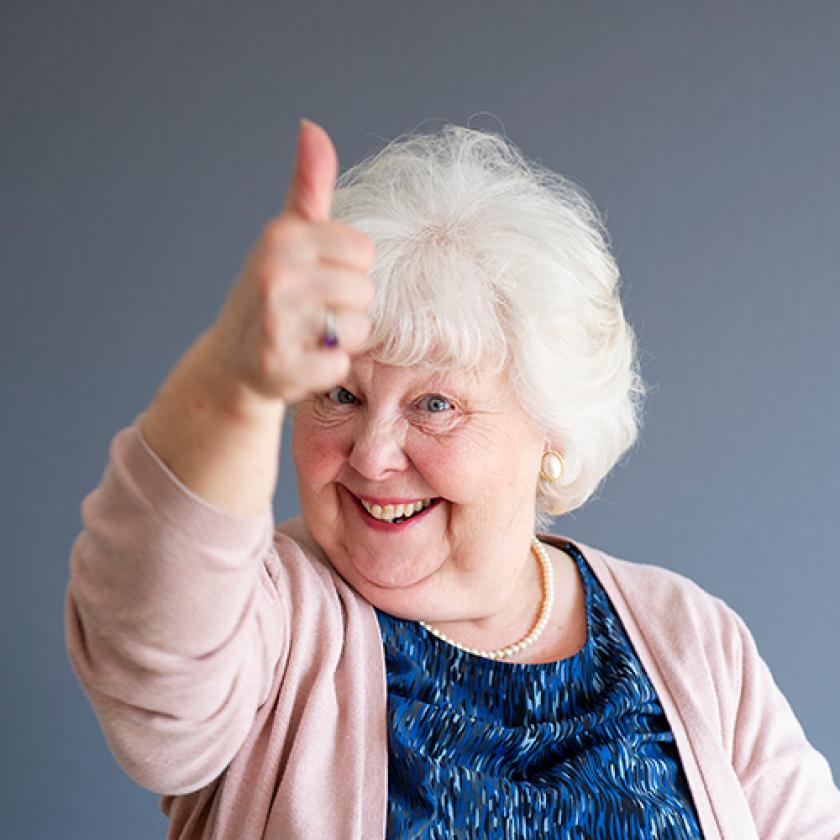 A niece's review
"The care my aunt received from the nursing staff and carers was absolutely excellent – I can't fault anything".
Niece of Resident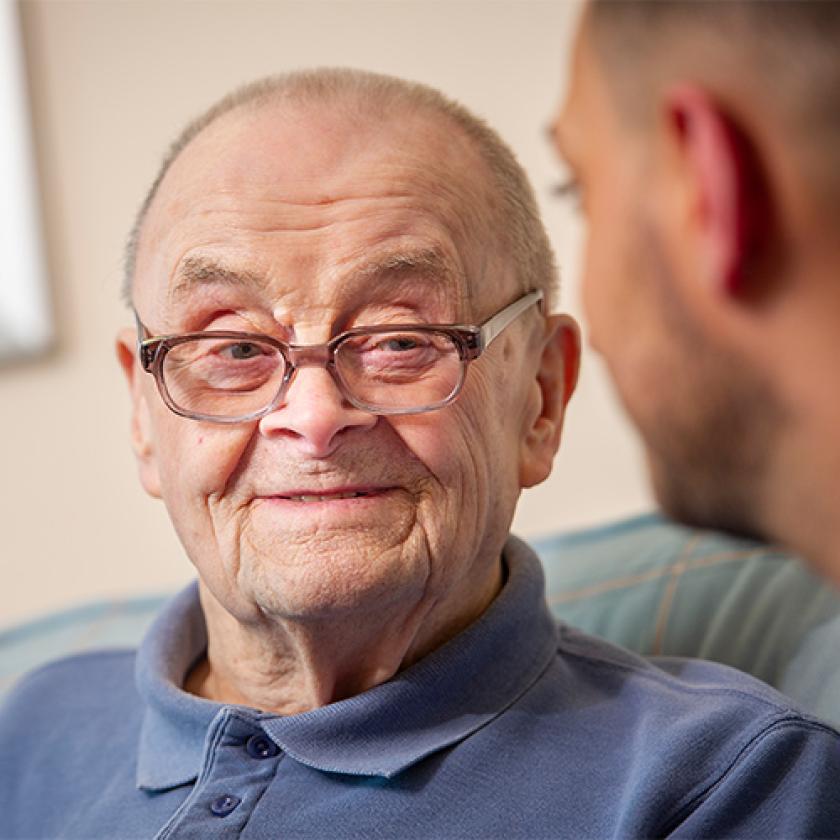 Person-centred activities
We deliver a host of activities which are person-centred including Up & Active, gardening and an exercise and relaxation class.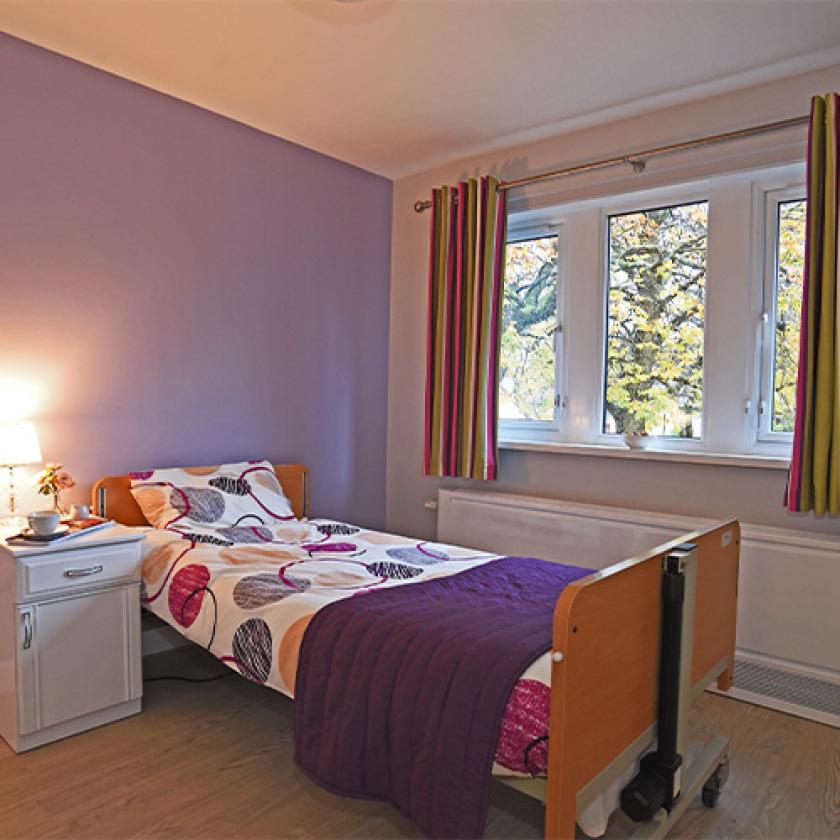 Recently decorated rooms
After a busy day, our residents enjoy relaxing in their bright and clean bedrooms for some rest and relaxation.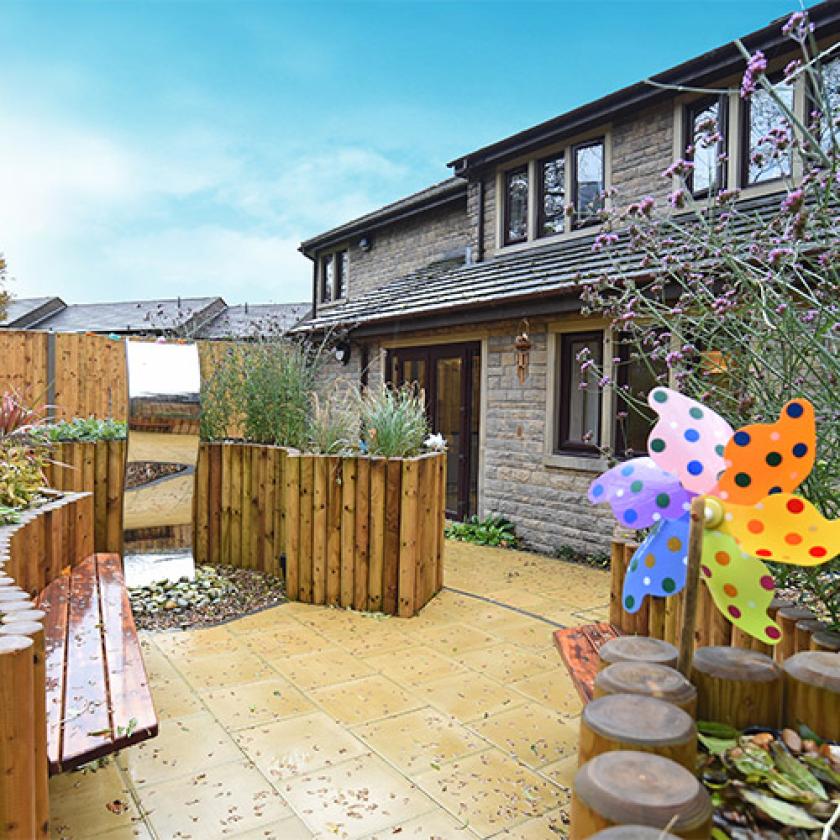 Wheelchair friendly sensory garden
We raised funds for our new sensory garden and couldn't be more pleased with the results.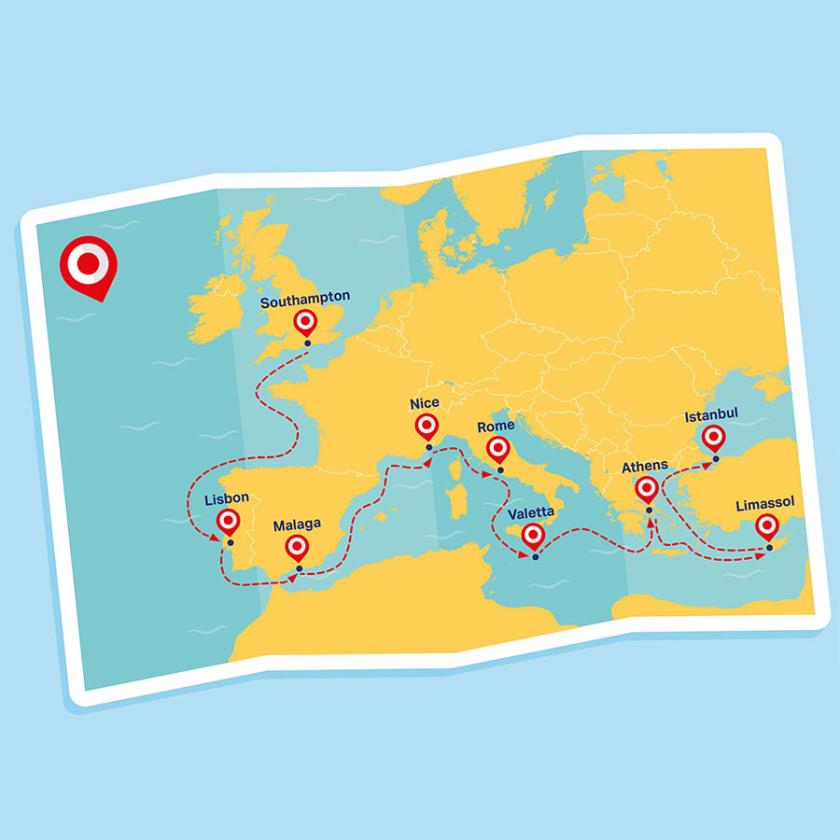 2 months of sailing…
We enjoy a summer holiday of a lifetime in the shape of our Sanctuary Care Cruise! We explore new traditions, try out spectacular activities, celebrate festivals and enjoy scrumptious cuisine.