With the wind in their hair, beaming smiles and rosy red noses, residents living with dementia at a Sanctuary Care home in Prestwick are enjoying nostalgic trips down memory lane.
Residents at Queens Care Home are regularly being treated to trishaw rides around their local area thanks to Cycling Without Age Prestwick.
The trishaws, ridden by volunteers, are used by the movement to help people with limited mobility to enjoy the fresh air by getting back on their bikes. They are proving to be a wonderful reminiscence activity for the home's residents, especially those living with dementia.
As part of our dementia campaign during Dementia Action Week, we take a look at the benefits of this activity for our residents living with dementia.
Remembering the good old days
One of those residents is Grace Foulds, who recently enjoyed a ride along the promenade with the home's activities leader Karen Smith. The ride was piloted by one of Cycling Without Age Prestwick's kind-hearted volunteers, Idris Crumlish. It triggered wonderful memories for Grace of when she and her friends would go for afternoon tea at a nearby hotel along the promenade.
"During the ride Grace was pointing out all the old houses and even pointed out her old house! It made her day. She was talking about how her house was right on the beach."

Karen Smith, Activities leader
Meanwhile fellow resident Rita McKay, who also lives with dementia, said of her trip: "It has been such a wonderful, special day and I am really looking forward to going back out again."
The royal wave!
Karen said Rita loved riding along the promenade, armed with a warm blanket and an ice cream! She absolutely loved receiving waves from people across the promenade, from school children playing to people on the beach and at a nearby sailing club.
"Our greatest reward comes from sharing the pleasure and thrill we see on the faces of our guests. We welcome all the support and encouragement we get from the staff at Queens and we look forward to a regular cooperation with CWA Prestwick."

Chris Cheales, Cycling without Age Prestwick
Cycling without Age is a movement which was started in 2012 by Ole Kassow and Dorthe Pederson, to help to get people of all ages, with limited mobility back on their bikes. They started offering free rides to nursing home residents and have never looked back! The movement has since expanded all over the world, arriving in Scotland in 2016.
The group relies on recruiting local volunteers and raising all the funds itself to enable it to offer these fantastic experiences to people in the area.
Volunteers will bring the trishaws to the home each week to ensure the residents continue to enjoy these very special nostalgic trips.
If anyone would like to volunteer to ride the trishaws or support as co-pilots, you can contact Cycling Without Age Prestwick by emailing Margaret McCallum at mmc2@me.com
For further information: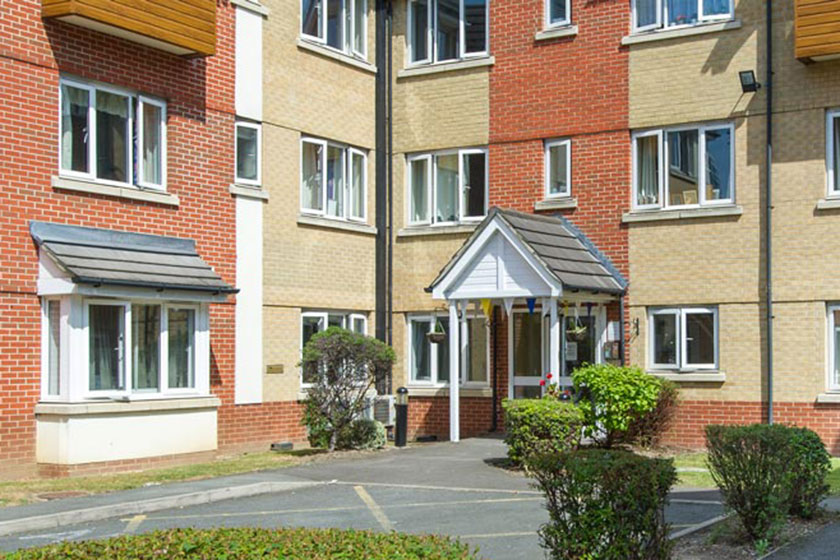 For more information about dementia residential and nursing homes with Sanctuary Care, please don't hesitate to call our enquiry hub on 0800 917 0478.
Dementia Care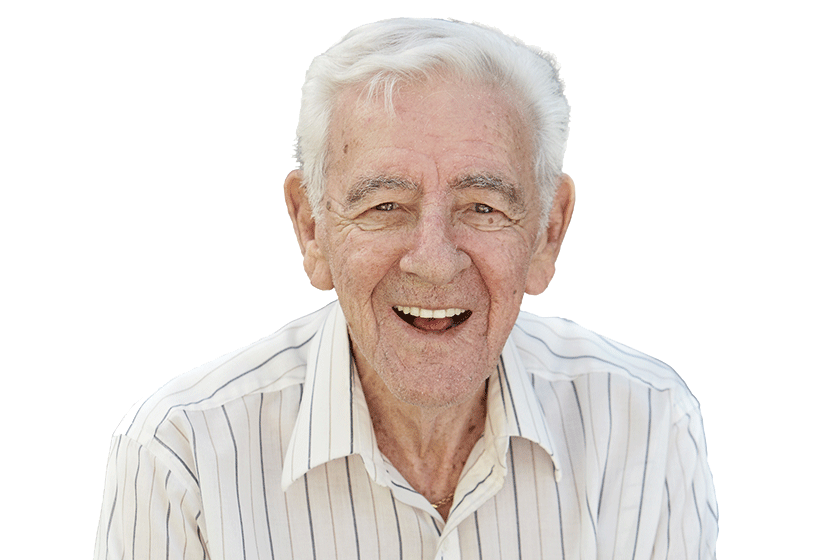 Residential Care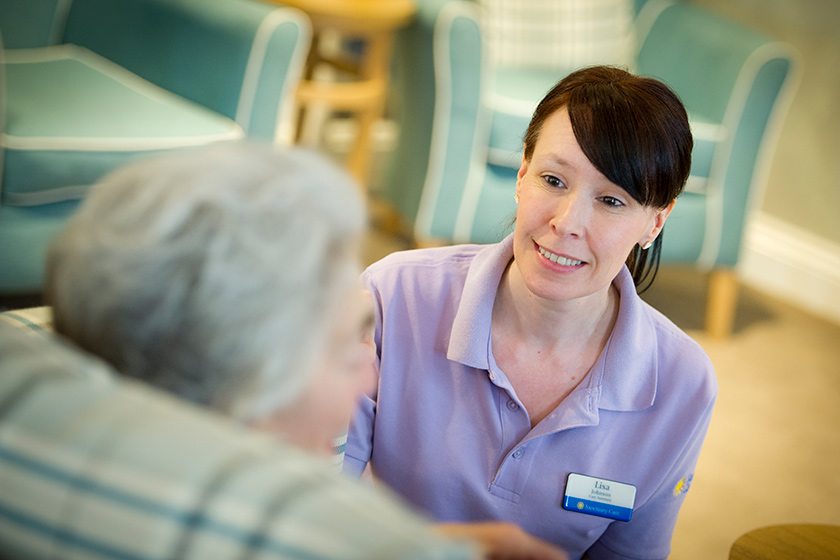 Nursing Care