Career progression
Sanctuary Care provides a range of opportunities to support employees to have fulfilling careers in care. We have an outstanding Learning and Development team that support you from the mandatory basics on day one, to people management skills and clinical expertise as your career flourishes. So many of our team leaders, deputy managers and home managers have progressed into their roles from activities, care or nursing posts. But don't just take our word for it!
Read about some of the rising stars at Sanctuary Care here…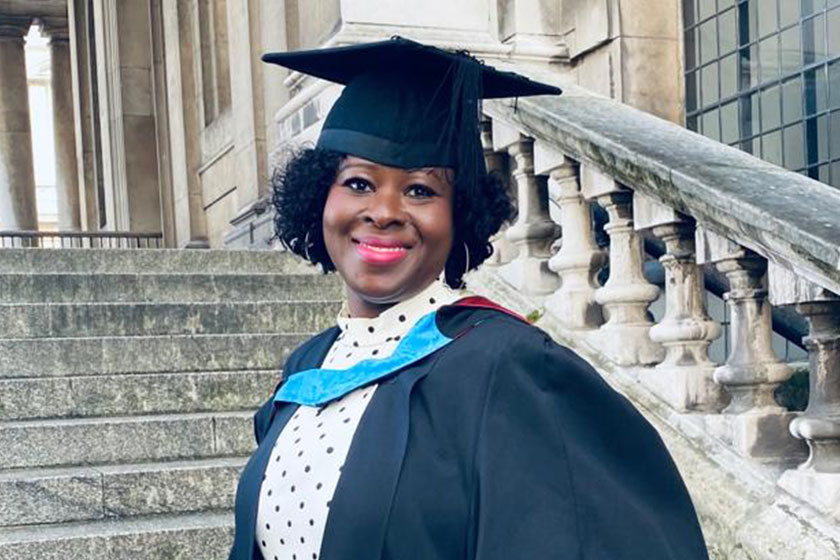 Here is Edna who has been supported by Sanctuary Care to study alongside work and is now a fully-fledged Nurse Associate.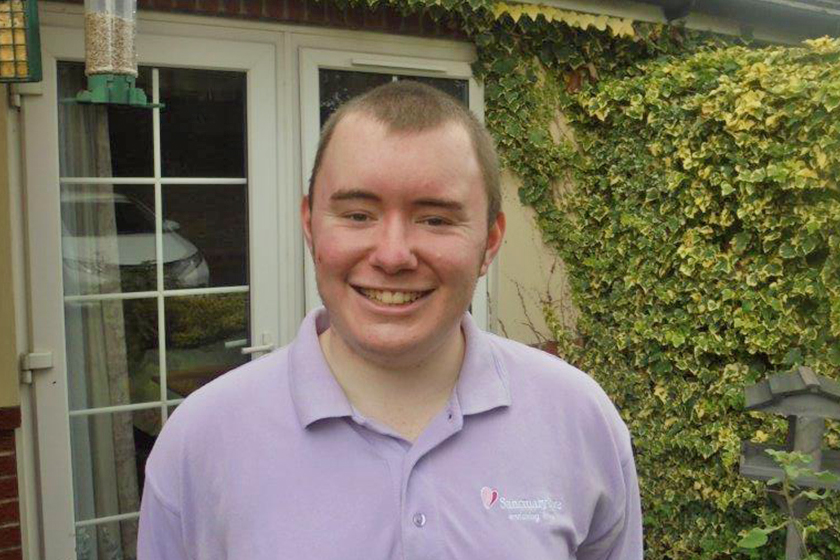 Meet Archie who gained a permanent role as a Care Assistant after a six month Kickstart Placement in Derby.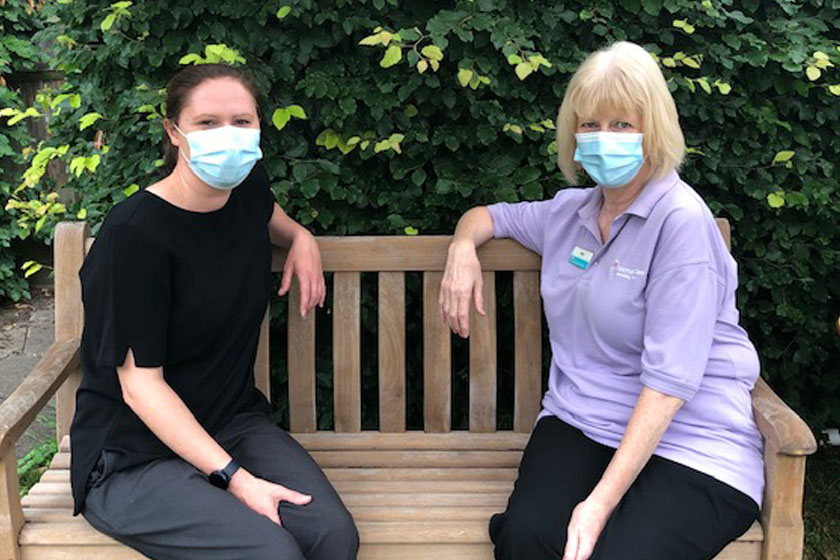 From Care Assistant to Home Manager, Tina's amazing career journey can be read using the button below.