Baking galore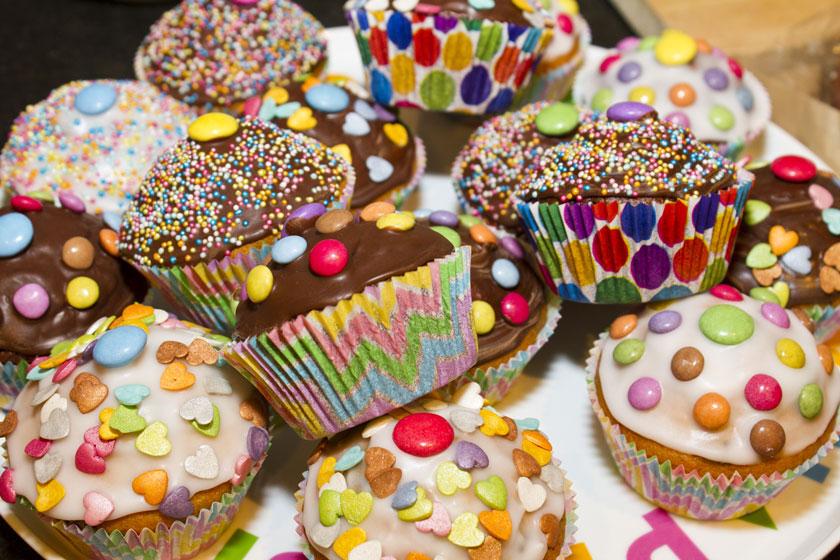 There was plenty of stirring, whisking and icing as residents at a Sanctuary Care home in Wantage baked up a storm.
The team and residents from Wantage Nursing Home on Garston Lane took inspiration from The Great British Bake Off as they decided to hold their own New Year cake competition earlier this week.
Residents competed for the title of 'Star Baker', baking and decorating cupcakes to be judged on taste and appearance by a number of the home's team.
83-year-old resident, Heather Cottrell kicked off the competition, demonstrating how to whisk and prep the mixture, saying: "Right, come on let's get these cakes done!"
Unable to narrow down the entries to just one winner, Heather scooped the prize for the best whisking, and 85-year-old Simon Eugene and 95-year-old Joy Towrie were joint winners for the best decorated cakes.
Joy added: "When can we eat them?!"
Wendy Pill, activities assistant at the Wantage home said: "Our residents really gave Mary Berry a run for her money, the judges just couldn't decide!
"It was a lovely morning and our residents can't wait to eat their scrumptious cupcakes!"