Honey pots fit for Winnie the Pooh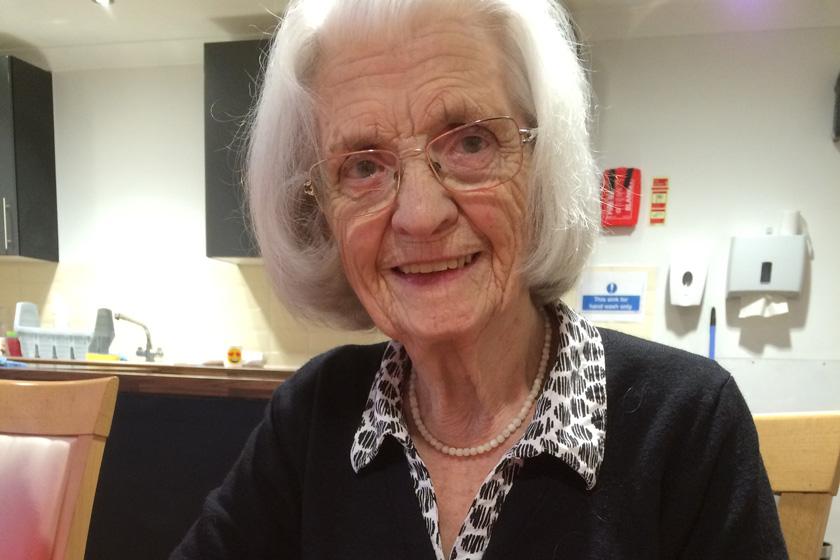 Residents at a Sanctuary Care home in Hersden took part in a pottery workshop last week, in honour of a very well-known bear and his friends. 
The team and residents at Meadow View Residential Care Home on Blackthorn Road crafted honey pots on Winnie the Pooh Day which is celebrated each year on 18 January, the birthday of Author, A.A. Milne. 
Getting their hands dirty, the residents delicately moulded the clay into honey pots fit for the famous bear, ready to be painted next week when they're fully dry.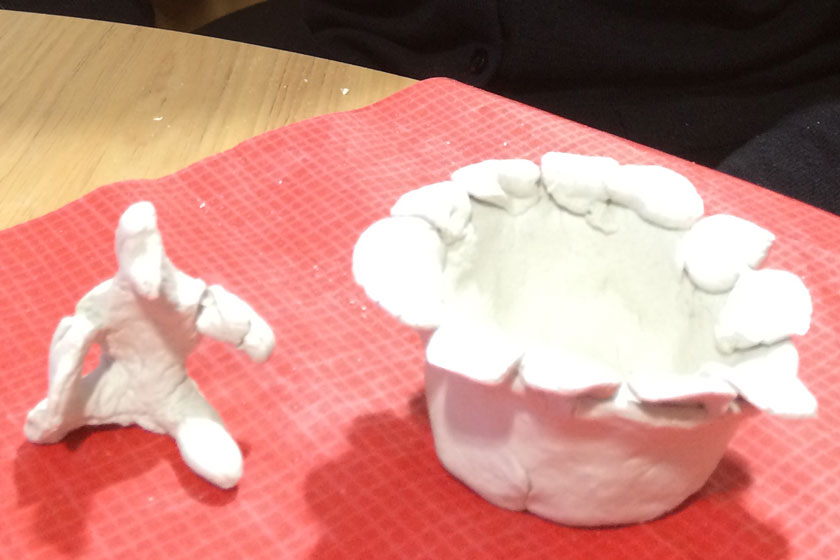 Activities leader, Katherine Hammond added: "Our residents really enjoyed making the honey pots, and we can't wait to decorate them next week!
"Many of our residents have happy memories of reading the tales of Winnie the Pooh, Christopher Robin and Tigger themselves, and then to their children so it was a really lovely chance to reminisce."