Residents enjoy a taste of Spain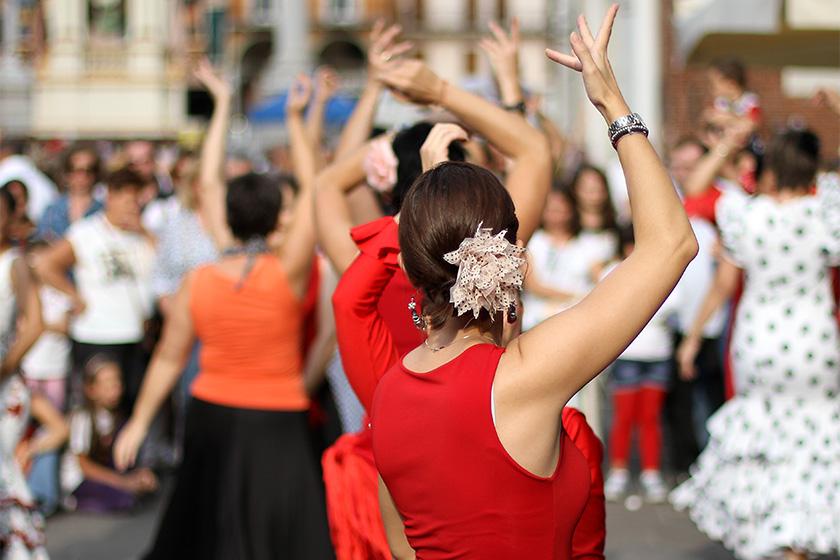 Residents at a Sanctuary Care Home in Harrow Weald escaped the January drizzle when they had a taste of Mediterranean from the comfort of their home. 
Last week, the team and residents at Rowanweald Residential and Nursing Home on Weald Lane sampled the flavours and cultures of sunny Spain, enjoying flag making and tasting local Spanish cuisine.
Dressed in red and yellow, the team entertained their audience dancing around the home, twirling their fans and shawls.
87-year-old resident Elsie Meek said: "The flags all around the home were so lovely, and the activities ladies' outfits really brightened the day!"
Activities leader Rosie McGlone added: "Spanish Day was such good fun! Our residents really enjoyed sampling the scrumptious food and we all felt a world away from a very wet January day."