A scene of celebration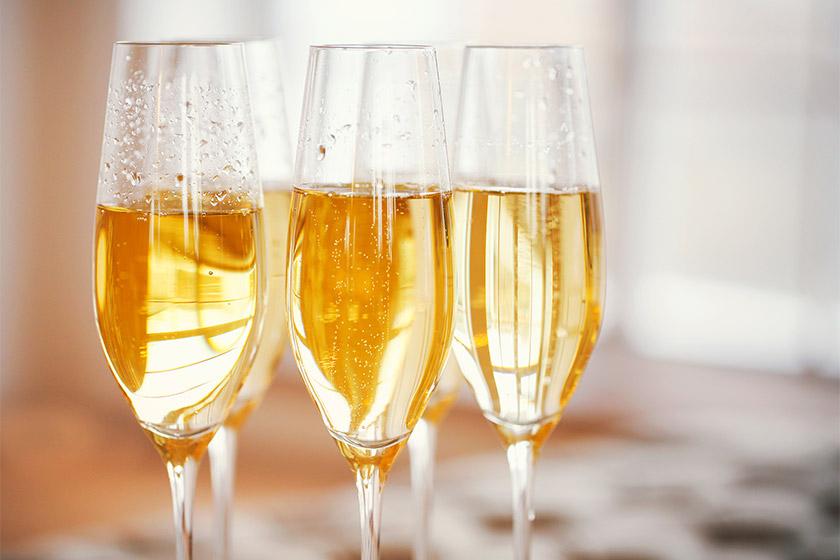 The team and residents at a care home in Kirkton of Skene, Westhill are celebrating after achieving a 'Very Good' Care Inspectorate report.
Pitcairn Lodge Nursing Home has just been awarded 'Very Good' ratings in three out of four outcomes in its latest Care Inspectorate report (the final outcome having not been assessed).
The home's residents and team are celebrating after achieving the second highest possible ratings for Quality of care and support, Quality of staffing and Quality of management and leadership, following an unannounced inspection.
Speaking about the achievement home manager Moira Taylor said: "I am enormously proud of my team here and this really is testament to the compassion and kindness they show our residents and their loved ones."
Comments in the report from residents and relatives included: "I am well looked after. The environment is excellent. Lovely home and staff. It is a happy place to be" and "the carers are excellent, hard-working, approachable, kind and genuinely caring."
The report highlighted how care was provided by a "caring and committed staff team", with inspectors praising the "positive interactions between staff and residents which were warm, respectful and caring."
It also spoke highly of the way the home was managed, with inspectors noting that they observed good leadership, planning and organisation which meant that residents received the right care and support.
Commitment to staff development was another area praised in Pitcairn Lodge's report, with comments including "the service was strongly committed to supporting each staff member's continuous professional development" which provided them with opportunities to enable them to fulfil their potential.
It also revealed how a low staff turnover meant that staff knew their residents really well and had a good understanding of their needs and preferences.