Care home celebrates grand opening of 'Helen's Rooftop Garden'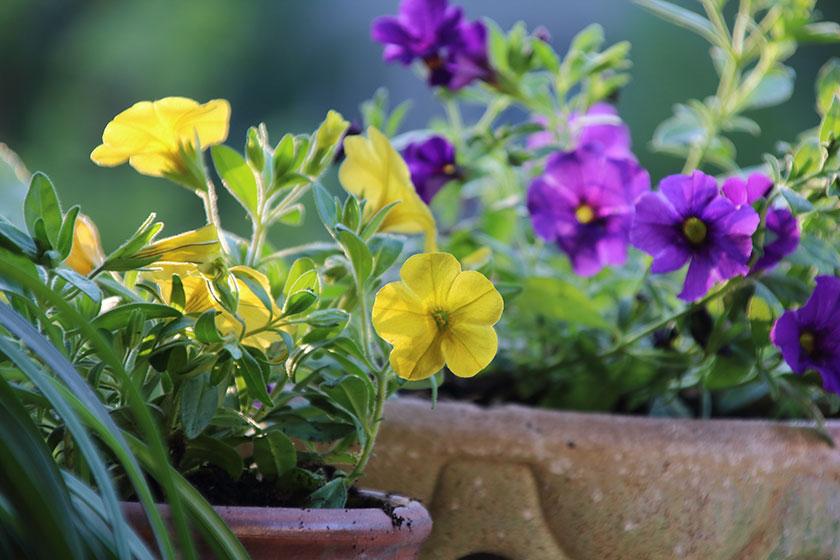 A Sanctuary Care home in Harrow celebrated the grand opening of a special garden in honour of a much-loved former resident.
The team, residents, friends and family of Rowanweald Residential and Nursing Home gathered together to celebrate the opening of 'Helen's Rooftop Garden' along with special guests, Helen's family and The Worshipful The Mayor of Harrow, Councillor Kareema Marikar.
Helen Condon, who sadly passed away in January, had lived at Rowanweald for just over two years and played an incremental part in the balcony's refurbishment, ready to be enjoyed by all of the home's residents.
Speaking of the garden, activities assistant Elaine Rivers said: "The garden really is a fitting tribute to Helen- our residents unanimously agreed to name it after her."
The reception, which saw toe-tapping live entertainment and plenty of fun and games, began with an official ribbon cutting by Cllr Kareema Marikar.
Helen's daughter Kate Todd, who attended the opening ceremony said: "The balcony is just lovely – it's such a pity mum couldn't be here to enjoy it.
"We are proud to be a part of this home."
Home manager Norma Vidot added: "It was wonderful to be able to celebrate this special day with Helen's family and all of our residents who were so fond of her.
"She is greatly missed within the home, but knowing that our beautiful rooftop garden is now named after her will always remind our team and residents of many happy memories."