G'Day Mate!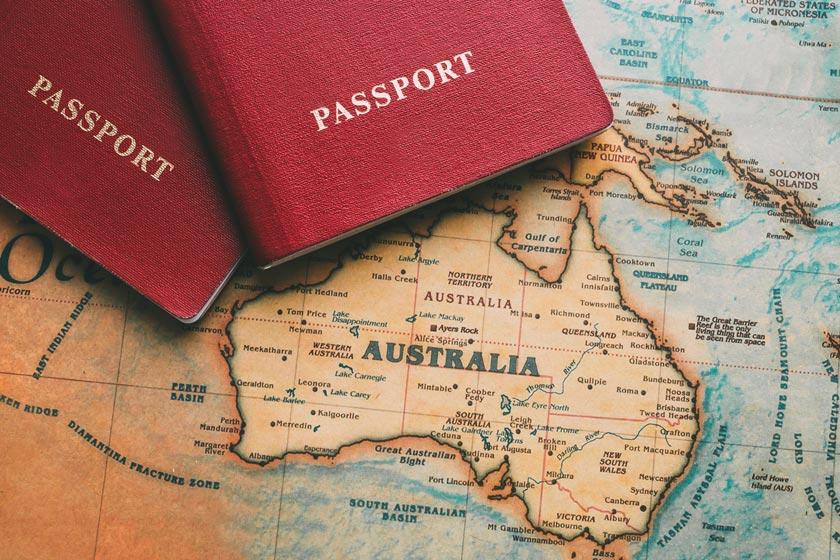 A Sanctuary Care home in Bridgwater will be throwing open the doors for a day down under as part of a virtual summer cruise week.
The team and residents at The Rosary Nursing Home on Mayfield Drive are saying 'G'day' and inviting people from the local community to join them for an Australian themed afternoon of fun on Tuesday 24 July from 12.30pm to 4pm.
There will be scrumptious refreshments to enjoy, straight from the 'Barbie', live entertainment and plenty of fun and games, fit for the whole family.
Australia is just one of the destinations that the home's residents will be visiting on their virtual voyage, also exploring the tastes and cultures of Thailand, Mozambique and Morocco throughout the week.
Venue
For those wishing to attend the address is The Rosary Nursing Home, Mayfield Drive, Durleigh, Bridgwater TA6 7JQ.
The home's virtual cruise week comes as a double celebration for Sanctuary Care, which is marking its 20 year anniversary of delivering care to its residents.