Lake View in bloom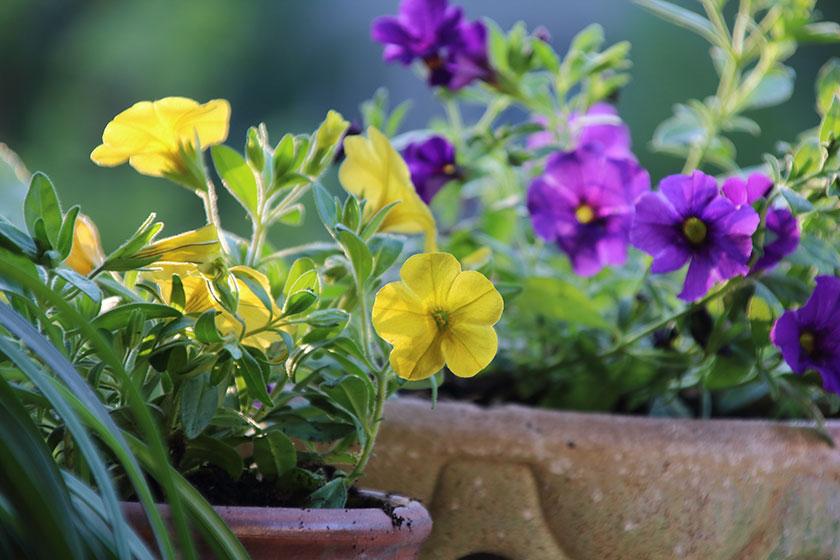 Local teenagers have been rolling up their sleeves to support a Sanctuary Care home in Telford this summer.
A group of young people, aged 16 to 17, have been visiting the team and residents at Lake View Residential Care Home as part of the National Citizen Service (NCS) programme, where young people learn more about making a difference in their local community.
Making their mark, the budding helpers added a spot of colour to the home's ground by transforming the garden for residents to enjoy in the warmer weather.
Designing the garden and raising funds to complete their work – the young adults revamped garden furniture including the fences and benches and planted bright flowers.
The Sanctuary Care home's activities leader Claire West said: "We are so delighted with our new garden, the team worked so hard on the project and we are all really grateful for what they have done.
"Our residents love the garden, and loved having the group in the home – they have really put a smile on all our faces. Thank you team NCS!"
What is the NCS?
The NCS is the country's fastest growing youth programme, bringing together 15 to 17 year olds from a range of different backgrounds at a pivotal moment in their lives to help improve social mobility, social cohesion and social engagement in our country.