'Good' rating is early Christmas present for Hatfield home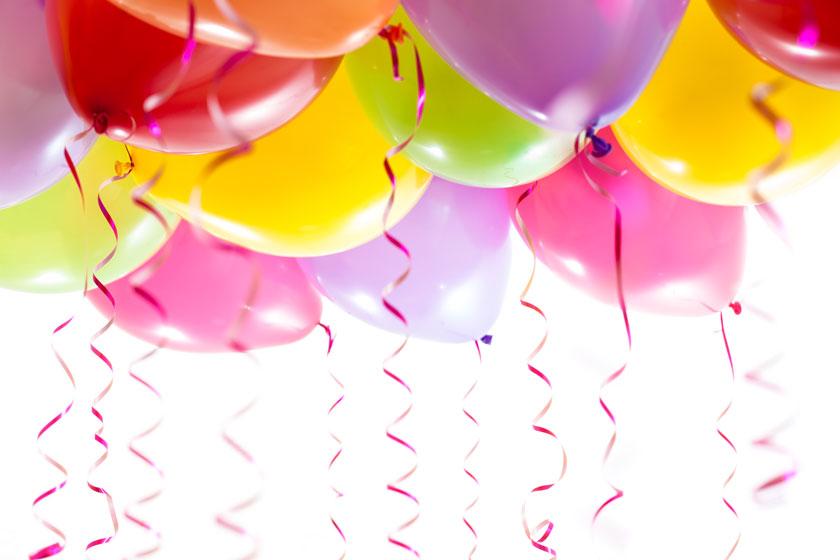 A Sanctuary Care home in Hatfield has received an early Christmas present by being awarded a 'Good' rating by the health and social care watchdog.
Hatfield Residential and Nursing Home was praised by the Care Quality Commission (CQC) for meeting and supporting the needs of residents, its safety and for having effective leadership.
In an unannounced inspection, staff were found to be kind and caring, medicines were managed safely and administered promptly, and confidentiality was promoted.
One resident told inspectors: "I love it here, I really do. It's given me the confidence to live again because they (staff) are here all the time. They feed me, amuse me and found me new friends. I didn't feel lonely when I lived on my own but I do enjoy living here now with all the company."
Another said of the home's staff: "They are very caring towards me genuinely and they always knock on my door, even if it's open", while another person added: "I think they know all about me because they bother to ask. They are friendly on a genuine level."
The CQC report also highlighted the skills and knowledge of the Hatfield staff, with one resident saying: "I worked (in the profession) for 13 years so I know they have been trained well, I would recognise poor training."
Staff received training to support them to be able to care for people safely, the report noted, and they also had access to specific training to care for residents with Parkinson's and dementia.
Home manager Mary Tolladay said: "We are delighted to have received a 'Good' rating from the CQC. The wellbeing of our residents is paramount and we take immense pride in ensuring they receive the best possible care in a safe environment."