Harrow care home rated 'Good' by CQC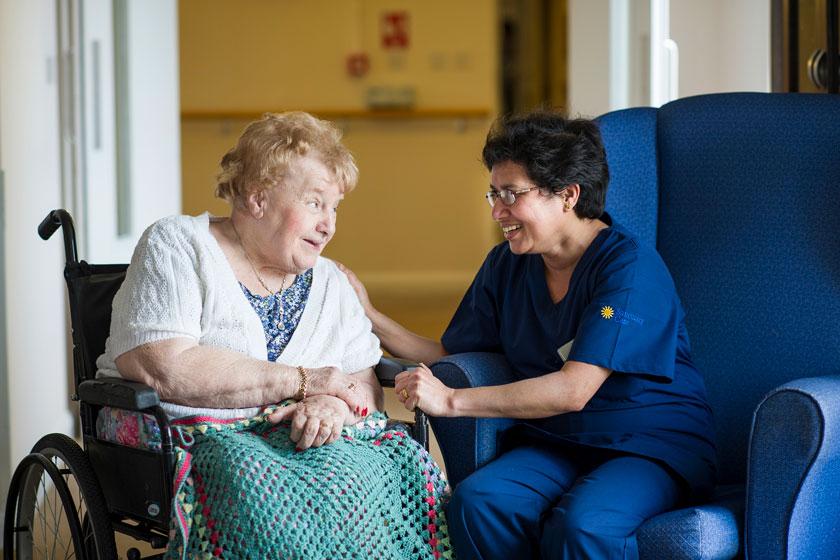 A Sanctuary Care home in Harrow has been awarded a rating of 'Good' by the Care Quality Commission (CQC), the independent regulator of health and social care.
Rowanweald Residential and Nursing Home, which provides care for 56 people, was given the rating following an unannounced inspection. 
The home was assessed across five categories – safety, effectiveness, care, responsiveness and leadership, achieving 'Good' ratings across all criteria.
Inspectors noted that care plans, as well as a system of checks, were in place to ensure residents' specific needs were met.
Rowanweald's policy on valuing equality, diversity and human rights was highlighted in the report. One resident said: "We are treated with dignity and respect", adding that it was a "privilege to be here".
The home's use of MUST (Malnutrition Universal Screening Tool) was singled out for praise – this assesses residents' nutritional needs and encourages healthy eating.
The CQC also recognised the home's policy of encouraging residents to put forward their own views regarding the care and management of the home. 
Stavros Ellinas, the home's manager, said: "This fantastic recognition from the CQC is a reflection of the hard work and attention to detail we put in to ensure our residents are happy here.