CQC awards 'Good' rating to Lancashire home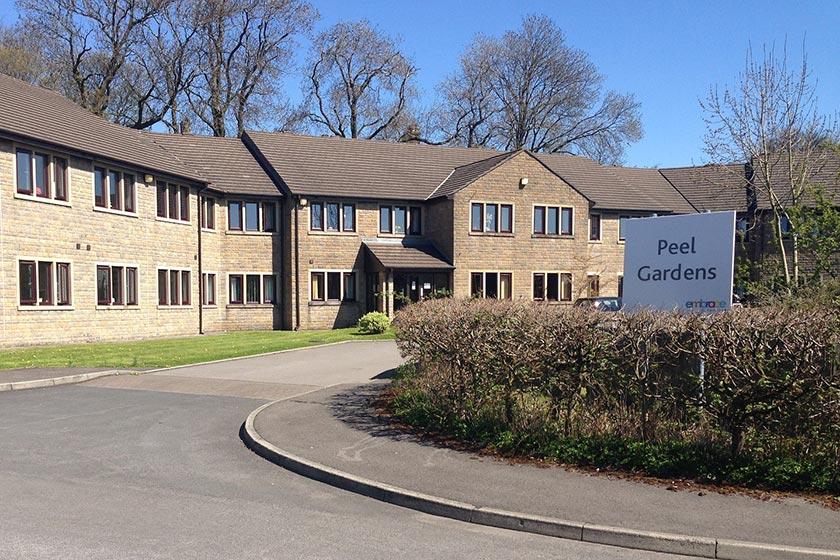 Peel Gardens Residential and Nursing Home has been rated as 'Good' by the Care Quality Commission (CQC) in its latest inspection.
The Sanctuary Care home, which provides personal and nursing care for up to 45 residents, was scored on its levels of care, leadership, safety, effectiveness and responsiveness.
Peel Gardens, in Colne, Lancashire, "planned and promoted person-centred care to ensure good outcomes for people," inspectors said.
Residents described staff as "kind, lovely and caring" and described the care as "excellent".
Messages of appreciation had also been received from relatives which highlighted the caring approach taken by staff. Comments included: "A huge thank you for all your care and support" and "we couldn't have wished for better care".
Sanctuary Care's bespoke electronic care app kradle was used throughout the home to enable staff to record and update personalised care plans on the go.
The report noted: "Staff understood people's needs well and could describe people's care and support needs in detail. Records were written in a detailed and respectful way."
Peel Gardens also had close links and good working relationships with a variety of professionals to enable effective coordinated care for residents, the CQC said, including district nurses and local GPs as well as safeguarding, mental health and social work teams.
Home manager Sue Smit said: "At Peel Gardens we take immense pride in providing high quality care for our residents and everyone at the home is thrilled with the report."