'Good' inspection rating for Birmingham care home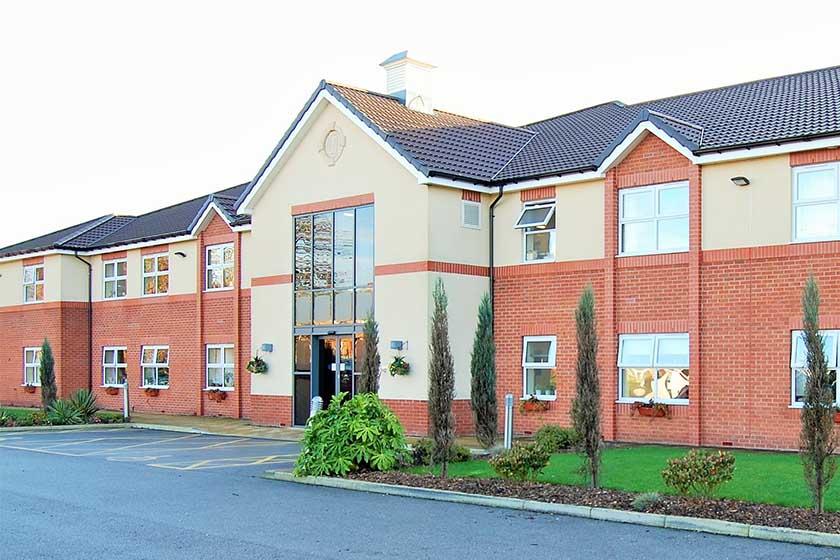 A Sanctuary Care home in Birmingham has been rated 'Good' in all areas by the Care Quality Commission (CQC) following an unannounced inspection.
Briarscroft Residential Care Home, which provides care for up to 66 people including some who live with dementia, was assessed on its levels of care, safety and leadership as well as whether it was effective and responsive.
The report highlighted how staff treated residents with dignity and respect, involving them in choices about their care and helping them to remain as independent as possible.
People felt safe living at the home and care plans were personalised and regularly updated, with staff working closely with other healthcare professionals to meet changing needs.
Inspectors said: "People we spoke with said they were treated with kindness and gave positive feedback about the caring approach of staff", while a relative added: "I have peace of mind that [relative] is being looked after well and is settled here."
The report also noted the range of facilities and regular activities available, including an old-style shop, cinema and sensory rooms, a residents' choir and weekly visits from local nursery children.
Inspectors found Briarscroft was well-led, with a culture of "high-quality, person-centred care". People, relatives and staff were encouraged to share their views through questionnaires and regular meetings, while 'You Said: We Did' posters were used to promote changes and improvements made.
Home manager, Selina Leone, said: "We're delighted to receive a 'Good' rating from the CQC and particularly pleased that the report reflects the pride the whole team here takes in delivering high-quality, person-centred care.