Praise for 'kind and compassionate' staff at care home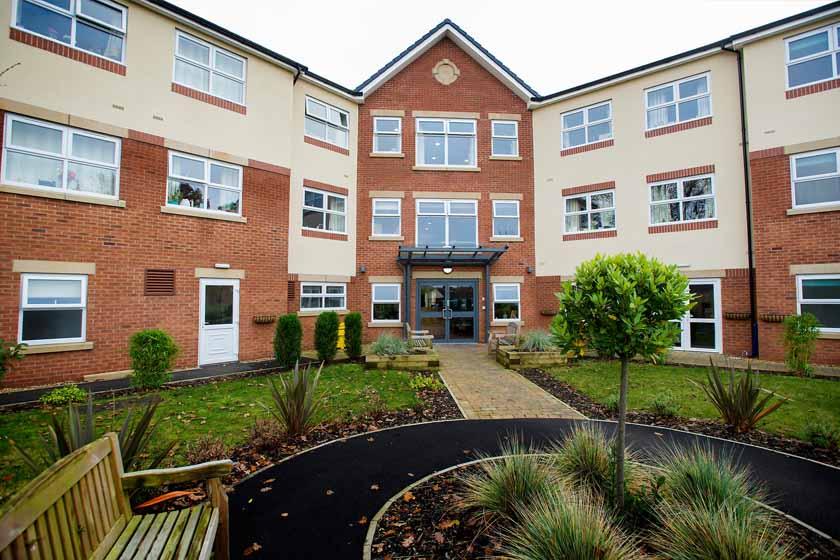 The health and social care regulator for England has praised staff at a care home in Birmingham for their kind and caring nature and commitment to "making a genuine difference to people's lives".
Sanctuary Care's Bartley Green Lodge Residential Care Home has been rated 'Good' in all areas following a recent inspection by the Care Quality Commission (CQC).
Inspectors assessed the home on its levels of care, safety and leadership, as well as whether it was effective and responsive, during the unannounced visit.
Their report highlighted the "relaxed, homely atmosphere" at Bartley Green Lodge and the "kind and compassionate" interactions between people and staff.
Inspectors said: "People enjoyed chatting, singing and listening to music whilst sat in the dining room with other people and staff.
"Staff talked with a sense of pride in their work. They were committed to giving people the best care they were able to."
A resident said: "I love it here, carers are all so kind and friendly and we have got to know each other quite well."
The report found that people felt safe living at the home and were supported by staff to have maximum choice and control of their lives, while "individual, person-centred" care plans were in place and regularly updated to reflect people's needs and preferences.
Inspectors observed the home's strong links with the wider community and how residents enjoyed a range of activities suited to their personal tastes and individual needs.
A relative said: "Every time we come and visit [relative] they are doing something different…they go all over the home and mix with other people, it's a lovely community feeling."
The report also highlighted the leadership of home manager Leanne Carter.
Inspectors said: "The registered manager demonstrated a commitment to provide meaningful, person-centred, high-quality care by engaging with people, their relatives and professionals.
"The management team and staff were committed to making a genuine difference to the lives of people living at the service."
Home manager, Leanne Carter, said: "We're delighted to receive a 'Good' rating from the CQC.
"We have a fantastic team here at Bartley Green Lodge and I'm particularly pleased that the inspectors have highlighted their kind and caring nature and commitment to providing the highest levels of person-centred care.