Special birthday celebrations at Sanctuary Care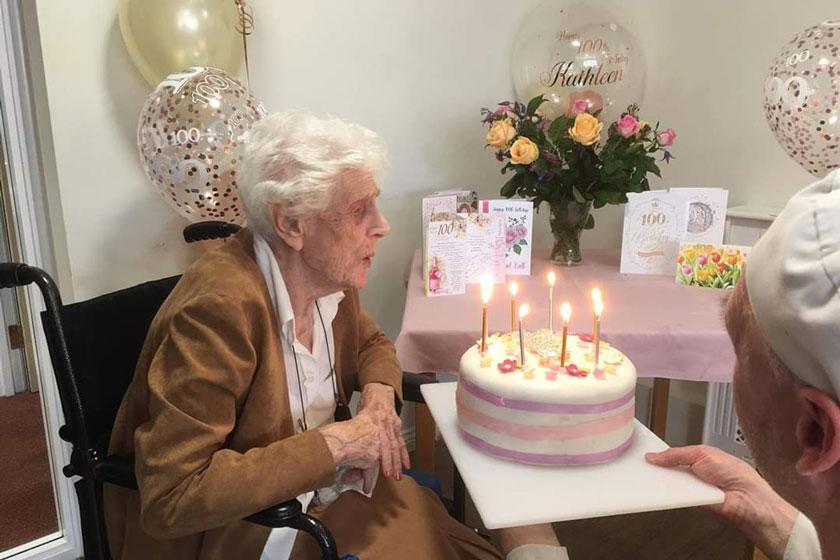 Some very special residents are celebrating milestone birthdays away from their loved ones, but our teams are pulling out all the stops to ensure they have a day to remember.
Starting with Kathleen
Kathleen (pictured above), our very own retired nurse at Lammas House Residential Care Home, a care home in Coventry, celebrated her 100th birthday recently.
There were plenty of smiles during her beautiful party, with a lavish filled menu with all her favourite things and an abundance of birthday messages from loved ones on FaceTime.
But the celebrations didn't stop there!
Everyone at Sanctuary Care wished Preston at our Bradwell Court Residential Care Home, a care home in Cheshire, the happiest 100th birthday.
The team couldn't bring Preston's family through our doors but they organised plenty of fun, fancy dress and FaceTime with loved ones - making it a birthday to remember.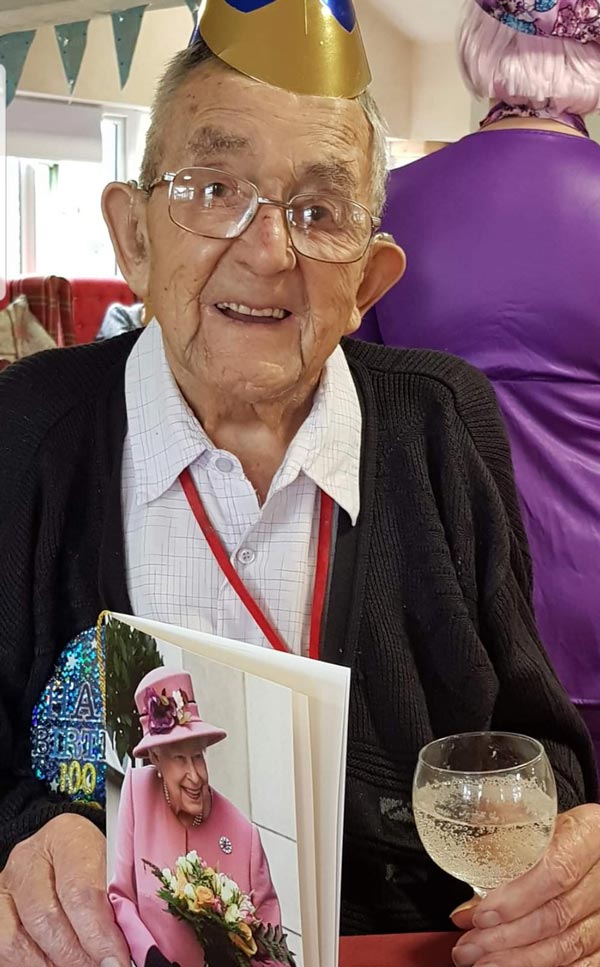 And finally...
We can't forget our beautiful Irene. Irene has also recently turned 100 at Lime Tree Court Residential Care Home, a care home in Wolverhampton.
Our administrator at Lime Tree Court, Gemma Hawkins said: "Irene's spirits were high. Her fellow residents and the team here are so very fond of Irene and were proud to be a part of her birthday celebrations."