Time to Change Champion shares her views for #MHAW2020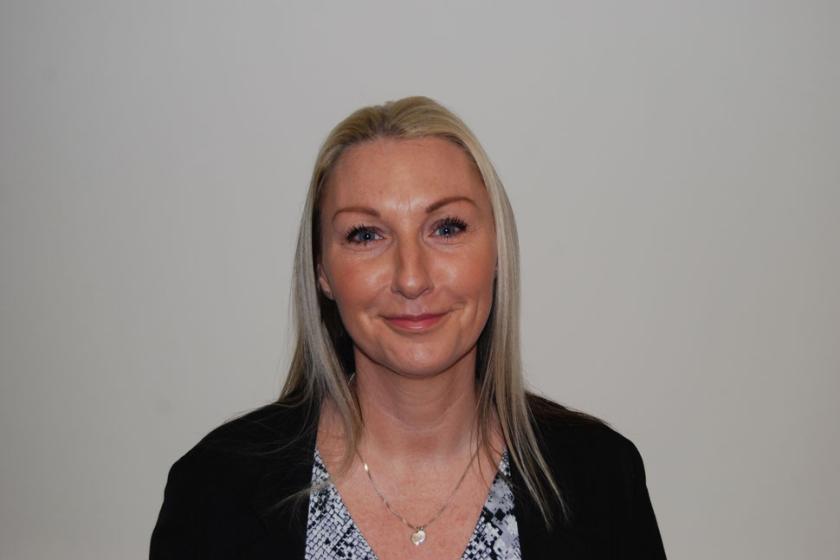 Raising awareness of mental health and breaking the stigma, while promoting to our staff and residents to live well is at the heart of what we do at Sanctuary Care.
And we have a number of ways we do this, including having our very own network of Time to Change Champions, who campaign day in day out to change the way people think and act about mental health. Just like Tracy Cole, Senior Learning and Development Manager, who has worked with us for 11 years.
She has taken the time to share her passion for mental health and views to promote positive mental health amongst your peers and loved ones.
Time to Change Champion Blog: Managing mental health during COVID-19
Tracy said: "As I write this blog in support of Mental Health Awareness Week 2020, I know now more than ever that it's hugely important for us all to look after our mental health and wellbeing.
And that's every single one of us.
"Mental health includes our emotional, psychological, and social wellbeing. It affects how we think, feel, and act. It also helps determine how we handle stress, relate to others, and make choices.
We haven't had the range of choices we usually have in our daily lives and that will impact us all.
"I know that in one day I can experience a rollercoaster of emotions, with highs and lows. Some days I find myself setting hourly goals to simply get me (or the family) through the day. I took a call from a colleague this week and as you might expect we drifted onto the topic of how were managing at this time. It wasn't until that colleague started talking that the both of us realised how much he needed to say about how he felt that day. I listened, his feelings resonating with me that he could have been describing my day too, and from there we were able to off load our feelings, offer each other advice and some solidarity!
"So the key message at this time is. 'It's ok not be ok'. It was good to talk and that's my main advice. Talk! It may be simple and nothing unusual, but it's all we sometimes need - to know someone is listening and cares.
"Other activities and reminders that keep our mind and body healthy that I would always get others to concentrate on include:
Sleep - it's so important, aim to get a good nights sleep, that's good for you, as we are all individual. Try to keep sleep regular, sleep has a huge impact on our internal operating system, maybe keep a sleep diary to uncover your lifestyle habits
Focus on your breathing, get a glass of water and simply watch it while you take a deep breathe in and a long exhale out – trust me it will feel good
Talking – let's get talking about mental health – that it impacts us all, that it's important, that we support it. Reach out when you need to and say things out loud, that really does help. It's that saying of 'a problem shared is a problem halved'
"There are also some great free tools out 'there' at present - online advice or documents, video calls with mediation sessions,  apps to help you sleep/ meditate or provide wellbeing advice, YouTube or Instagram videos galore - why not give them a try?
"But lastly be kind to one another and yourself - because kindness matters!"
Before you go why not watch a 2 minute video on further positive mental health tips from Tracy: