Update from Sarah Clarke-Kuehn, Group Director Sanctuary Care – 16 June 2020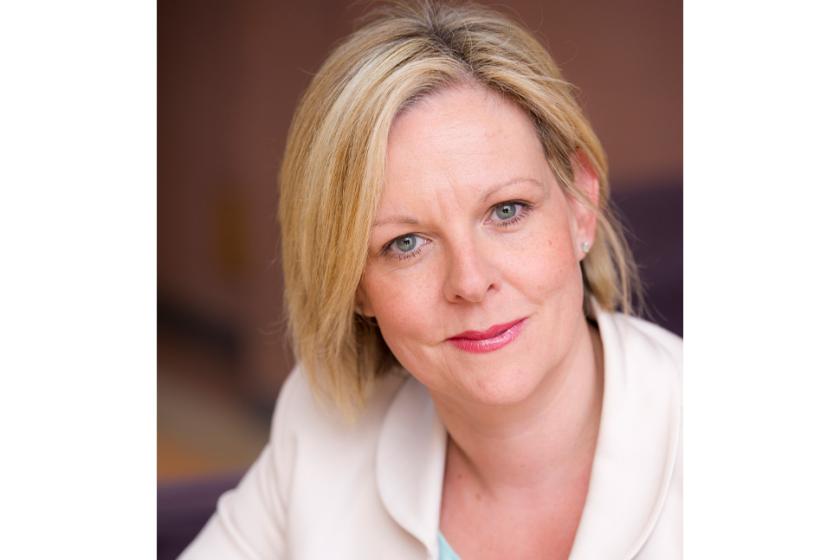 During the pandemic we have talked to lots of people on the phone who would like a short or long term stay in one of our care homes but are understandably anxious about self-isolating in their care home bedroom for 14 days when they first arrive.  The need to self-isolate is very important because some people can be carriers of the virus without showing outward symptoms, and so we must take every precaution to keep our residents and staff safe. 
We are now pleased to offer you two options for safe admission into Sanctuary Care homes:
New residents can either self-isolate in the comfort of their own home for 11 days, then join us in the care home where they will be tested for Covid-19 and supported to self-isolate for 3 more days until the result of the test is known.
or
Alternatively, new residents can come to the care home immediately where we will support them to self-isolate in their bedroom for a period of 14 days, during which time they will be tested for Covid-19.
We do hope you find this gives you a degree of flexibility.  During the Covid-19 pandemic we have all had to adhere to new processes, but our aim is to still welcome you or your loved one into our home as seamlessly and comfortably as possible. Our care home admissions page will answer many of the questions you have about joining a care home during the pandemic, including how to self-isolate at home.  If you require further clarification please do not hesitate to get in touch with us.  We're here to help.
Care home admissions during the Covid-19 pandemic
Read our other updates regarding: