Update from Sarah Clarke-Kuehn, Group Director Sanctuary Care – 5 June 2020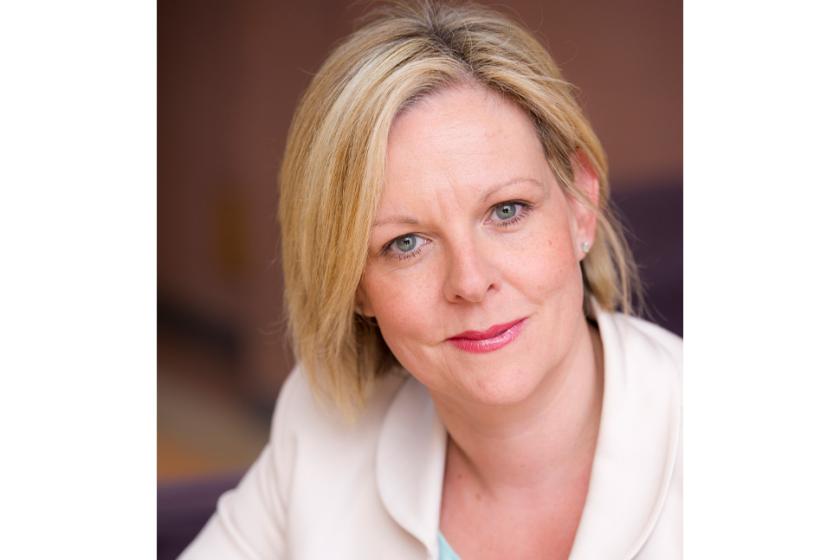 Infection control is still very much at the heart of minute by minute work in the homes.  Before the pandemic, we already had strict control audits for managing outbreaks of any respiratory virus or infection, and as more has become known about the Covid-19 virus we have followed new recommendations from Government or Public Health England/Scotland, immediately communicating with our staff about appropriate PPE, hand washing and sanitisation of facilities.  Some details include a Covid-19 specific Infection Control Audit where we check to ensure all areas of the home have been cleaned appropriately and that residents are being encouraged to socially distance.
Of course, at the heart of this are our wonderful teams.  All have had to learn and adapt over the last few months and we've supported by continuous externally-recognised formal training such as Infection Control as part of staff's inductions, followed by regular refreshers.  The Regional Managers and head office teams provide daily updates, posters and internal communications to keep our front line staff reminded and up to date about infection control. 
The whole home testing programme is also continuing for all residents and staff in our homes, bringing reassurance and further steps towards the path back to normality in many areas. I'm delighted to say that the Phase 1 of visiting restrictions is now underway and we're publishing visiting photos on our news page.
Finally this week, we are publishing the CQC's ESF (Emergency Support Framework) outcomes on each home's website page as we receive it.  The framework is part of the CQC's regulatory approach during the Covid-19 pandemic and is a way of showing the regular conversations that inspectors are having with providers across four areas:
Safe care and treatment
Staffing arrangements
Protection from abuse
Assurance processes, monitoring, and risk management.
The information that CQC gathers through this route is a further source of intelligence that they use to monitor risk, identify where providers may need extra support to respond to emerging issues, and ensure we are delivering safe care which protects people's human rights.
It aids both the CQCs and our understanding of the impact of coronavirus on staff and people using our services.
Read our other updates regarding: