Update from Sarah Clarke-Kuehn, Group Director Sanctuary Care – 10 July 2020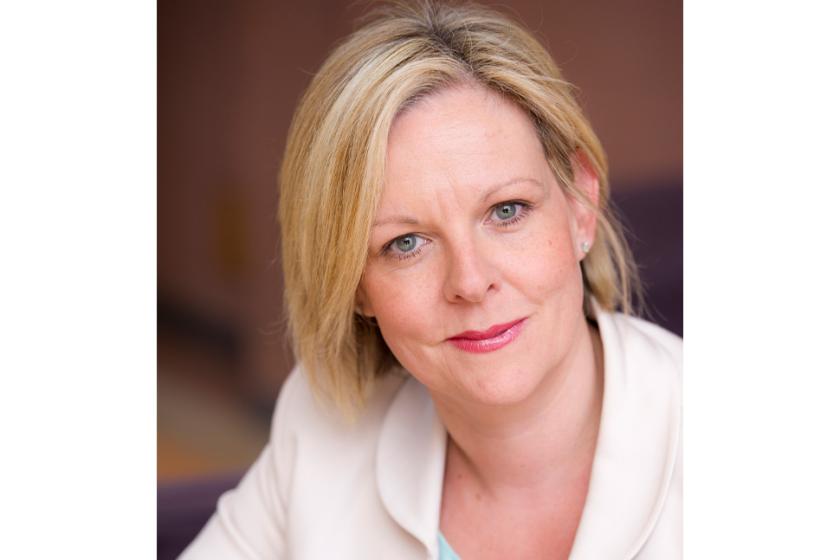 We have been participating in whole home testing for residents and staff, and welcome the new Department of Health and Social Care's advice to test all Sanctuary Care home staff on a weekly re-testing cycle and re-testing of residents every 28 days.
All staff and residents who have previously had Covid-19 or tested positive in the past will also participate in the testing program.
Quoting Health and Social Care Secretary, Matt Hancock on the reasons for weekly testing: "This will not only keep residents and care workers safe, but it will give certainty and peace of mind to the families who may be worried about their loved ones, and give staff the confidence to do what they do best." The weekly testing is certainly a welcomed step by the government but if you still have concerns, please do not hesitate to contact your Home Manager.
Sarah Clarke-Kuehn, Group Director Sanctuary Care
 
Read our other updates regarding: