Sanctuary Care's Director of Operations judges in the Great British Care Awards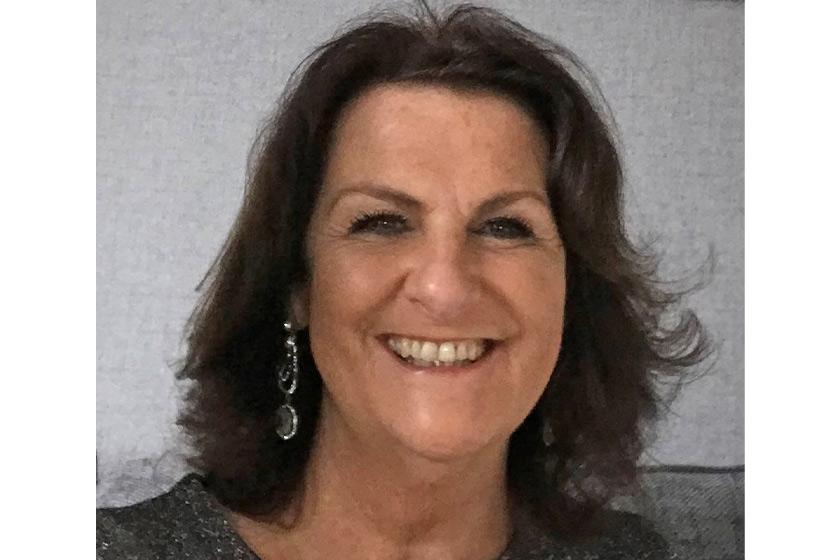 This week, our very own Director of Operations, Sheila O'Connor, is set to meet role models from across the care sector as she becomes a judge in the Great British Care Awards.
Looking forward to meeting the inspiring shortlisted individuals, Sheila will be judging the 'Putting People First Award' in the West Midlands regional heat.
Supported by the Department of Health and Care England, the Great British Care Awards celebrate inspiring teams and individuals across the sector and pay tribute to those who have demonstrated outstanding excellence within their field of work, something that is so close to Sheila's heart!
Proud to showcase inspiring care workers
As someone who has worked in so many roles in care throughout her career, Sheila is proud to be playing a part in recognising these unsung heroes. She says: "2020 has been an incredibly tough year for care teams across the sector - whether you work in a care home or deliver home care, it's been a year like no other. 
"But for many, while the rest of the world isolated away, they continued to go above and beyond to deliver high-quality care, which is simply phenomenal. I'm so proud to highlight these achievements and meet with those who inspire and lead with the quality of their service."
The Putting People First Award is looking for someone or a team who have demonstrated an innovative approach to empowering people to have more control over the support they need in their lives.
The regional winner of the Putting People First accolade will go on to the prestigious finals in 2021. You can keep up to date with award successes by following the Great British Care Awards on social media (Twitter and Facebook).