I doubt mum would have survived another lockdown at home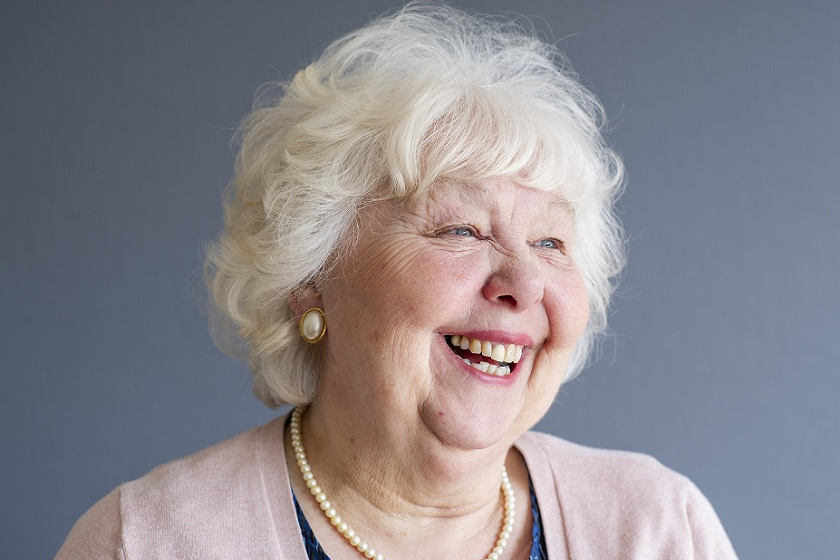 Carol's mum Joan, who is 96 years old, was living alone in sheltered accommodation during the first of the national lockdowns; her health and well-being deteriorated rapidly.
"She didn't leave her flat – we weren't allowed to visit. She just sat there for four months which was just awful," Carol explained.
After Joan had a fall and ended up in hospital, Carol and her sister Terry knew they had to do something. They managed to book Joan a respite care break at The Beeches Residential Care Home in Birmingham to help her to recuperate.
For details about respite care and other options please call our Enquiry Support Team advisors on 0800 917 0478.
The sisters were so impressed with how quickly their mum's condition improved, that the family decided The Beeches would become her permanent home.
Carol feels so relieved that Joan, who was a nurse during the Second World War, now has the company of the team and residents. 
She said: "When she was living alone it was like she was locked away. Had she been there during this lockdown I don't think she would be alive. She wasn't looking after herself properly. After four months of sitting there during the first lockdown I think she had lost the will to live.
"We are so glad she is at The Beeches, it was so reassuring and such a huge relief," Carol added. "It's peace of mind."
For information about different care options in our homes, our Enquiry Support Team are here to talk on 0800 917 0478. Alternatively you can email them at care.hub@sanctuary-housing.co.uk or join them using the Live Chat icon on the website.