Update from Sarah Clarke-Kuehn, Group Director – Sanctuary Care, 17 May 2021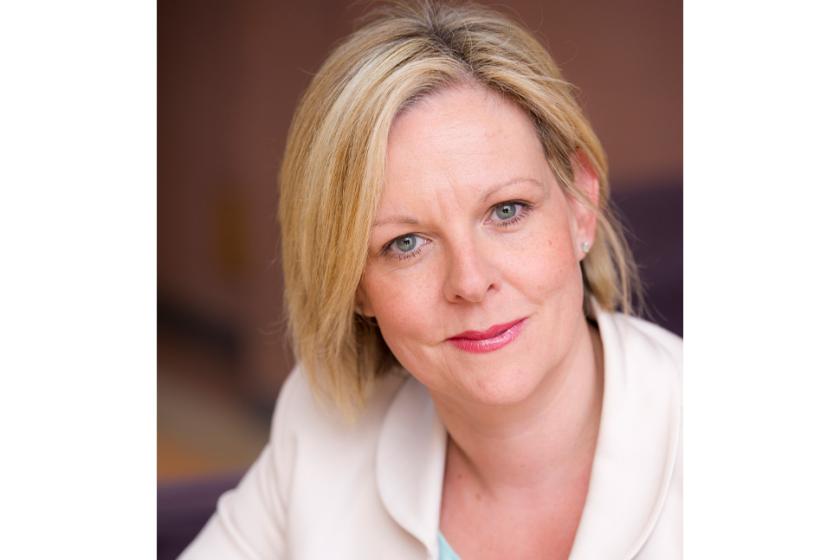 In my last update, I explained that we have been reviewing our visiting options available and I'm delighted to share the new update with you all, especially following the easing of restrictions announced by the Government. As always, our visiting guidance has continued to be focused around the health and wellbeing of our residents, visitors and teams.
We are now offering increased visiting options, as well as supporting residents to enjoy time within their communities again. And from today (17 May), we will be welcoming even more loved ones through our doors safely. This is a fantastic step for us, our teams and most importantly our residents.
For your reassurance - we will continue to review our visiting guidance across all our homes when advised by public health authorities to ensure our easing of visiting restrictions remain as safe as they possibly can be.
Our residents are now able to spend time in their local communities again - either independently or with their nominated friends and family members, and with careful planning there will be no need to self-isolate when returning back to our homes. We know trips enjoying the great outdoors with friends and family are so important to our residents and our families and we will do all we can to help you make those memories.
Residents are also able to have loved ones visit them in the comfort of their own bedrooms as well as in our outdoor pods* or if the weather is kind in the garden.
All visiting remains pre-bookable to ensure all families have an equal opportunity to visit our homes. And our compassionate visiting for those on end of life care and our visiting guidance for Essential Care Givers will naturally continue.
From today (Monday 17 May), our residents will also be able to enjoy bedroom visits from five designated visitors, with two loved ones visiting at one time. There can only be two visitors in the course of a day but hopefully this means that our residents will have a fuller social diary and more visits to look forward to. We are extremely excited to see nominated visitors being increased from two to five by the Government, as we understand how hard it has been to select just two visitors over the past couple of months. For loved ones who fall outside the five designated visitors, we are still welcoming you to our homes to see loved ones, with alternative visiting options available – for example, in our outdoor heated visiting pods*.
Families and friends have always been a big part of our homes and we look forward to hearing even more chatter and fun. We will continue to review Government guidance in the coming weeks and we welcome any future easing of family contact in our homes.
If you do have any questions for your local care home manager, please find their contact details here or for those looking into care options, our friendly Enquiry Support Team advisors are only a phone call away on 0800 917 0478.
Sarah Clarke-Kuehn, Group Director Sanctuary Care
*Heated pods are available in selected homes, where outdoor space permits.