Recruitment journey
At Sanctuary Care we pride ourselves in providing a high quality service to ensure you have a positive experience throughout the application process. So, we have made the process as easy as possible.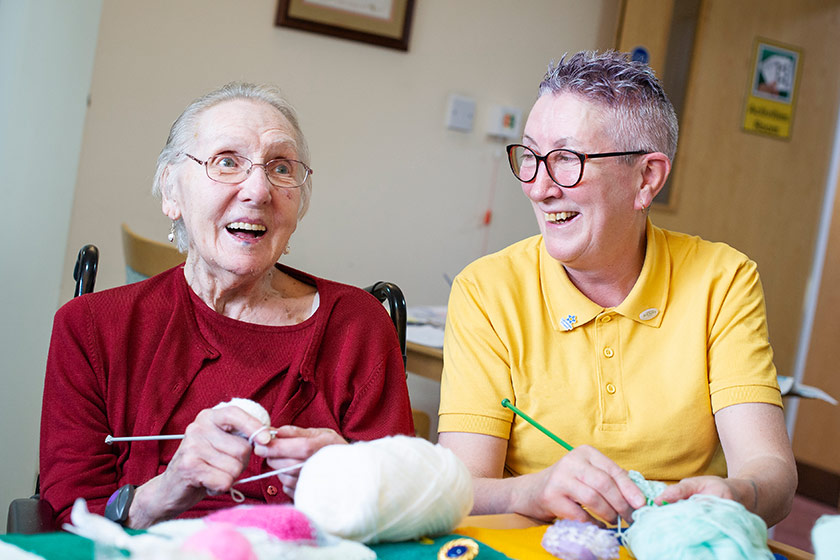 Use our careers search, or alternatively search for a role by region, to view our current vacancies in your area
Click on 'view full job details' to read more information about the role including salary and a link to the job profile (this will open in a new window)
If you're interested in applying for the role, click 'Apply Now' (This will open in a new window where you need to click 'Apply')
The first time you apply for a job with us, you will be taken through a quick process to create a personal profile, which will include your experience and personal information
This information only needs to be put into your personal profile once. It then creates a login and allows you to manage jobs you're interested in and check the status of jobs you've applied for
Your personal profile also allows the Sanctuary Recruitment Team to find you when new relevant jobs come up.