There will be live music, top tapping, fabulous finery and an abundance of scrumptious food as all of our Sanctuary Care homes across the country open their doors to the community and embrace Silver Sunday.
Silver Sunday is a national day celebrating older people and their contributions to our local communities, whilst aiming to combat isolation and loneliness. This annual event occurs on the first Sunday in October, which this year, is Sunday 7 October.
So whether you fancy taking a step back in time to the roaring twenties or maybe the swinging sixties - find your nearest event below!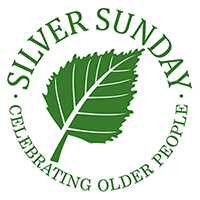 Thank you to our wonderful teams who support our residents every single day to live happy and contented lives.