Ashgreen House Residential and Nursing Home in Woolwich
Sandbach Place, Woolwich
,
London
,
SE18 7EX
---
Care home admissions during the Covid-19 pandemic
Safe admissions into our care homes includes the option for new residents to self-isolate in the comfort of their own home for 11 days, before joining us in the care home where they will be tested for Covid-19 and supported to self-isolate for 3 more days until the result of the test is known.
---
Located in a quiet residential area of Woolwich, Ashgreen House is a forever home. We offer high-quality residential care, nursing care and palliative care, meaning residents receive the support that adapts to their unique and changing needs. This gives extra peace of mind to loved ones that the upheaval of moving into a care home only has to happen once.
Opposite a primary school, our residents think their care home is in the perfect location as they often hear the giggles and cheers from the schoolchildren. If you were to visit during the school's break time, our residents will tell you they go to a certain lounge to ensure they are in earshot of the hustle and bustle of the playground. For many, it brings back the most wonderful memories, especially for those who spent years doing the school run with their own children.
More than just a forever home
Not only are we proud of our spacious en-suite bedrooms and welcoming lounge and dining areas, where loved ones can visit whenever they choose, but it's also our unique spaces that we think makes us truly special.
Around every corner you will find something new to discover and explore, with reminiscence stations on every floor. These are continually updated to provide our residents with new stimulation. They are a real talking point of the home and at the moment, whether you are on the ground floor or the top floor, you will be able to step back in time to the 1920s or enjoy a traditional seaside scene. Residents can enjoy the Punch and Judy stands, feel the sand between their toes in the sandpits and explore old fashioned beach-themed games.
You can also turn the clock back by visiting our traditional corner store, which is located near the reception and sets the scene of our care home the moment you walk in. You could be in a 1940s street, rather than the heart of Woolwich. The traditional signage and shop window are beautiful, and our residents love to visit to pick up some tasty treats and toiletries, giving them their much-needed independence.
And for our residents who prefer to be outdoors then our beautiful landscaped gardens are a tranquil place to be. With seating areas, hanging baskets, sensory planting and raised flower beds, our residents love to spend time here.
Some of our green-fingered residents take responsibility for the upkeep of the raised flowerbeds. Others are able to enjoy the freedom of their very own secluded garden with their ground-floor bedrooms opening into a separate mini garden, where they sit and enjoy the warmer weather.
And if you or your loved one isn't keen on gardening, the home has its own dedicated activities person who provides a weekly timetable of activities to meet all of our residents' needs and likes. Sometimes the team can help our residents to rekindle pastimes they once enjoyed.
We strive to create truly wonderful, meaningful memories and experiences for our residents. Whether this is in the care home itself or venturing out into the wonderful community of Woolwich for trips to gardens and more. No two weeks are the same!
Stories from the home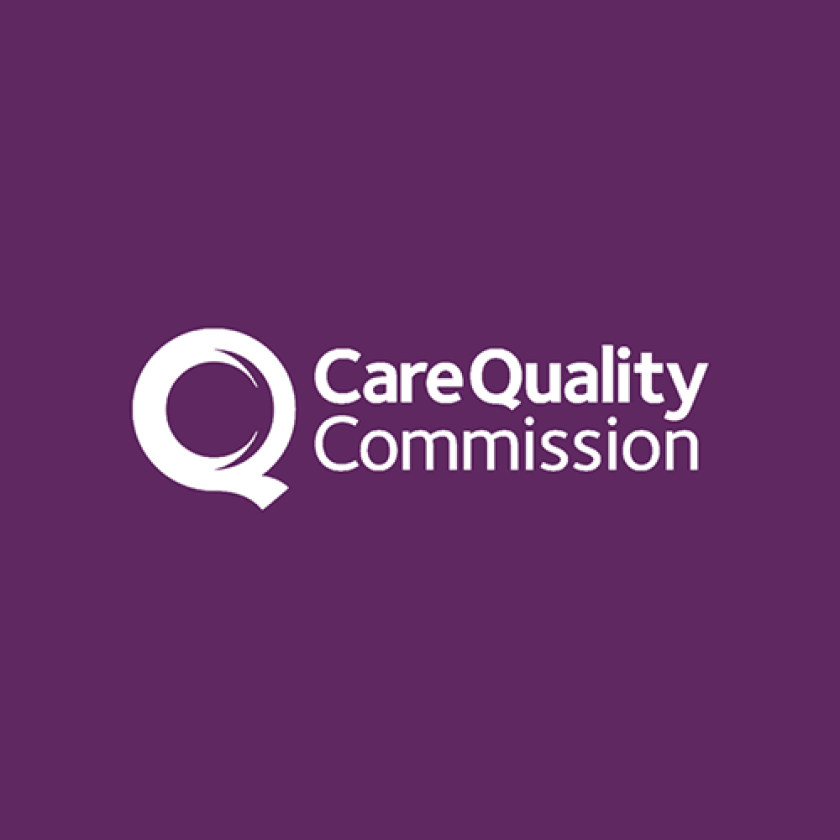 Ashgreen House open for new admissions
New residents can either self-isolate in their own home before coming to the care home, or join us and then self-isolate.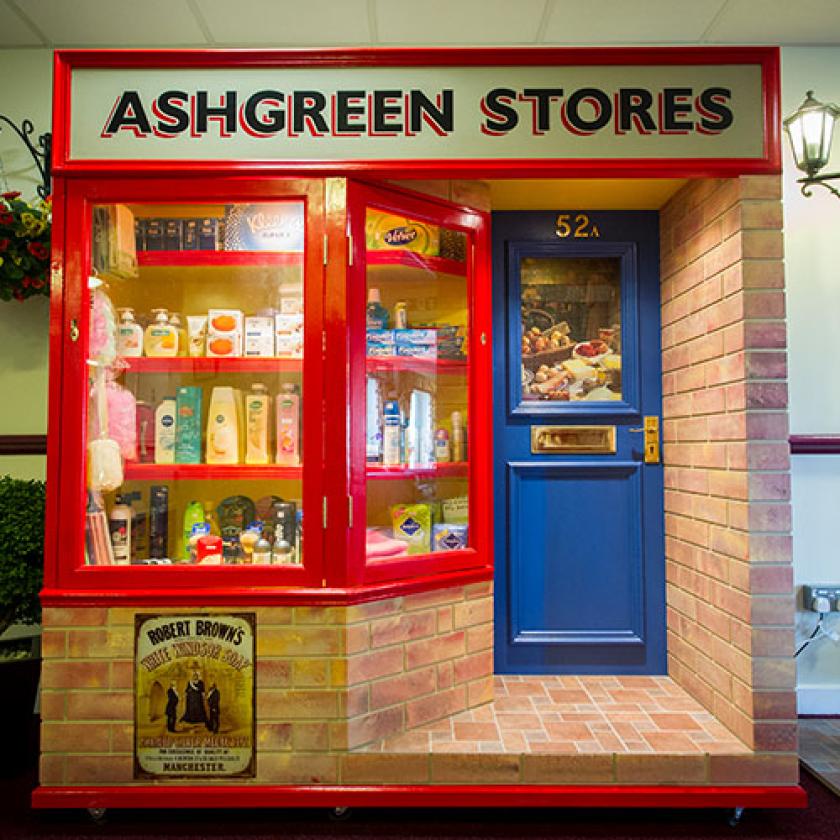 Old-fashioned shop
Our very own traditional corner store transports visitors and residents back to the 1940s as soon as you walk through our doors.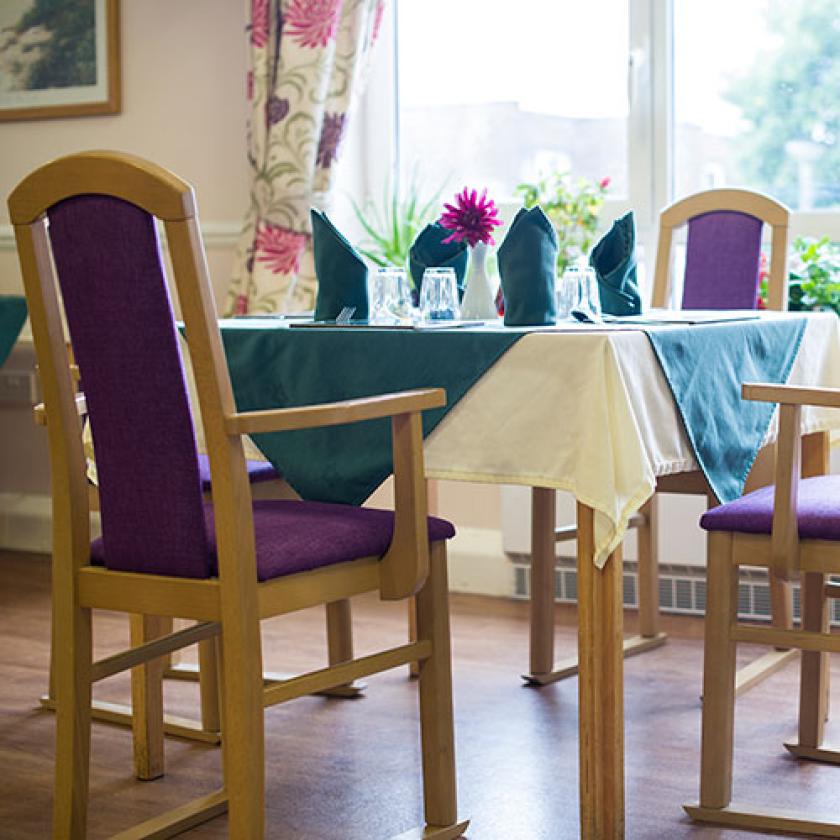 Dining with friends
Our bright and airy dining rooms are located on each suite, so our residents can enjoy nutritious meals surrounded by friends.
Relax in our cosy lounges
Our lounges can be a real hub of activities, if we are not singing or dancing along, we are relaxing and reading a good book.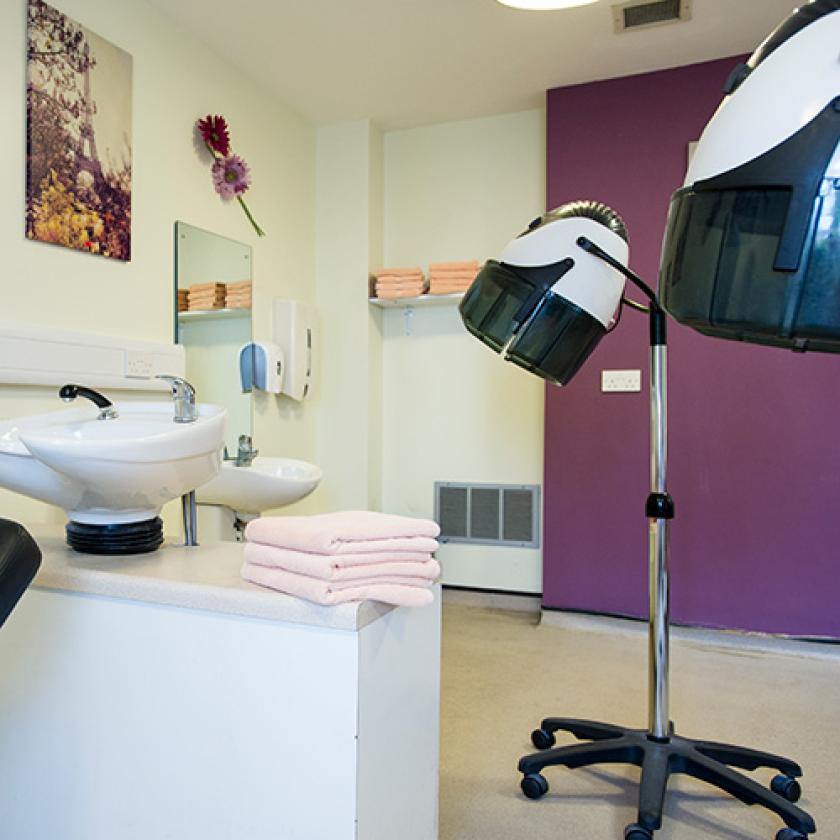 Trip to the hairdressers
A local hair stylist visits every single week, providing our ladies and gents with the VIP experience in the heart of the home.
Facilities at this home
Accommodation
Dining room
Ensuite
Hairdressing salon
Lounges
Shop
Wheelchair accessible garden
Wifi
Activities
Bingo
Day trips
Gardening
Movies
Nail care
Reminiscence sessions
Care and support
Chiropody
Day care
Hairdressing
Home cooked meals
Physiotherapy
Podiatry
Respite Care
Ready to know more?
Get help every step of the way, contact us below to get information or advice.