Westwood House Care Home in East Kilbride
East Milton Grove, East Kilbride
,
Lanarkshire
,
G75 8SN
Finding a nursing home that feels special is never easy, but rest assured we are here to help. Tucked away in a peaceful spot of East Kilbride, Westwood House has a wonderful homely atmosphere. To many of our residents' loved ones it feels like a second home.
Visitors often comment on the warm and welcoming atmosphere, and that's down to our team. Caring for our residents with kindness, compassion and dignity comes as second nature. Some of our team have been at Westwood House for over 10, 15 and even 20 years, providing that familiar face and continuity when it comes to our everyday care.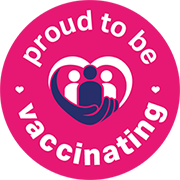 Safe admissions
Safe admissions into our care homes includes the option for new residents to self-isolate in their own home before joining us.
 View our home
View our homes to find out more about life in our care home and ask any questions you may have to a senior member of our team.
Our amazing care staff
The warm and friendly home we've created is as much a home for relatives as it is for our residents. Many of our residents' loved ones help out as volunteers during excursions. We also have a kind-hearted relative, who visits every month to run our gents' club. They love to watch sports, play cards and dominoes while having a chat over a pint, just as they would have done before moving into nursing care.  
We offer pre-bookable respite care stays for your loved one
Westwood House Care Home provides short-term pre-bookable respite care. We understand the importance of giving carers the flexibility to take some time for themselves to recharge, whilst loved ones receive a break of their own and the very best care. Please call the home on 01355 267446 to find out more about our short-term pre-bookable care breaks.
Always so much to do at Westwood House Care Home
Every one of our residents is unique and so are the things they like to do. Our activities team works hard to enrich the lives of the people we care for, making sure they are happy and fulfilled, and most importantly spend their days as they choose. This was highlighted in our recent Care Inspectorate report, which rated the home and team good in every area.
Our care home's south facing gardens are glorious and a haven for birds. We have a volunteer who keeps them looking splendid ready for the summer months. With raised planters, residents in wheelchairs or those with higher nursing care needs can help to maintain the beds. Beautifully landscaped, there is a rockery and a large seating area, making this area a hotspot for summer gatherings.
We also welcome representatives from church groups along, who perform regular services in the heart of the care home especially for our residents, including a monthly Mass. A mobile hairdresser also visits each week.
Every week our residents enjoy being pampered. A lady comes to Westwood House and other care and nursing homes in East Kilbride for massages, Reiki and reflexology. This supports our dedication to CAPA (Care about Physical Activity), a programme led by the Care Inspectorate. CAPA encourages people living in care homes to move little and often to increase well-being and mobility. Supporting our residents to keep moving, whether simply stretching their arms or something a little more energetic, works wonders for their independence. One gentleman who moved into Westwood House following a stroke was unable to walk. With our encouragement and support he now proudly walks on his own, with the help of a stick.
A lovely activity our residents enjoyed last Christmas was a trip in a limousine to see the festive lights. They felt like royalty! And talking of royalty, another very popular visitor to the home is Princess, a miniature pony from Healing Hooves. Princess is so dainty she can even go into our residents' bedrooms.
Out and about in East Kilbride
There is plenty to do outside the home. We support our residents to go shopping in East Kilbride and often visit the local cinema. There are also some lovely parks nearby, as well as tea shops and cafés in the old town. Some of our more mobile residents support our team to walk the home's dog 'Chalkie'. A cross between a Chihuahua and a Yorkshire, when she's not venturing out Yorkie is the perfect lap dog.
Westwood House is just a short distance from Sanctuary Care's Forefaulds Care Home and Abercorn House Care Home in Lanarkshire.
Hearty home-cooked cuisine
Mealtimes are a very popular time of the day! Our chef prepares delicious, seasonal menus, filled with everything from hearty homemade stews and soups, to Friday fish and chips and curries for those who prefer something a little more spicy.
Pricing Information
It is usual for residents in care homes to contribute to the cost of their own care. Some people have the resources to pay for their accommodation in full, whilst others make means-tested contributions. Our weekly fees vary dependent on the type of bedroom that is right for you, from our standard rooms through to our premium bedroom options. Prices start from £950 and may increase up to 20% dependent on your bedroom choice.
Facilities at this home
Accommodation
Conservatory
Dining room
Ensuite
Garden
Hairdressing salon
Lounges
Wheelchair accessible garden
Activities
Choir
Community events
Dancing
Flower Arranging
Movies
Nail care
Pet therapy
Quizzes
Care and support
Chiropody
Dental care
Hairdressing
Home cooked meals
Key worker
Optical care
Physiotherapy
Podiatry
Respite Care
FAQs
FAQs:
Question:

How many bedrooms are there at Westwood House Care Home?

Answer:

There are 47 spacious en-suite bedrooms at Westwood House.
Question:

What types of care do you provide at the care service?

Answer:

At Westwood House we provide nursing care, dementia care and pre-bookable respite care.
Question:

What is the home's CI rating?

Answer:

Westwood House Care Home was rated 'Good' in all areas in their latest Care Inspectorate report from an inspection on 4 July 2019.
Question:

What facilities does the care home have?

Answer:

Our East Kilbride care home boasts en-suite bedrooms, beautiful established gardens, a hairdressing salon and quiet conservatory.
Question:

What activities are on offer at Westwood House?

Answer:

We offer a range of activities at Westwood House, from our choir and flower arranging to pet therapy and community events.
Stories from the home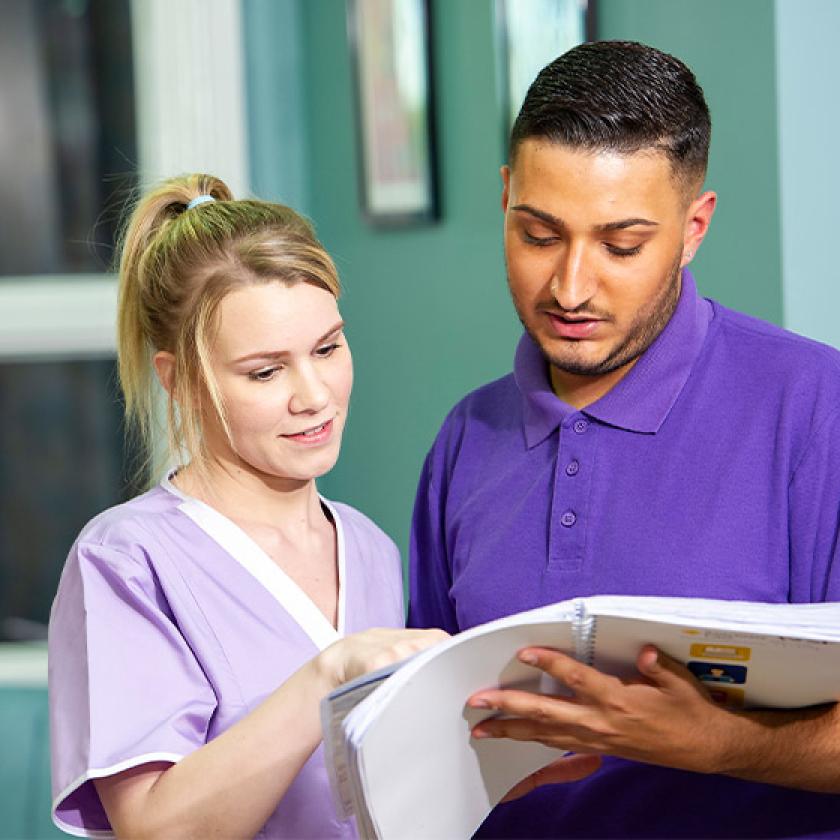 A fantastic team
Our experienced staff care for our residents with compassion and dignity.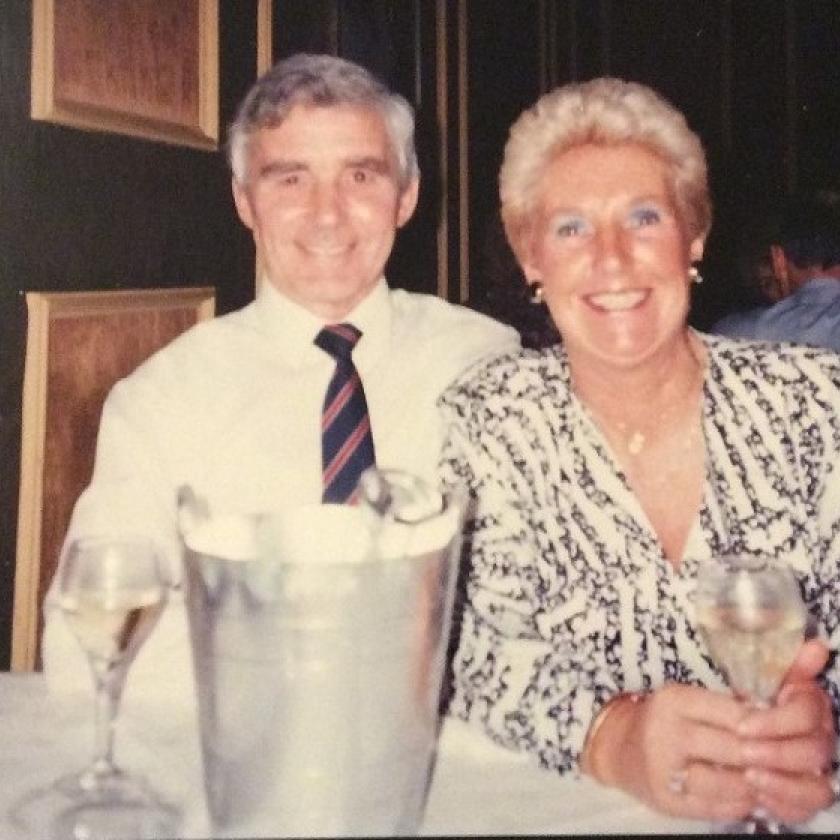 Dan's story
When Marion's dementia deteriorated during lockdown, her husband Dan, found himself isolated and struggling to cope. Read his story.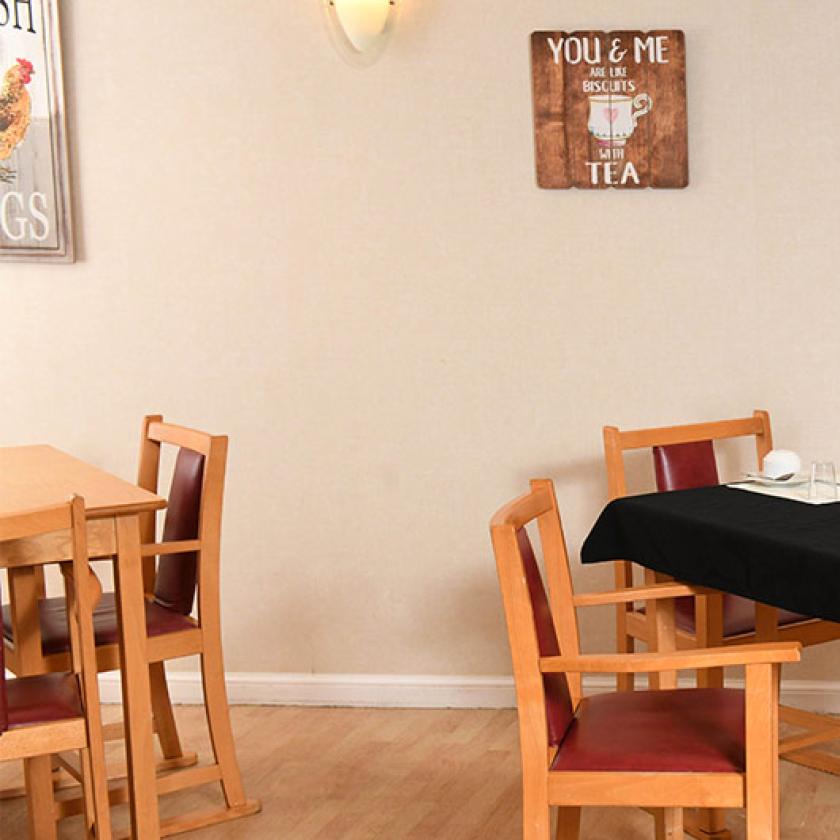 Food for thought
With traditional homemade cooking, mealtimes are a popular part of the day at Westwood House!
Dedicated Manager
Liz has over 15 year's care experience, having worked at our sister home Forefaulds as a nurse and deputy manager and now Home Manager at Westwood House. Her passion is person-centred dementia care.
Ready to know more?
Get help every step of the way, contact us below to get information or advice.