Palliative care and End of life care
Our teams at Sanctuary Care's residential care and nursing homes are devoted to providing palliative and end of life care with compassion and dignity, with excellent communication at the very heart.
We know that preparing and planning after a terminal diagnosis is a distressing time for residents and their loved ones. But, we are here to support you every step of the way.
Our teams do everything they can to make sure someone receiving palliative care has the very best quality of life possible. We are there to support the whole person, not just treat their illness.
All members of our Sanctuary Care team play a part. From providing physical comfort, mental and emotional support to ensuring someone has the right spiritual support, our round the clock care services put our residents' needs first.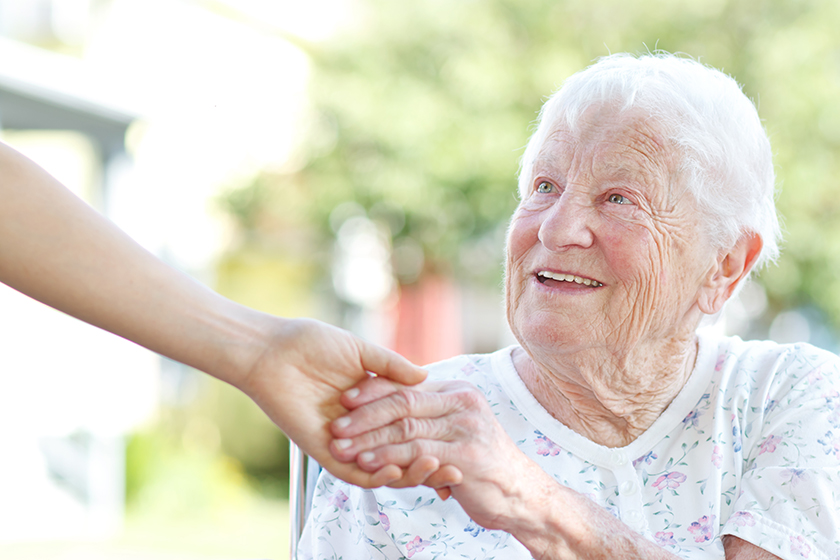 ---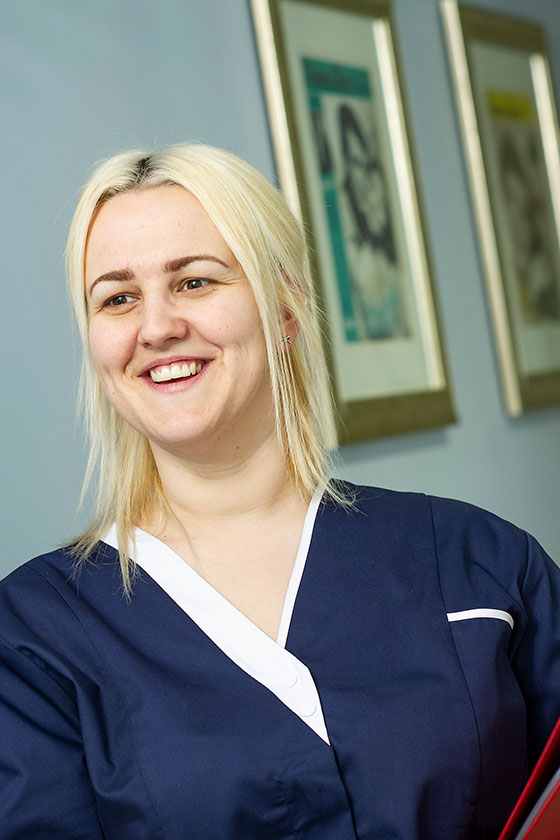 What is palliative care?
We use palliative care to support our residents who have a terminal illness or life-limiting condition. With advanced care planning, we help our residents manage the pain, physical symptoms, and anxiety about what may happen, making them as physically and emotionally comfortable as possible.
Everybody is different, and some people can receive palliative care for years. Our teams in both our care homes and nursing homes will record your preferences and wishes for future care.
What are the different types of palliative care?
With skilled and highly trained nursing teams, we can provide palliative end of life care for people with a wide range of medical conditions and progressive diseases. These can include advanced cancer, motor neurone disease, advanced stage dementia, COPD, Parkinson's disease and multiple sclerosis (MS).
If you are looking for palliative care at a home near you, please contact our Enquiry Support Team advisors on 0800 917 0478.
---
What is end-of-life care?
End of life care is when someone is nearing the end of a life-limiting condition and may have just months, weeks or days left. Someone can receive palliative care for a very long time before they need end of life care.
---
Supporting our residents' palliative, end of life care wishes
Everyone's palliative care and end of life journeys are different, and so are their wishes. One thing that is the same is that we treat every person we care for with the utmost dignity and respect.
We do everything we can to make sure the quality of life of our residents is as high as possible. Providing emotional support for our residents and their family members is an equally important part of the palliative care journey.
We are not just caring for our residents, we are here to support their loved ones too and keep them included at every step of the journey. We choose our staff for their kind and compassionate nature, and this shines through.
Our Sanctuary Care teams spend quality time with our residents and instinctively understand their needs with personalised support. Sometimes our residents' loved ones may not have experienced palliative care before.
Our care teams work hard to support relatives emotionally and ensure they understand what is happening. The way we communicate with our residents and their family and loved ones means we know how they want their experience to be. With advanced care planning, everything is written down and reviewed regularly.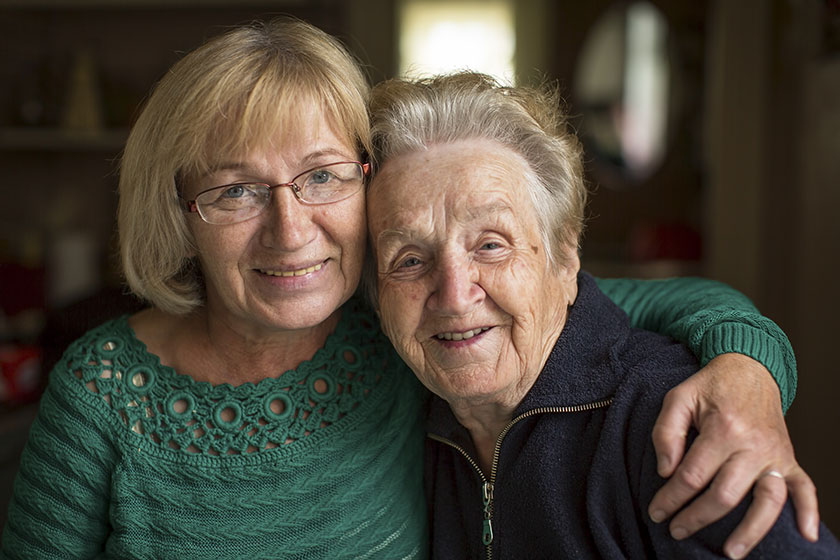 ---
Who provides palliative, end of life care?
We have skilled, highly trained nursing teams and care staff who work closely with our local doctors.
By working together, we ensure our residents have everything they need and that we have the best medication to manage their pain, physical symptoms and anxiety.
Very often, even if they are not living in one of our nursing homes, there may be no need for a resident to have hospital or hospice care as we can provide the care they need with us. We also have local palliative care teams and district nurses available should we want additional support.
---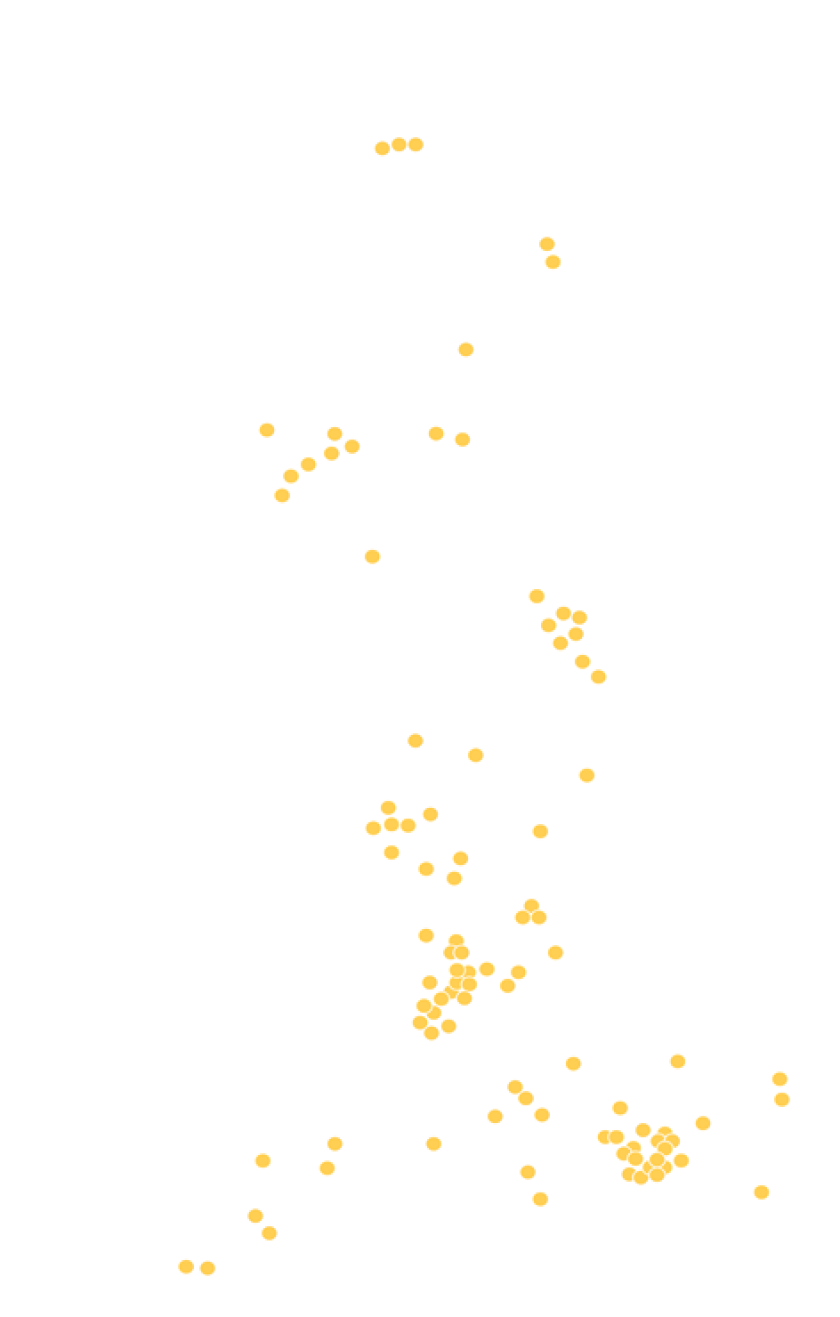 Palliative care enquiry form
Related stories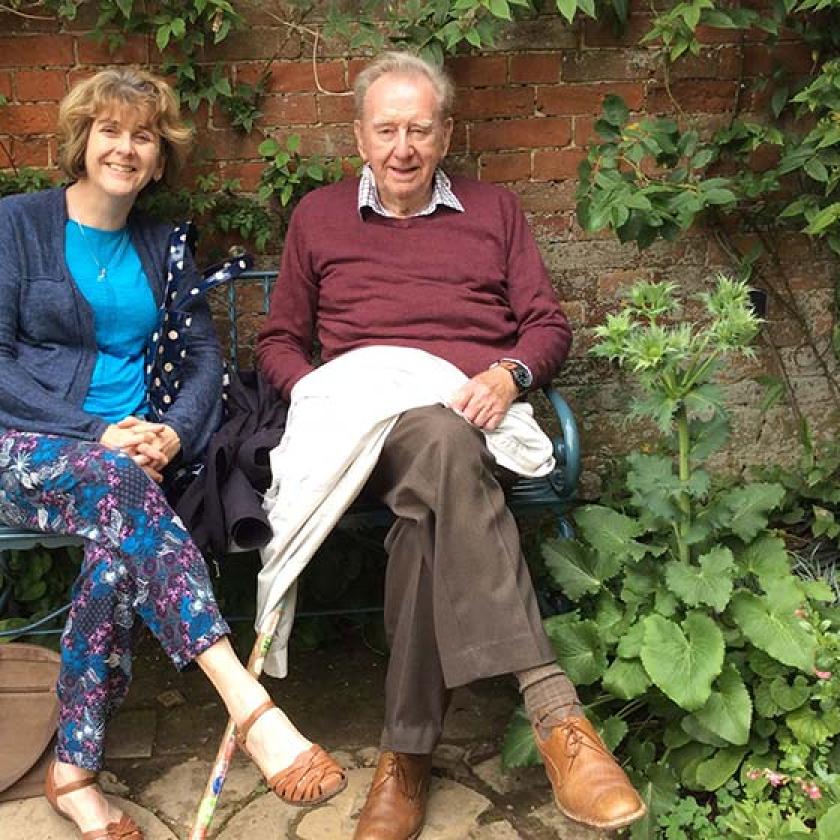 We hoped father's care could be at Heathlands
Alison and the rest of his family were all keen for him to go back to Heathlands for his end of life care.
Alison & Michael's story