Nursing care
Nursing Care provides 24-hour support for our residents living with disabilities, immobility and long-term medical conditions. The care is provided either by or under the supervision of qualified nurses (RGN's).
In our nursing homes, our residents receive high-quality nursing care delivered with compassion and kindness.
They embrace the balance between high-quality nursing care in an environment which remains homely and supports our residents to be as comfortable as possible.
On hand 24 hours a day, our highly trained teams support residents with long-term medical needs and also provide the emotional support needed to help people regain their confidence and be as active as they are able to be.
We appreciate that for many of our nursing residents, their conditions mean they rely solely on us to support them with things many people take for granted such as personal care, taking medication and at mealtimes. Our teams pride themselves on delivering care with compassion and treating every resident with the utmost dignity and respect.
Whilst including all of the comforts you would expect, we also have features which enable us to deliver care to residents with a variety of nursing needs such as profile beds and hoists to support residents to be comfortable whilst maintaining as much independence as possible.
Relatives and friends can relax with the peace of mind of knowing that their loved ones are safe and getting the support they need, with all the comforts of home.
Many of our nursing homes also provide residential care, dementia care and EMI nursing as well as general nursing, which enables residents to remain in the care home even if their care needs change over time. In many cases it also means couples are able to live in the same home – even if they have different care and support needs.
---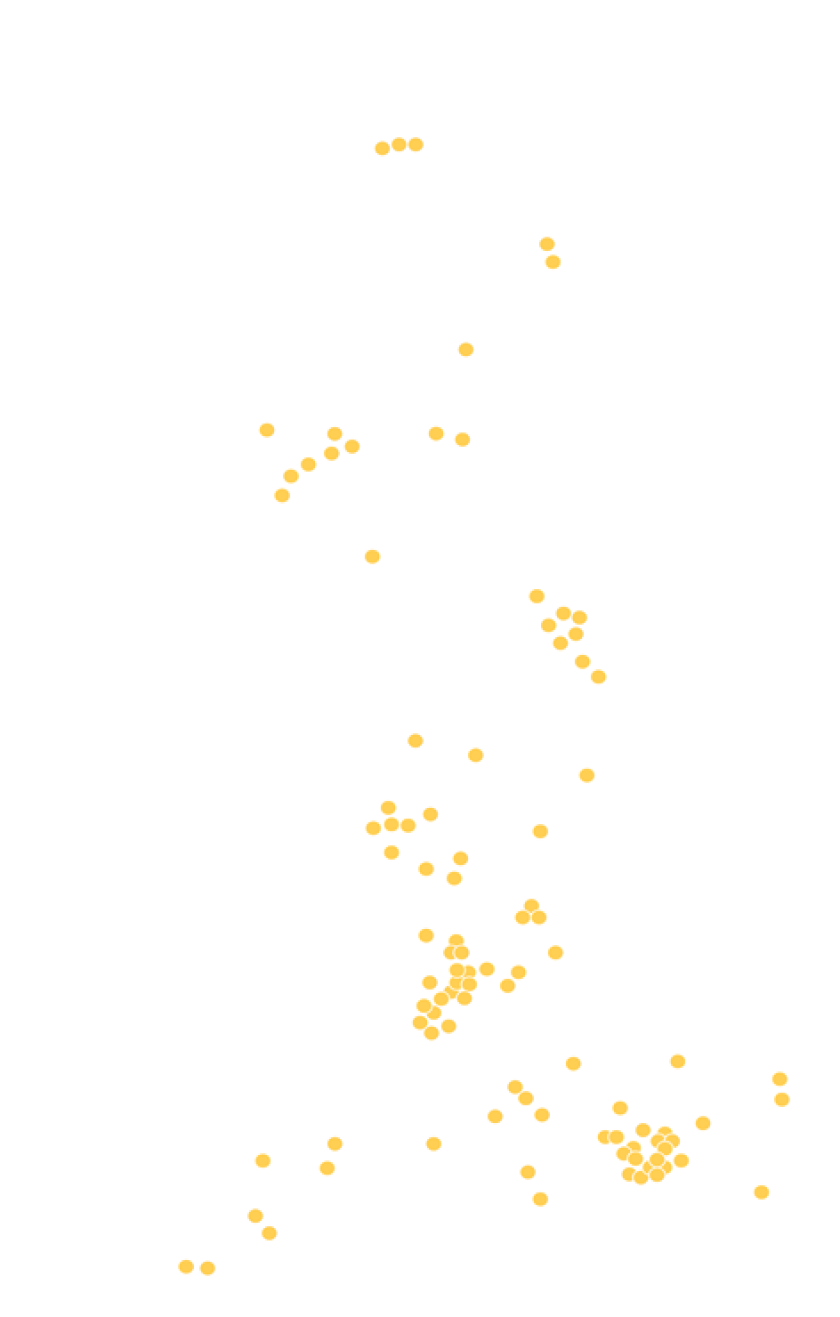 Nursing care enquiry form