Help and advice
At Sanctuary Care, we are proud to be here for you.
We understand that discovering the right care path for a loved one, or indeed yourself, will naturally lead to many questions and knowing where to find the answers can be often be confusing. But we are here to help, and we want to do everything we can to make the process easier for you.
So, whether you are ready to explore your nearest care home, or you are simply thinking about the future for mum or dad – this is a great place to start.
We have a range of information available for you, from our downloadable guides to more on the types of dementia and how these can impact you or your loved one.
Alternatively, if you have a unique question of your own or would like to speak to a friendly voice at the end of the phone, our Enquiry Support Team are here for you – simply call 0800 140 4953 today.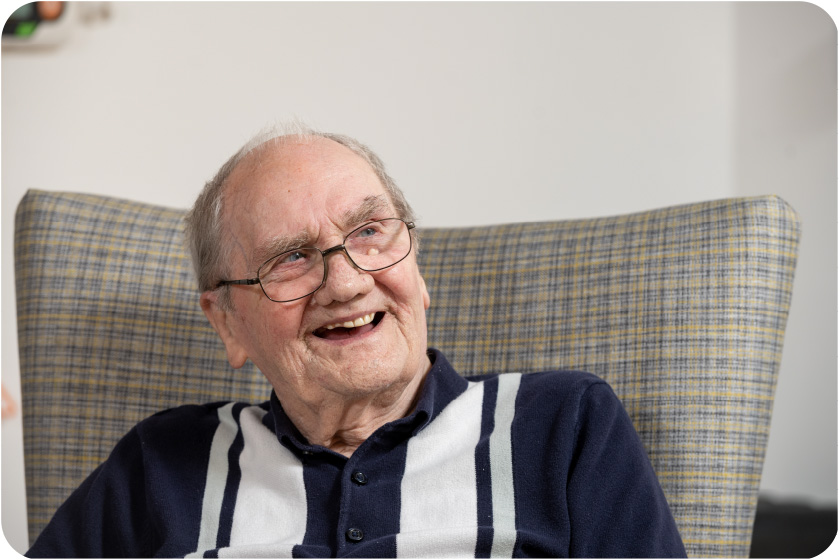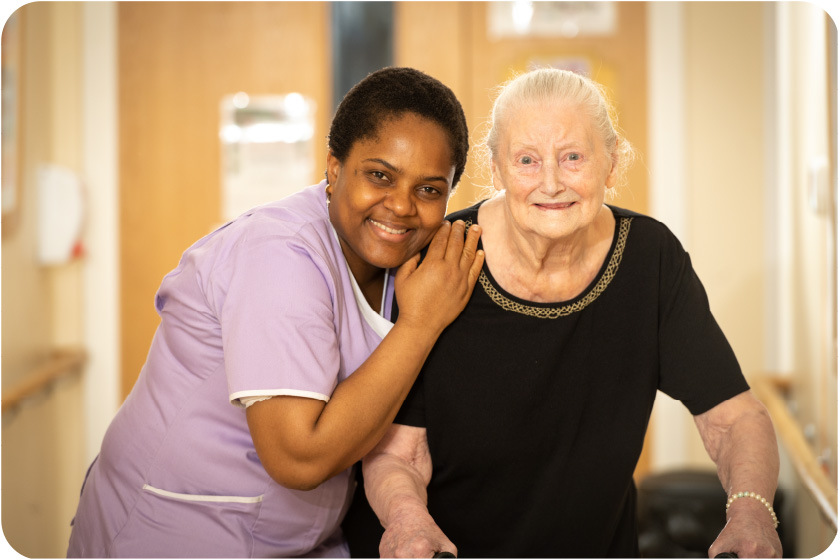 For helpful information regarding dementia read our dedicated pages.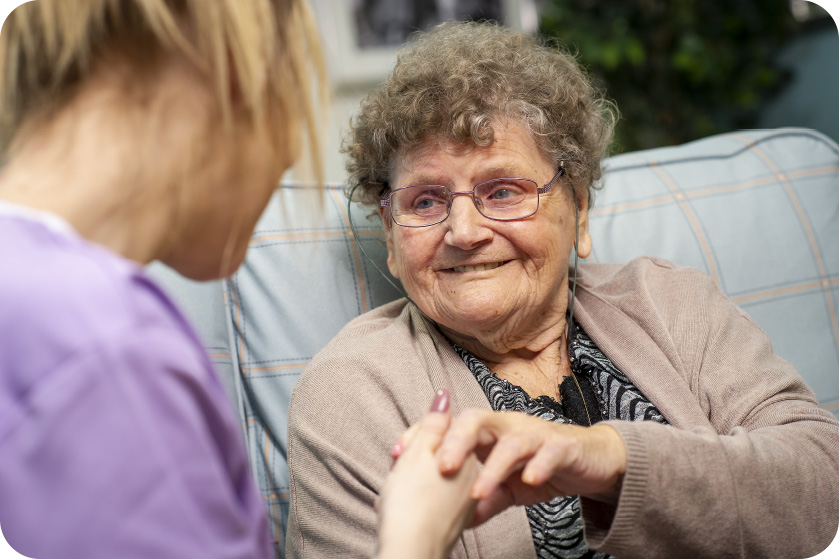 For helpful information regarding choosing a care home read our dedicated pages.
Sharing free advice, support and top tips for finding a care home
We understand there is a lot to think about when choosing a new care home, with so much to organise, plan and research. Luckily, our Enquiry Support Team advisors are just a phone call away, six days a week* on 0800 140 4953.
*Available to talk weekdays 8am to 8pm, Saturday 9am to 12pm and bank holidays, including call back and aftercare.