We are welcoming new residents at a Sanctuary Care home near you
Understanding your care story is at the heart of your journey with us. Whether you or your loved one are moving to a care home to be nearer family and friends, or to simply have a respite break from isolating alone, your story is personal to you - just like your choice of care. Our Sanctuary Care home teams are here for you and provide comfortable, safe and happy daily care, giving you and your family peace of mind that everything is taken care of.
---
With homes across England and Scotland, discover a Sanctuary Care home near you.
Our specialist Enquiry Support Team is here for you at every step.
Take a look around our homes at a time that suits you.
---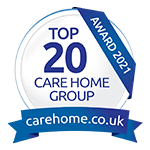 We are proud to have been named as a 'Top 20 Large Care Home Group 2021' from leading care home review site carehome.co.uk.
This is a true testament to the dedication of our care teams across England and Scotland and the high standard of care they provide to our residents and their loved ones.
"It is obvious that the work of staff has been more difficult. I can honestly say the staff have risen to the occasion wonderfully. All safety rules, lockdown and social distancing has been carefully obeyed with compassion and wisdom." Alieen, resident at Hatfield Residential and Nursing Home in Hertfordshire, independent carehome.co.uk review.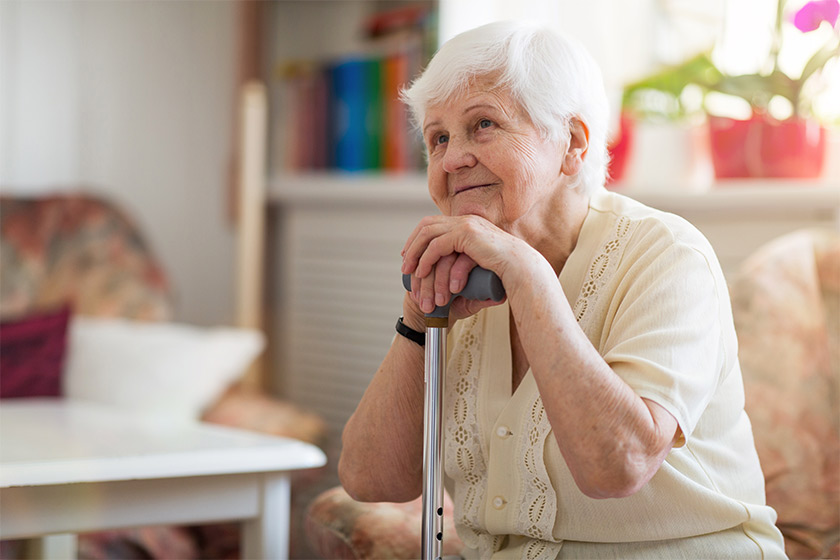 Whilst we hope these pages show you a bit more about Sanctuary Care and our ethos of 'enriching lives', you'll find a visit to one of our care homes much more valuable. During the Covid-19 pandemic, we welcome you to have a virtual tour and conversation with our devoted care teams online. There are also new processes in place to ensure our new admissions are safe and welcoming during this time and we will fully support you through this. You can find out in full our response to coronavirus and how we have adapted quickly in these changing times to ensure our safe care has continued.
Please do not hesitate to contact our Enquiry Support Team on 0800 917 0478 to book a virtual show-around appointment in your chosen care home - they are here for you, to provide full support and answer any questions you may have. For recruitment or volunteering, please email resourcing.team@sanctuary-housing.co.uk.
Enriching lives
At Sanctuary Care our ethos is enriching lives – which means we continually enhance the quality of our residents' lives so they feel so happy and fulfilled. All Sanctuary Care homes have friendly activities staff who create opportunities for our residents to take part in interesting activities, rekindle old pastimes or even try something completely new.
We love the entertainment, gardening clubs, regular craft and baking sessions, resident birthday parties and visits from local community groups when allowed to do so. And with enriching the lives of our residents at the forefront of everything we do, there are opportunities for the adventurous at heart. Some of our residents have come face to face with exotic animals during a day as a zookeeper, taken to the skies in a helicopter, rode in a police car and even danced on ice from the comfort of a wheelchair. Read more about how we are enriching the lives of our residents and catch up on our latest news stories from our homes.
Our care home teams
It goes without saying that kindness is what care is all about, so first and foremost, we carefully choose our staff for their kind and compassionate nature. Whilst the teams all receive a variety of on-going training to ensure their skills remain up-to-date, it's their dedication to delivering the very best person-centred care in a safe and stimulating environment which makes them truly special.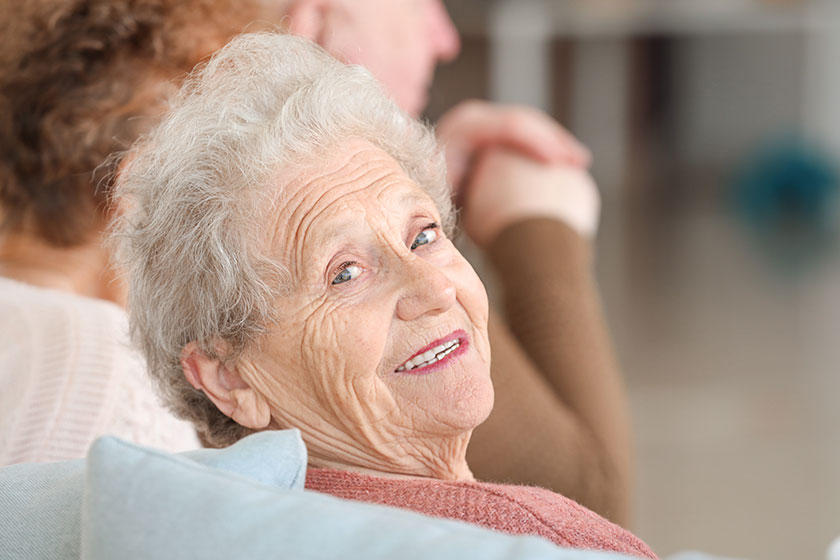 "The care and support is exceptional, we feel so very lucky to have mum in such a wonderful place…we feel truly blessed to be a part of the Ridgewood family." Independent review on carehome.co.uk from Fiona, daughter of resident at Ridgewood Court Residential Care Home in Merseyside.
We hope you agree that our Investors in People accreditation is a reflection on how we aim to care, nurture and enrich the lives of everyone in our 'family', whether that's our staff, residents or their family members. We want to be one whole team and hope you feel this as soon as you step inside our care homes.
Our care home fees
Weekly fees are individual to each resident, based on the level of care they require coupled with the standard of bedroom that is available and the length of stay. Weekly fees cover 24-hour personal care and 24-hour nursing care if required, as well as accommodation, nutritious meals, activities programme, laundry and cleaning service. To view individual home 'from' prices, please visit the care home page that you are interested in on our website.