You're always welcome at a Sanctuary Care home
The Sanctuary Care home teams truly believe that families are meant to be just that - families - made up of those we love, so we work together to provide comfortable, safe and happy daily care and you can concentrate on being a family without the worry.
We've been delivering quality care to our residents and their families for over 20 years. During the Covid-19 pandemic we still provide a range of affordable options including residential care, dementia care, nursing care, respite care, day and palliative care throughout our residential care homes, dementia care homes and nursing homes in the UK. Whatever you need, we're here to help you.
As a leading UK care home provider, we're proud to be part of Sanctuary Group, a not-for-profit organisation. This means we reinvest our surplus income back into maintaining and improving the care homes as well as essential things like on-going training for our super staff, so we can continue to enhance the quality of life for our residents.
Whilst we hope these pages show you a bit more about Sanctuary Care and our ethos of 'enriching lives', you'll find a visit to one of our care homes much more valuable. During the Covid-19 pandemic, certain restrictions to care home visits do apply but you can still have a virtual tour and conversation with the team online. There are also new processes in place for new admissions to our homes during this time and we will fully support you through this. 
Please do not hesitate to contact us on 0800 917 0478 to book a virtual show-around appointment in your chosen care home. For recruitment or volunteering, please email resourcing.team@sanctuary-housing.co.uk.
Enriching lives
There's always something going on to see and do. All Sanctuary Care homes have friendly activities teams who create opportunities for our residents to take part in interesting activities, rekindle old pastimes or even try something completely new.
We love the entertainment, gardening clubs, regular craft and baking sessions, resident birthday parties and visits from local community groups when allowed to do so. And with enriching the lives of our residents at the forefront of everything we do, there are opportunities for the adventurous at heart too - some of our residents have come face to face with exotic animals during a day as a zoo keeper, taken to the skies in a helicopter, rode in a police car and even danced on ice from the comfort of a wheelchair.
Our care home teams
It goes without saying that kindness is what care is all about, so first and foremost, we carefully choose our staff for their kind and compassionate nature. Whilst the teams all receive a variety of on-going training to ensure their skills remain up-to-date, it's their dedication to delivering the very best personal care in a safe and stimulating environment which makes individuals truly special.
We hope you agree that our Investors in People accreditation is a reflection on how we aim to care, nurture and enrich the lives of all in our 'family', whether that's our staff, residents or family members. We want to be one whole team and hope you feel this as soon as you step inside our care homes.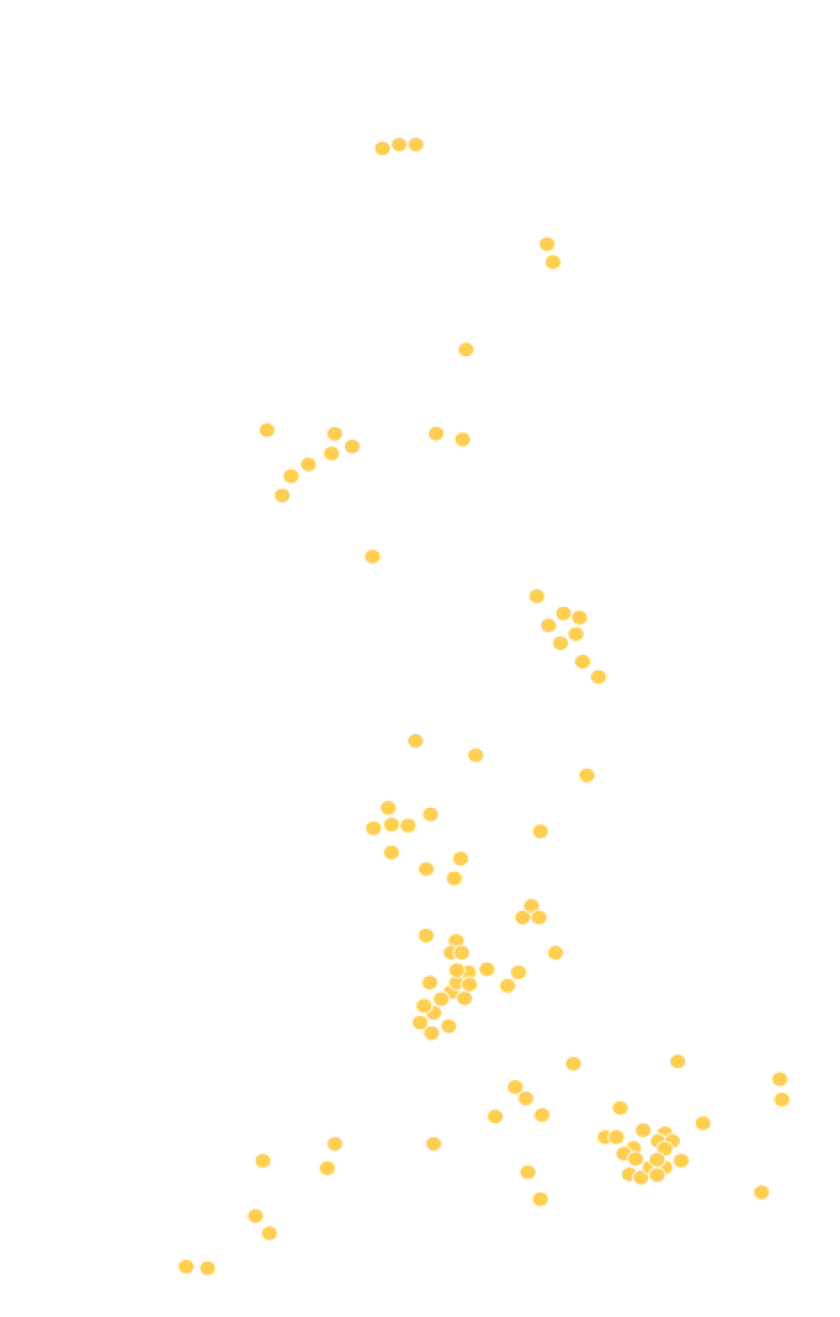 Find a care home
We have over 100 care homes around the country, click below to find one near you.
Search for a care home