Athlone House Nursing Home in Westminster
7a Woodfield Road, Westminster
,
London
,
W9 2BA
Situated in Westbourne Park in the London borough of Westminster, Athlone House is a small and intimate home with a family feel.
At the head of the home is registered general nurse and mental health nurse David Coker, who is thrilled that the home has recently received a 'Good' Care Quality Commission rating, with a 'Good' rating in every single area.
An extract from the recent report highlights the devoted team at Athlone House: "Staff spent time chatting to people to build up a rapport and were attuned to people's emotional well-being. We heard laughter and friendly conversations throughout the day. This helped to create a relaxed, homely atmosphere within the home."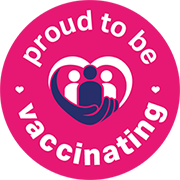 Safe admissions
Safe admissions into our care homes include the option for new residents to self-isolate in their own home before joining us.
 View our home
View our homes to find out more about life in our care home and ask any questions you may have to a senior member of our team.
 Safe visiting spaces
Our home has a pre-bookable designated visiting space to enable families to visit their loved ones safely. Please contact our home directly to pre-book.
An open door for residents' families and friends
Considering its central location within Westminster, the gardens are very spacious and are a lovely spot where families and visitors join us for summer barbecues and live musical entertainment. If there are special family occasions to celebrate, Athlone House has a room which loved ones and relatives can reserve for a private party.
The menu of home-cooked cuisine is extremely varied and flexible to people's religious and cultural needs, with Halal and Kosher options available if desired. The chef is always more than happy to provide alternative choices if our residents fancy something a little different to the menu.
National Gold Standards Framework accreditation
The home, which provides nursing, dementia and also palliative care, has gained accreditation in the National Gold Standard Framework for End of Life Care, which is in place to ensure people receive a 'gold standard' of personalised care according to their individual wishes.
Namaste is an important part of holistic care for some of the residents at the home. There is a Namaste room as well as mobile sensory equipment which can be taken to people's individual bedrooms, with soothing lights and relaxing sounds. Staff also use massage and aromatherapy to promote relaxation.
There are a wide variety of activities available at Athlone House, from music and arts and crafts to baking, tea parties and gentle exercise sessions. A mobile hairdresser also visits every week for appointments with the residents.
The home also hosts a number of events throughout the year which people from the local community are invited to, including Care Home Open Day, Silver Sunday and Christmas fayres and carol services.
Facilities at this home
Accommodation
Dining room
Ensuite
Lounges
Namaste room
Wheelchair accessible garden
Wifi
Activities
Baking
Coffee mornings
Day trips
Flower Arranging
Movies
Pamper sessions
Care and support
Chiropody
Hairdressing
Home cooked meals
Physiotherapy
Podiatry
Stories from the home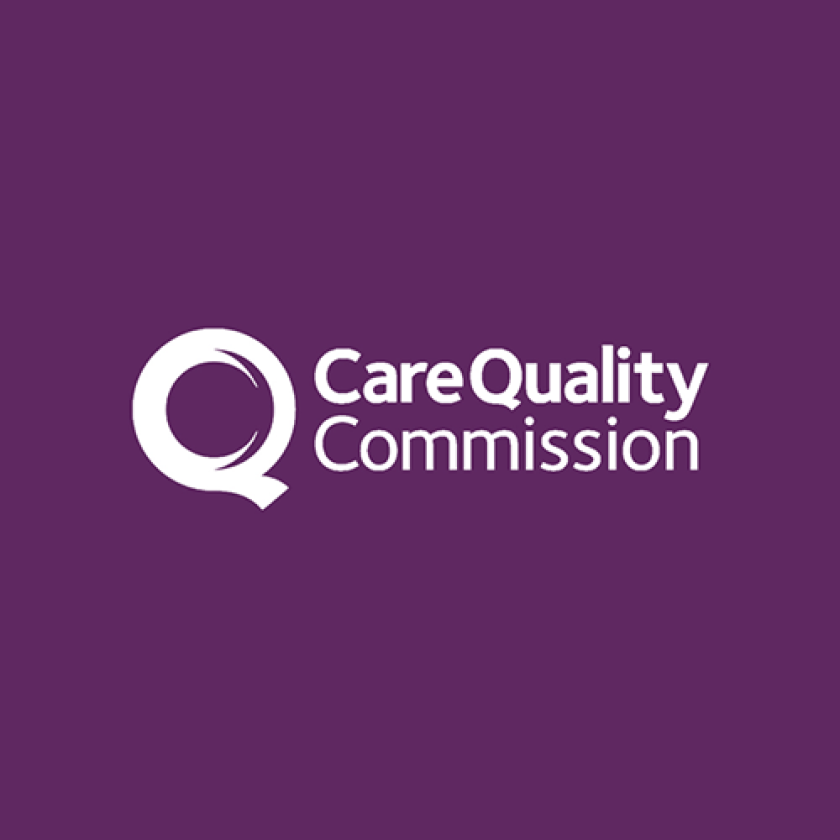 Ready to know more?
Get help every step of the way, contact us below to get information or advice.