Meadows House Residential and Nursing Home in Kidbrooke
95 Tudway Road, Kidbrooke
,
London
,
SE3 9YG
---
Care home admissions during the Covid-19 pandemic
Safe admissions into our care homes includes the option for new residents to self-isolate in the comfort of their own home for 11 days, before joining us in the care home where they will be tested for Covid-19 and supported to self-isolate for 3 more days until the result of the test is known.
---
Meadows House is a beautiful care home in Greenwich, surrounded by attractive Georgian and Victorian buildings in a quiet spot of London. Close to shops and restaurants, our home is a five-minute walk from Kidbrooke train station.
While we love our surroundings and being part of the local community, we think it's what's inside our home that makes us really special. For example, we have a lovely sensory room, complete with soft lighting and tactile furnishings for a multi-sensory experience. This is a tranquil area in the heart of the home, which promotes total relaxation.
We've also created our very own pub, with a traditional bar and optics this is a popular spot for residents to catch up with friends over a game of dominoes or cards. This is a special place because it provides our residents with a real social setting, where they can spend time both together and with their visitors. It gives them the freedom to pop to the pub and meet people, as they would have done before moving to Meadows House, supporting their independence.
Elsewhere, our residents can visit our hairdressing salon. A local hairdresser comes here every week to make them feel pampered. The residents can make their own appointments, or we can support them to do so if they wish.
We also use this space to host one-to-one pamper sessions. Our caring team will treat residents to a hand massage or paint their nails. They are extremely popular sessions and just one example of the person-centred activities we do here each and every day.
Other popular activities include light exercise classes in the comfort of our lounges. Our residents also show a really competitive spirit during table-top games and bingo. As well as performances by local musicians and dancers, there are regular visits from local school children and scouts. They join us for a spot of arts and crafts or singing. Our residents' faces light up as soon as the young children arrive. The benefits of these intergenerational activities are endless and are really wonderful to see.
We also ensure our residents make the most of their beautiful surroundings in our gardens. With sensory planting, raised flower beds and relaxed seating areas, they are a really tranquil spot to relax.
A forever care home
Our facilities and inspiring activities mean no two days are the same. Along with providing high-quality residential care, dementia care, nursing care, day care and respite care, our dedicated team goes above and beyond to enrich the lives of our residents. We care for them as if they were members of our own family while enhancing their independence and helping to create truly wonderful experiences for them.
The variety of care we provide means we can continue to support our residents as their needs change over time. This gives peace of mind to loved ones that the upheaval of moving into a care home only has to happen once. 
Stories from the home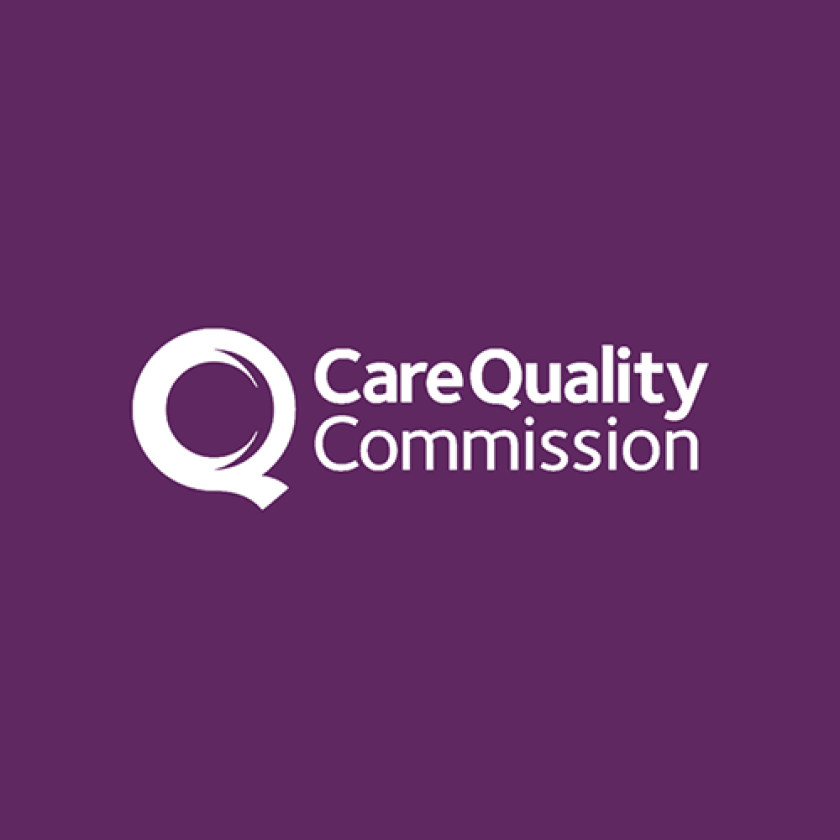 COVID-19 Emergency Support Framework
Review our latest CQC engagement and support call framework information sheet (PDF 337KB) for Meadows House.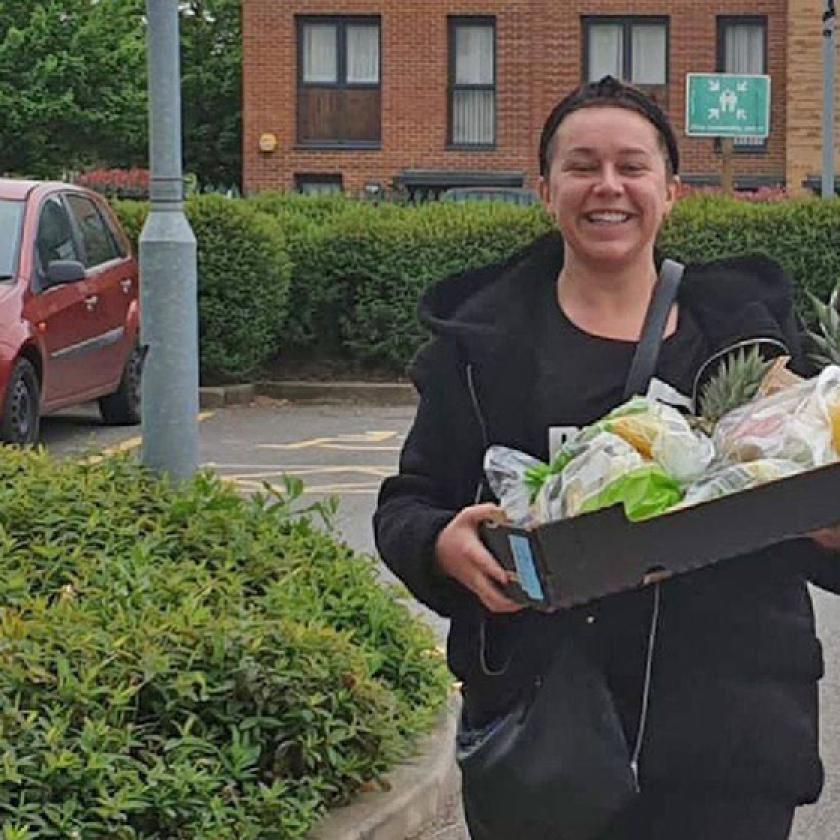 Overwhelmed with gratitude
Thank you from the bottom of our hearts to community hero Rhiannan, who alongside other local champions has been working hard to keep the community smiling.
More than just a bedroom
As well as the usual homely comforts, we also have our own pub, sensory room and hairdressing salon all under one roof.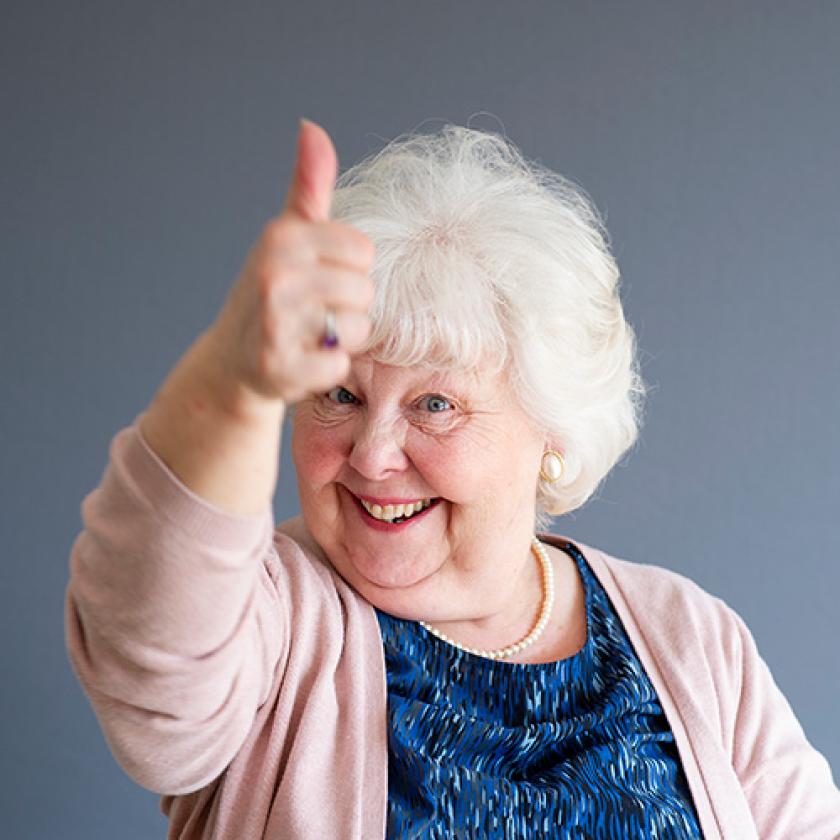 A carehome.co.uk review
A resident's wife shared on carehome.co.uk: "Staff are friendly, kind and caring. This is home is a real community – a gem!".
Facilities at this home
Accommodation
Dining room
Ensuite
Hairdressing salon
Lounges
Pub
Sensory room
Wheelchair accessible garden
Wifi
Activities
Arts and crafts
Bingo
Children visits
Live entertainment
Pamper sessions
Sensory activities
Care and support
Chiropody
Day care
Hairdressing
Home cooked meals
Physiotherapy
Podiatry
Respite Care
Ready to know more?
Get help every step of the way, contact us below to get information or advice.