Asra House Residential Care Home in Leicester
15 Asha Margh, Leicester
,
Leicestershire
,
LE4 5LE
Rated 'Outstanding' by the Care Quality Commission, Asra House is a truly unique home for residents with an Asian lifestyle.
In its recent CQC report, one of the home's residents said simply: "This is the best care home in Leicester. I think that and so do my relatives." While another said: "The staff are very caring. They treat me like I was their family member."
The team embrace and celebrate every aspect of their residents' cultural needs and beliefs. They recently won the Care Home Team category of the Great British Care Awards 2018, in recognition of staff who demonstrate 'outstanding excellence'. At the heart of Asra House is manager Ruth, who along with her team goes above and beyond to enrich their residents' lives.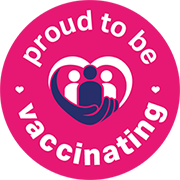 Safe admissions
Safe admissions into our care homes include the option for new residents to self-isolate in their own home before joining us.
 View our home
View our homes to find out more about life in our care home and ask any questions you may have to a senior member of our team.
 Safe visiting spaces
Our home has a pre-bookable designated visiting space to enable families to visit their loved ones safely. Please contact our home directly to pre-book.
Mealtimes – a highlight of the day
Mealtimes are always special. The smell of the home-cooked curries, daal dishes, samosas and chapattis fill the home. The chef even makes chutneys, with fresh peaches, mango and chilli by hand, as well as raita, a popular dish with cucumber and yoghurt. For dessert, there are always homemade sweet treats. Some of the residents also love to help prepare the vegetables for these dishes, as they would have done before moving into a residential care home. This can also trigger happy memories for them, many of whom live with dementia.
Celebrating our multi-faith culture
The daily menus of traditional home-cooked Asian cuisine are available in English and Gujarati. Most residents are vegetarians and any meat dishes are always prepared in a separate kitchen. Every single resident's laundry is also washed separately.
Between them, the team speak a combination of Gujarati, Hindi, Punjabi, Bengali, Swahili and English. The home, which is situated in Leicester's 'Golden Mile', has its own culture and interpretation champion, ensuring excellent communication with residents and their loved ones.
Asra House has an Islamic prayer room, as well as a multi-faith Hindu temple. The team works closely with residents and loved ones to celebrate religious festivals throughout the year, which are usually filled with music, dance and amazing food. These include Eid, Diwali, Ram Navmi and Maha Shivaratri. The team also supports people to visit places of worship outside the home, such as local mosques, temples and gurdwaras.
Residents and their loved ones are actively encouraged to be part of life at Asra House and are responsible for chairing the regular residents' and relatives' meetings.
Activities are really tailored to the home's residents. Charity Learning for the Fourth Age and Planet Leicester Bakers regularly visit to deliver sensory activities, such as bread-making sessions with the residents. These have proved to be especially beneficial for those living with dementia because making – and of course smelling and tasting the bread – is wonderful for stimulating the senses.
Pricing information
Our 2022 weekly care fees for residential care start from £800, but maybe in the region of 20% more*, dependent on your care needs and the type of bedroom that is right for you, from our standard rooms to our premium bedroom options.
*If you require more specialist care such as 1-2-1 support, your weekly fee could be higher.
Pre-bookable respite care at Asra House
Call our home today on 0116 266 2727 or complete our Asra House enquiry form below for more information on how to book respite care in Leicester.
Facilities at this home
Accommodation
Conservatory
Dining room
Ensuite
Lounges
Namaste room
Temple prayer room
Wheelchair accessible garden
Wifi
Activities
Baking
Community events
Dancing
Light exercise
Religious festivals
Therapeutic exercise
Care and support
Chiropody
Home cooked meals
Physiotherapy
Podiatry
Respite Care
Stories from the home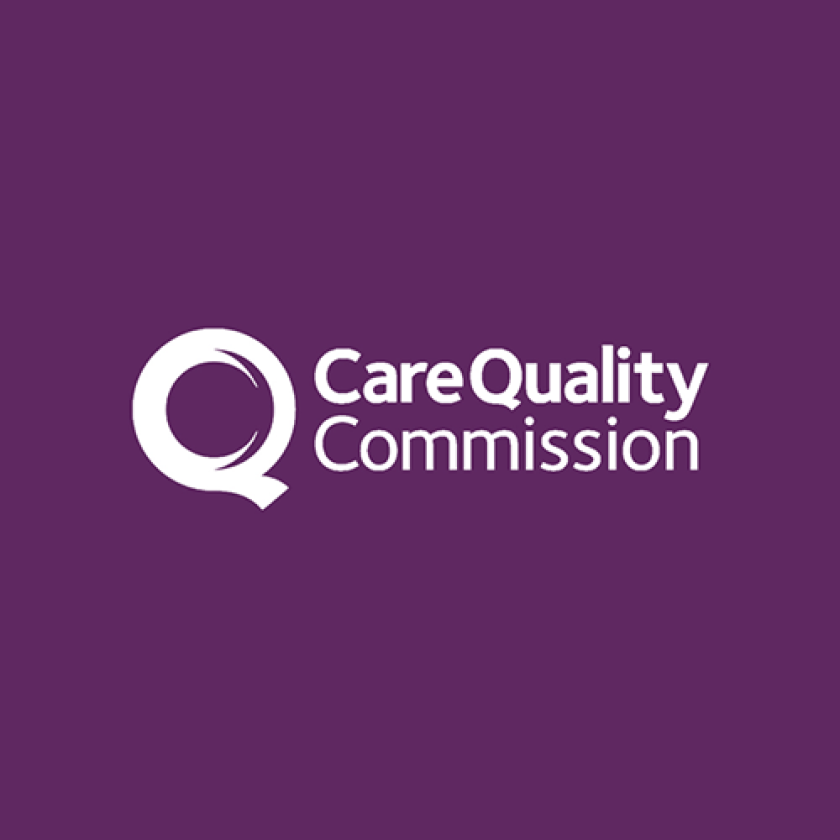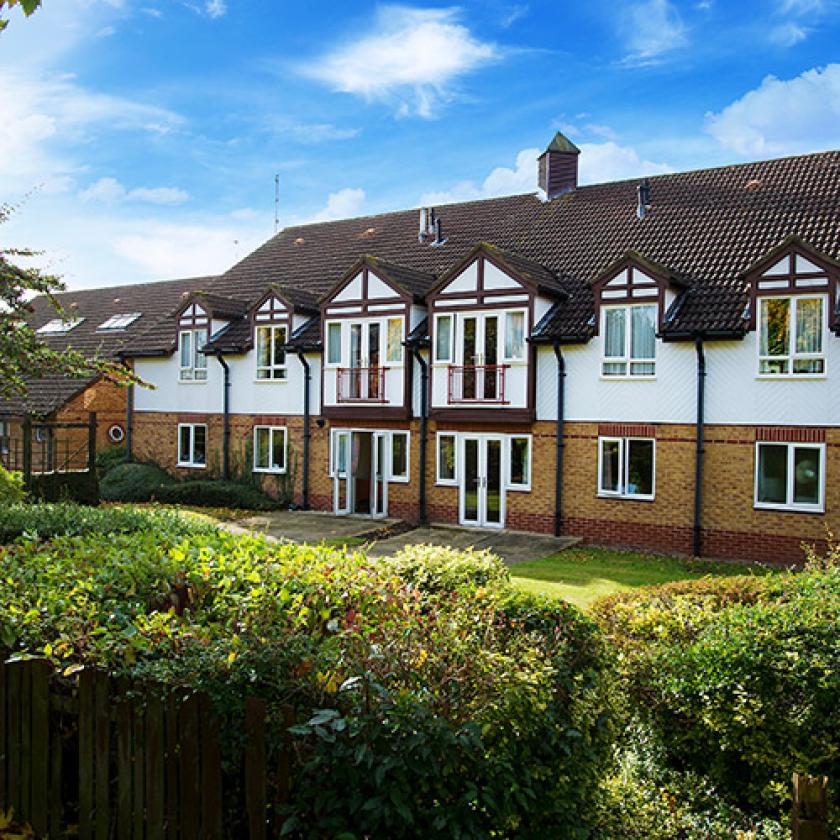 A warm welcome awaits
The sun is always shining inside and out at Asra House with a warm welcome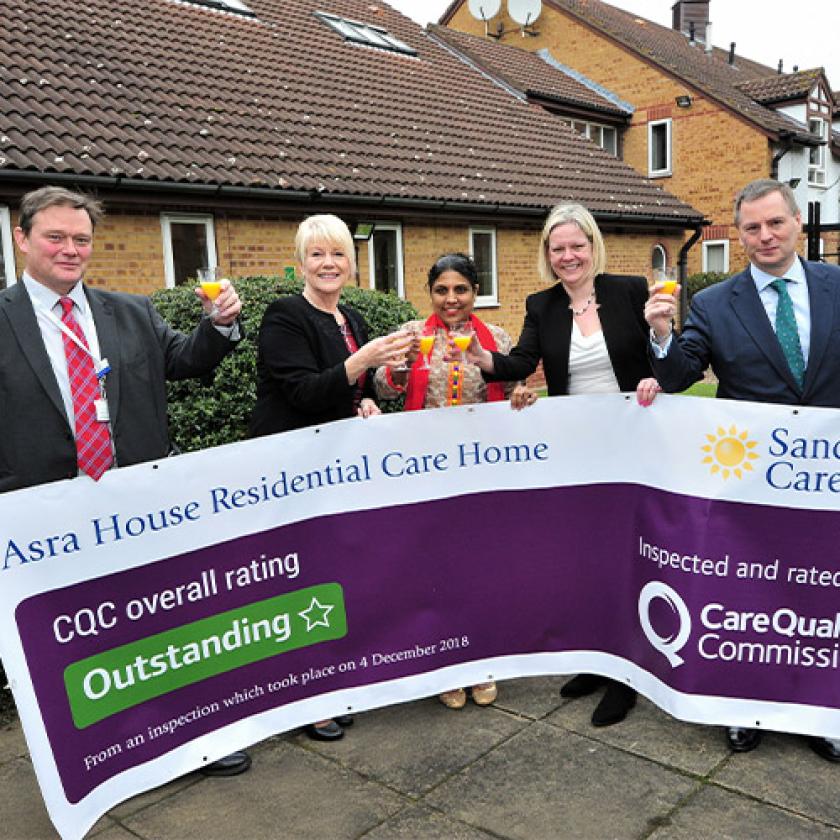 Our CQC 'Outstanding' home
In February 2019, Asra House was awarded the Care Quality Commissions highest rating of 'Outstanding'.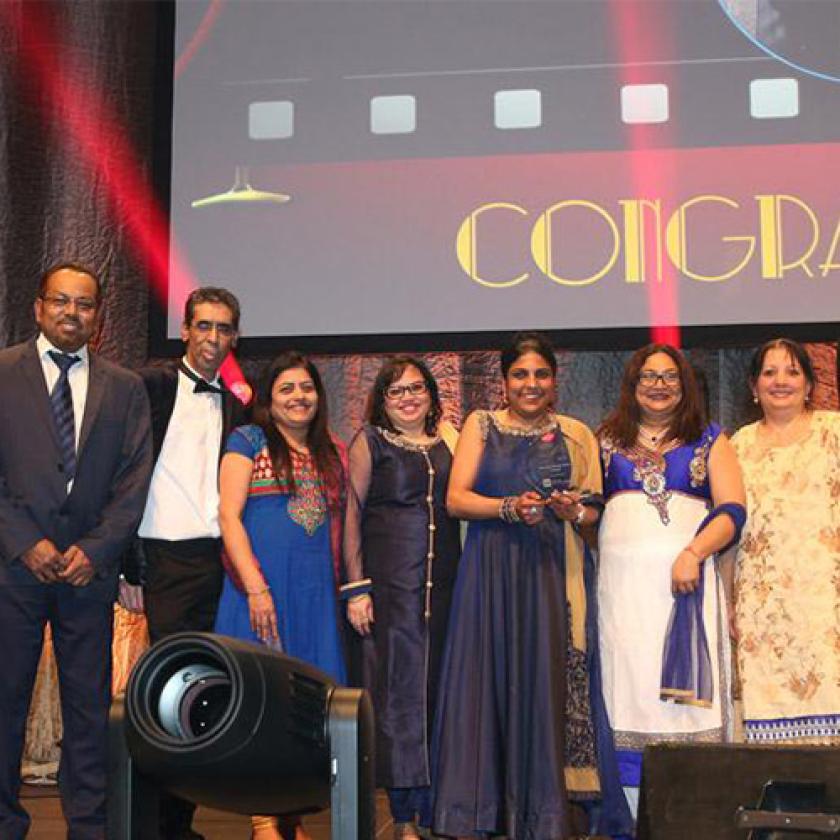 Awards galore
Asra House went head to head with finalists across the country to win The Care Team Award at the Great British Care Awards 2018.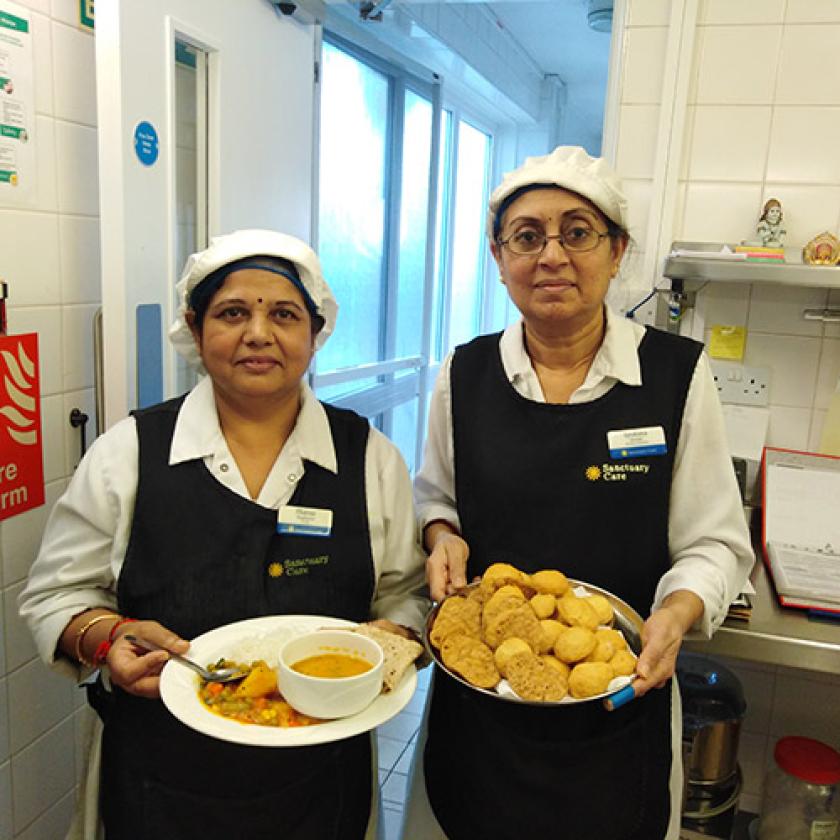 Fantastic flavourful food
The catering team's attention to detail ensures every resident's cultural food preferences are met.
Mealtimes at our heart
Quality, flavoursome food is at the heart of life here at Asra House and our door is always open.
Ready to know more?
Get help every step of the way, contact us below to get information or advice.