Arundel Park Nursing Home in Liverpool
Sefton Park Road, Liverpool
,
Merseyside
,
L8 0WN
From residential care to nursing care and palliative care, as our residents' needs change, our experienced team is able to meet those needs while continuing to enrich their lives. Families have the peace of mind that Arundel Park is a forever home if a resident develops nursing needs. The home is exceptionally well regarded in the community among healthcare professionals and our loved ones, especially for our palliative care.
The nursing home has recently had an impressive internal refurbishment and looks fantastic. Rooms which have been completely transformed include the communal lounges and dining areas, as well as assisted bathrooms, and not forgetting our luxurious hairdressing salon.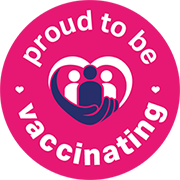 Safe admissions
Safe admissions into our care homes includes the option for new residents to self-isolate in their own home before joining us.
 View our home
View our homes to find out more about life in our care home and ask any questions you may have to a senior member of our team.
 Safe visiting spaces
Our home has a pre-bookable designated visiting space to enable families to visit their loved ones safely. Please contact our home directly to pre-book.
The home's activities co-ordinator Laura likes to take our residents out into the community in Toxteth to do things they love. With a home minibus and the help of the supportive team, she takes them to places nearby in Sefton Park and further afield. Some of the residents love to see the sharks at Blue Planet Aquarium in Cheshire, while others prefer The Museum of Liverpool for a more tame day out!
Inside the nursing home, there is always so much to do, whether residents prefer to enjoy a hand massage and manicure during the regular pamper sessions or read poetry with members of a reading group that visit us.
Inside these four walls, the activities are equally as meaningful. We organise reminiscence sessions using memory boxes filled with items from yesteryear. They include black and white photographs of Liverpool in the era our residents grew up in, old cameras they would have used for family snaps and things like carbolic soap. We also work closely with our local library, which gives Arundel Park large print and audiobooks especially for our residents who love to read but need a little extra support.
Music is often the best therapy
Some of our residents recently took part in a 15-week course with The Brain Charity in Liverpool. The residents met people from residential and nursing homes in the area for special singing sessions with the charity.
Near Arundel Park is the Palm House in Sefton Park, where some of the residents enjoy jazz afternoons and tea dances. These are a wonderful opportunity for them to meet up with older people from the community. They love to dress up for what is a really special social get-together.
Pricing information
It is usual for residents in care homes to contribute to the cost of their own care. Some people have the resources to pay for their care in full, whilst others make means-tested contributions. Our weekly fees are individual to each of our residents and are subject to a pre-admission assessment, which is required to truly understand the level of care and support needed.
Our 2021 weekly care fees for nursing care start from £915, but may be in the region of 20% more*, dependent on your care needs and the type of bedroom that is right for you, from our standard rooms through to our premium bedroom options.
*If you require more specialist care such as 1-2-1 support your weekly fee could be higher.
Facilities at this home
Accommodation
Dining room
Ensuite
Hairdressing salon
Lounges
Quiet room
Wheelchair accessible garden
Wifi
Activities
Arts and crafts
Card games
Community events
Day trips
Live entertainment
Minibus
Pet therapy
Care and support
Chiropody
Hairdressing
Home cooked meals
Physiotherapy
Podiatry
Stories from the home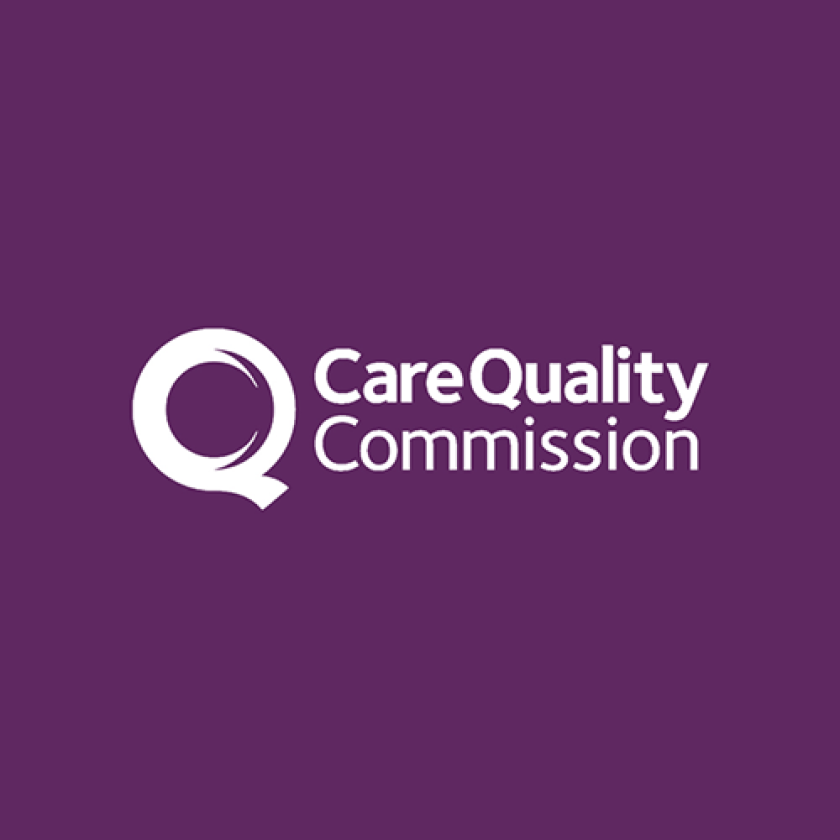 Person-centred activities
Our range of person-centred activities include arts and crafts, trips out, live entertainment and a weekly reading group.
Sun-lit lounges
Join us for a sing-along or relax with a good book in the quiet lounge.
Food, glorious food
The kitchen team work tirelessly to create nutritious and delicious food that we look forward to every day.
Ready to know more?
Get help every step of the way, contact us below to get information or advice.