Upton Dene Residential and Nursing Home in Cheshire
Caldecott Close, Chester
,
Cheshire
,
CH2 1FD
Nestled in a quiet residential area, alongside the Countess of Chester Hospital, our residential and nursing home is in a prime location of Cheshire – just three miles from the city centre.
Opened in 2016, we are proud of the look and feel of our stunning home. When people come through the doors for the first time, they often tell us it feels like a beautiful hotel.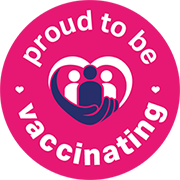 Safe admissions
Safe admissions into our care homes includes the option for new residents to self-isolate in their own home before joining us.
 Virtual tours
Our virtual tours enable you to find out more about life in our care home and ask any questions you may have to a senior member of our team.
 Safe visiting spaces
Our home has a pre-bookable designated visiting space to enable families to visit their loved ones safely. Please contact our home directly to pre-book.
For instance, we have our very own cinema, complete with large luxury cinema-style seating. We even have our very own popcorn machine! Residents will often sit back and relax with famous blockbusters or titles from their younger years. Reminiscing of cinema dates from their courting days, which can be extremely thought-provoking for our residents living with dementia.
Another luxury our residents can enjoy on their doorstep is the home's hairdressing salon. A local stylist from Chester visits our residential and nursing home every week to make our residents feel pampered. They are able to enjoy sets, trims or even relaxing head massages in familiar surroundings. This is particularly comforting for our residents receiving nursing care and dementia care.
Upton Dene has beautiful gardens, with sensory planting and raised flower beds; they are a tranquil haven for our gardening enthusiasts. There is a walkway around the entire grounds, which leads to a central seating area. During the warmer months, our staff support our residents to take a stroll around the gardens or take them in their wheelchairs to admire the flowers.
Before the home officially opened, youngsters from St Theresa's Catholic Primary School in Blacon, Chester, created pieces of artwork representing what life might be like in 60 years' time. The artwork was placed in a time capsule in our gardens and will be opened in 2076 to mark Upton Dene's diamond anniversary. Many of the children even said they wanted to live in our residential and nursing home when it was time to open!
An active part of the Chester community
Inviting local schoolchildren to the home is just one example of the excellent community links we have here. It's so important that we continue to empower our residents to be active members of their community. We open the doors to welcome new faces along to regular community events. Neighbours, friends and residents' families join us at 'Chatting Cake Monday', a coffee afternoon with scrumptious home-baked cakes. We have 'Get Active Feel Good Tuesdays', with a spot of light armchair exercise. And everyone's favourite, 'Fizzy Fridays' are an afternoon of bubbles and delicious nibbles. 
Our residents, in particular, those in residential care find our community get-togethers extremely sociable. They love to dress up for a special afternoon of fizz with friends, who come to see them from across Cheshire. 
There is so much to do at the home week in week out, creating an environment that is not only safe but enriching and stimulating. We have even taken our residents to celebrate World Penguin Day at Chester Zoo!
In the busy social calendar, we also find time to host large family events, including festive bazaars, with choir performances, mince pies and mulled wine. As well as our virtual summer cruise, where we bring the flavours, cultures and traditions of destinations across the globe into the heart of Upton Dene.
Pricing information
It is usual for residents in care homes to contribute to the cost of their own care. Some people have the resources to pay for their care in full, whilst others make means-tested contributions. Our weekly fees are individual to each of our residents and are subject to a pre-admission assessment, which is required to truly understand the level of care and support needed.
Our 2021 weekly care fees for residential care start from £1,178, and £1,379 for nursing care, but may be in the region of 20% more*, dependent on your care needs and the type of bedroom that is right for you, from our standard rooms through to our premium bedroom options.
*If you require more specialist care such as 1-2-1 support your weekly fee could be higher.
Pre-bookable respite care
We also offer short respite care breaks which can be booked in advance, giving someone special a wonderful stay and loved ones the chance to take a very well-deserved break of their own.
Facilities at this home
Accommodation
Cinema room
Ensuite
Garden
Hairdressing salon
Lounges
Quiet room
Wheelchair accessible garden
Wifi
Activities
Arts and crafts
Bingo
Choir
Gardening
Light exercise
Pamper sessions
Strength and balance
Care and support
Chiropody
Hairdressing
Home cooked meals
Physiotherapy
Podiatry
Respite Care
Stories from the home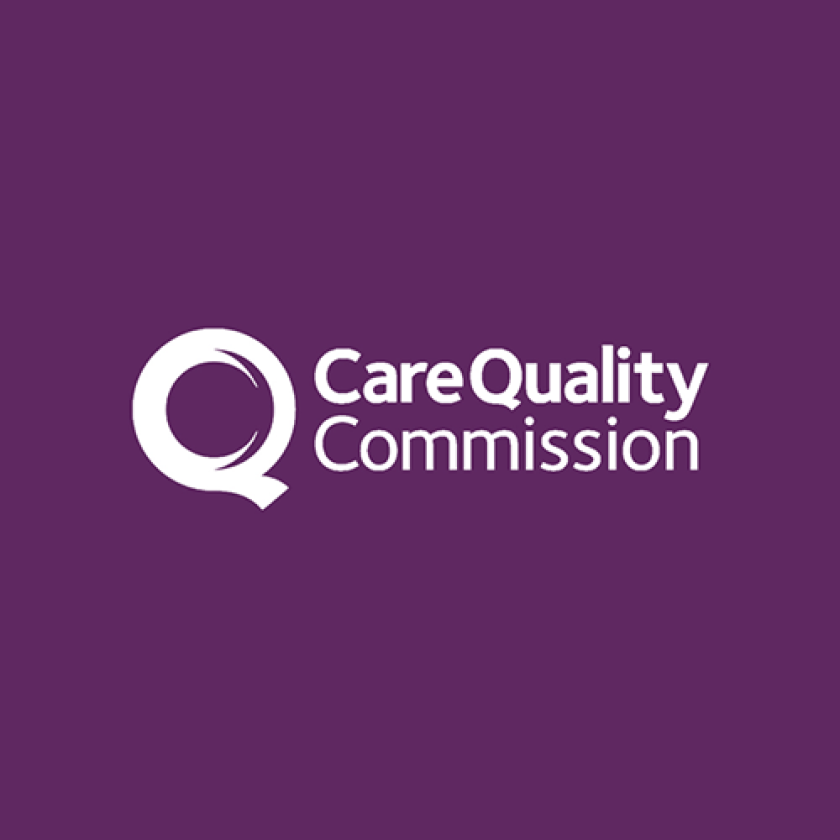 Drinks anyone?
As part of our Sanctuary Care Cruise, we made sure our residents had all the holiday luxuries during the 2-month long virtual voyage, including our very own cocktail bar.
Make yourself at home
Opened in 2016, our stunning home boasts 74 spacious en-suite bedrooms and lots of activities for our residents.
Keeping active
We try to involve our community in everyday life so every Tuesday we invite them to join in at 'Get Active Feel Good'.
Luxury lounges
Our lounges are for our residents to use as they wish whether relaxing, catching up with family or taking part in an activity.
Our volunteers
We have some fantastic volunteers including Eric, Katie and Rohan who dedicate their free time to our residents and home.
A night at the movies
Our cinema is a fond favourite of our residents and is perfect for reminiscing with an old black and white movie.
Celebration time
We love a celebration, whether that's for a birthday, Care Home Open Day or Silver Sunday; there's always something going on.
Ready to know more?
Get help every step of the way, contact us below to get information or advice.