Upton Dene has all the luxuries of a new nursing home, including spacious furnished en-suite bedrooms, relaxing gardens, a hair salon and cinema room. 
Our staff are devoted to caring for our residents as they would their own family, and now our team at this beautiful home are welcoming new residents.
Providing residential care, dementia, nursing and palliative care, our team is here to meet our residents' increasing and complex needs. We also understand there are many caregivers in the Cheshire community who look after family members themselves at home. Our adult respite care breaks can give those family carers the rest and relief they need, safe in the knowledge that their loved ones are in safe hands. 
A very different care home lifestyle 
Built in 2016, Upton Dene has some exceptional features to support a wonderful lifestyle for our residents.
The cinema room is the perfect spot for Fizzy Fridays. With cinema-style seating, residents can relax over a black and white movie with a glass of fizz and popcorn.
There is also a hairdressing salon if they fancy a spot of pampering. We have a hairdresser from Chester who visits every week for appointments with our residents.
Our chef prepares home-cooked cuisine with freshly baked cakes and sweet treats served daily for afternoon tea.
The gardens are a tranquil place for our residents to relax with family and friends or enjoy the companionship of their fellow residents. Some of our bedrooms, which are all spacious with walk-in wet rooms, lead directly to the secure, enclosed gardens. 
The landscaped gardens are accessible to all our residents. With a pavilion and giant sails blowing in the wind, raised beds and sensory planting, the outdoor space provides multi-sensory stimulation. This is perfect for our residents living with all types of dementia as the environment evokes the senses and memories, all of which improves their well-being.
More about our care
Our devoted, professional team can meet our residents' increasing and changing needs. Whether you are joining us for residential care or live with Alzheimer's or other forms of dementia or age-related memory loss, we are here.
And our nursing staff are also here 24/7, whether you are receiving palliative or end of life care because of a terminal illness or a life-limiting, progressive condition. So, you have the peace of mind that we can meet your every need.
If you care for an elderly family member at home and need relief care or need of convalescence and recuperation following a spell in the hospital, we offer adult respite care services. With tailored care plans bespoke to every individual, our care is truly person-centred.
Engaging care home activities – a lifestyle you'll love
We have regular movie matinees and Fizzy Fridays in the nursing home's cinema room, where we have a vintage popcorn machine. Residents can also enjoy pampering sessions, with manicures and hand massages.
A feature of Upton Dene is the vintage tea shop with outdoor seating. This is where many of our residents come together to socialise and listen to music in the pavilion.
During the summer, our residents loved their 'virtual' summer cruise, where we recreated the flavours, cultures, and traditions of destinations across the globe without stepping foot outside their Cheshire care home!
Gardening continues to remain an important activity. Our gardening club, where our residents love to grow their own, provides a sense of independence and helps those with memory loss connect with others by creating a shared experience.
There is so much to enjoy outside the care home too! From day trips exploring local Cheshire beauty spots to Chester Zoo, Upton Dene's residents can join outdoor activities, accompanied our experienced care team.
Pricing information 
It is usual for residents in care homes to contribute to the cost of their care. Some people have the resources to pay for this in full, whilst others make means-tested contributions. Our weekly fees are individual to each of our residents and are subject to a pre-admission assessment, which is required to understand the level of care and support needed.
Our 2022 weekly care fees for residential care start from £1,202 and £1,393 for nursing care, but maybe in the region of 20% more. This depends on your care needs and the type of bedroom that is right for you, from our standard rooms through to our premium bedroom options.
*If you require more specialist care such as 1-2-1 support your weekly fee could be higher.
Please fill out our online webform below or speak to our Enquiry Support Team to find out more about our Cheshire care home on 0800 917 0478.
Resident Satisfaction Score
Based on an independent survey completed by our resident's friends and family.
Facilities at this home
Accommodation
Cinema room
Ensuite
Garden
Hairdressing salon
Lounges
Quiet room
Wheelchair accessible garden
Wifi
Activities
Arts and crafts
Bingo
Choir
Gardening
Light exercise
Pamper sessions
Strength and balance
Care and support
Chiropody
Hairdressing
Home cooked meals
Physiotherapy
Podiatry
Respite Care
Ready to know more?
Get help every step of the way, contact us below to get information or advice.
Stories from the home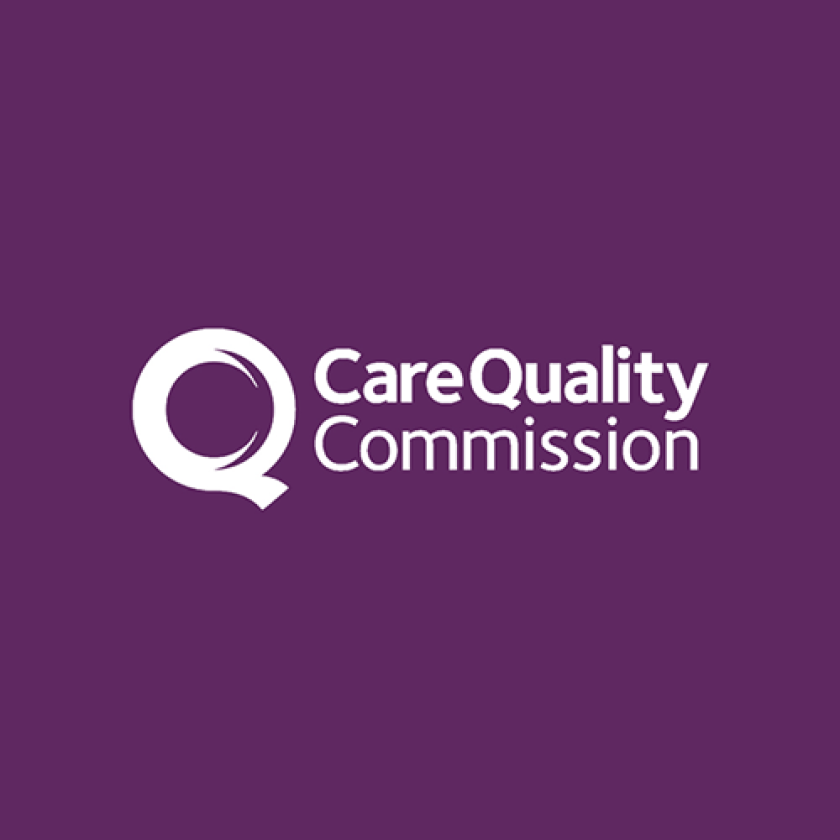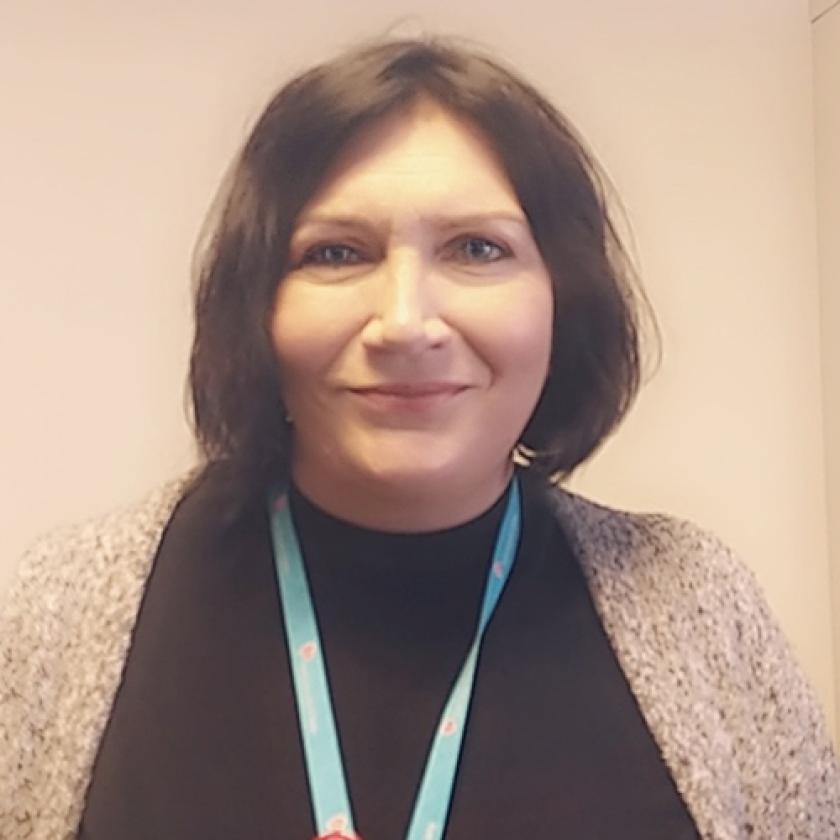 Dedicated Home Manager - Tracy
Home Manager Tracy trained as a nurse from school and enjoys building long-term relationships with her residents as she has always had a passion for elderly care.
Drinks anyone?
As part of our Sanctuary Care Cruise, we made sure our residents had all the holiday luxuries during the 2-month long virtual voyage, including our very own cocktail bar.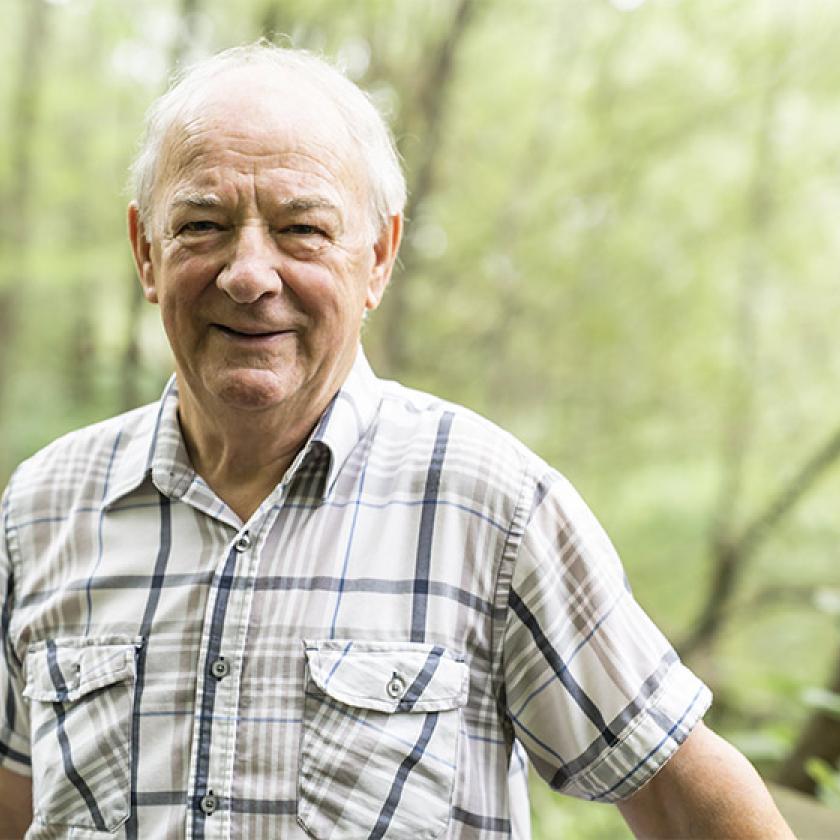 Susy on her father's much needed respite care break:
"He thrived at Upton Dene, they looked after him so well." Read more here.