Yarnton Residential and Nursing Home in Oxfordshire
Rutten Lane, Yarnton
,
Oxfordshire
,
OX5 1LW
---
Care home admissions during the Covid-19 pandemic
Safe admissions into our care homes includes the option for new residents to self-isolate in the comfort of their own home for 11 days, before joining us in the care home where they will be tested for Covid-19 and supported to self-isolate for 3 more days until the result of the test is known.
---
Located in the countryside of Yarnton, our residential and nursing home is tucked away in a rural spot of Oxfordshire, in the Cherwell area of Kidlington.
Situated next door to the local primary school, you often hear the joyful sounds of youngsters during their break time. The children often join us for arts and crafts or to give us a sneak preview of a choral performance, which is a real treat.
The home has a beautiful garden, with raised flowerbeds, wheelchair friendly pathways and a large greenhouse; it's perfect for our green-fingered residents. We even have a gardening club, where we grow a range of beautiful bedding plants to sell to the community in Yarnton and Kidlington. The club is run and managed by our residents, giving them a real sense of pride and purpose, empowering them to be as independent as possible.
We have very close links with our local community, often hosting events in the heart of our residential and nursing home. From a Las Vegas-themed virtual cruise week to a summer fayre with ice-cream and stalls galore, we pull out all the stops to host wonderful celebrations for our residents and the wider community.
Not only do our activities enhance our residents' wellbeing, but they also bring familiar and fresh faces into their home. For our residents in residential care, they often tell us that they socialise more now than when they lived alone - and that's what it's all about!
Other popular visitors are creatures of all shapes and sizes that come in for animal therapy sessions. We also encourage visitors and relatives to bring their own well-behaved pets when they visit. Spending time with animals can bring back lovely memories for residents who once had pets of their own and can be extremely calming and therapeutic. For those with greater nursing needs animal visits, which have even been known to include a miniature pony, can take place at their bedside.
The home also has its own minibus to take residents out and about. From garden centres and museums and other places across Oxfordshire - even trips to the seaside. We also use our minibus to support people living with dementia in their own homes around Yarnton and Kidlington, to get to a local day centre. This is something we are really proud of because we are helping to reduce social isolation within the area.
Our dedicated team
Providing residential, nursing, dementia, palliative and respite care, our team provides care that is truly bespoke to every individual. Everything we do is person-centred, from care and activities to the mealtime experience. Our catering team are able to sit and speak with the residents during mealtimes to really get to know their personal likes and dislikes. This ensures our residents get the most out of their dining experience.
And in our opinion, our residents are very lucky indeed, as our Chef Manager Marcella Field has confidently secured her fifth victory in Sanctuary Care's prestigious Chef of the Year competition. It's with no surprise that our residents adore the food prepared by Marcella and her team. 
Pre-bookable respite care
Did you know we now provide pre-bookable short-term respite breaks? Providing residential, residential dementia and nursing respite care at Yarnton, loved ones have the opportunity to meet new people, rekindle old past times and try new things at our welcoming care home, whilst you're reassured that they are safe and receiving care with kindness. 
Call Yarnton Residential and Nursing Home today to book pre-book respite care or to find out more information.
Stories from the home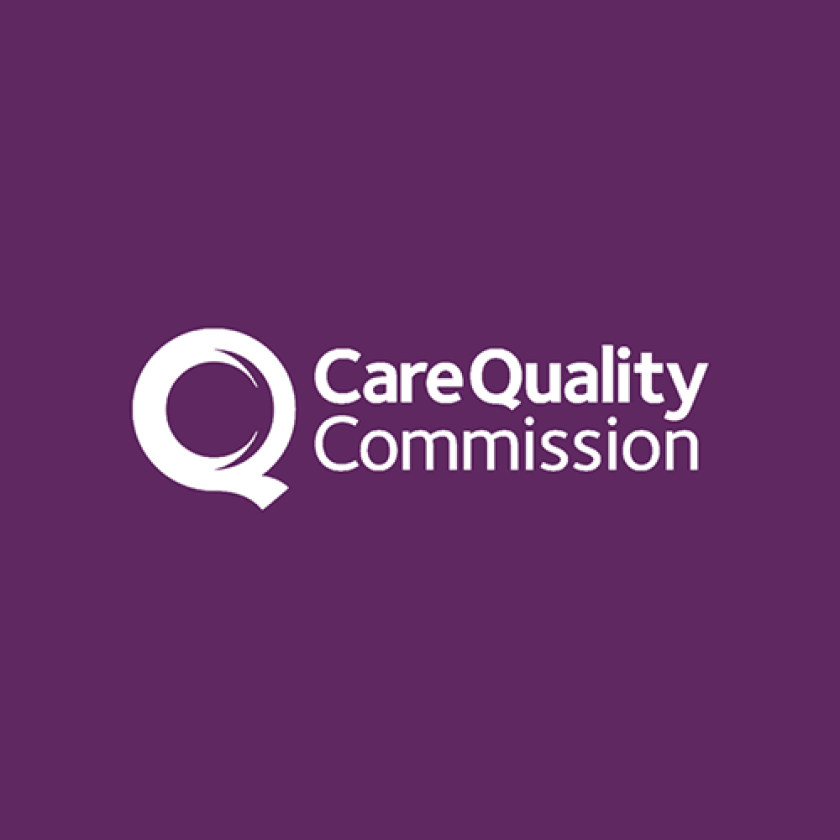 Yarnton open for new admissions
New residents can either self-isolate in their own home before coming to the care home, or join us and then self-isolate.
Award winning chef
Chef Manager Marcella has taken part in Sanctuary Care's annual cookery competition to walk away with the title more than once.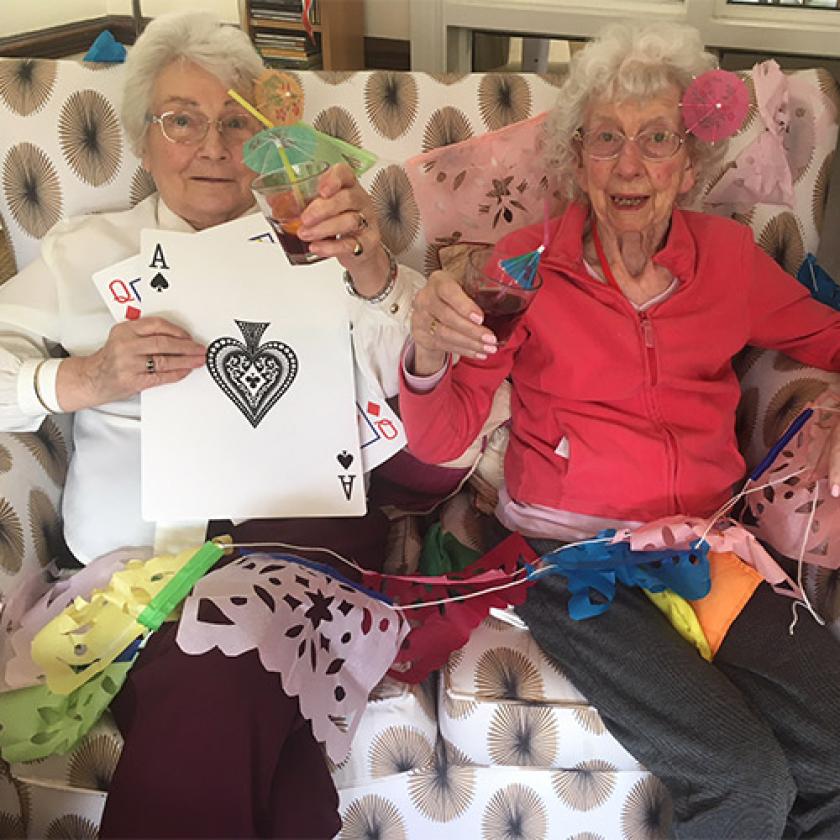 Ahoy there!
Residents enjoyed the taste and culture of countries far away in our virtual summer cruise – the highlight was Las Vegas.
A bit of 'me time'
Everyone deserves to be pampered and to feel special, and our light and airy hair salon is the perfect place for just that.
Enjoying the outdoors
Our residents adore the outdoors, especially our gents who run their own gardening club with their own greenhouse.
Facilities at this home
Accommodation
Dining room
Ensuite
Hairdressing salon
Lounges
Wheelchair accessible garden
Wifi
Activities
Arts and crafts
Children visits
Community events
Day trips
Gardening
Live entertainment
Minibus
Pet therapy
Care and support
Chiropody
Hairdressing
Home cooked meals
Physiotherapy
Podiatry
Respite Care
Ready to know more?
Get help every step of the way, contact us below to get information or advice.