When you walk through the doors of Ashley House, you feel the warmth of a family home. Overlooking woodlands on the outskirts of Bordon, our team is devoted to providing exceptionally high quality care for older people with Alzheimer's and other forms of dementia or memory loss. We also offer short-term respite care breaks. So if you look after an elderly relative and have been searching for carer support in Hampshire care homes, look no further!
At Ashley House we can also provide residential care, if you are the partner of someone who lives with dementia, enabling couples to continue to enjoy their senior years together.
Many of our team have been here for over 10 and even 20 years, providing that friendly face and continuity of quality care which supports our residents to thrive, enriching their lives.
Activities that remind you of home
There is an authentic bar called The Dog and Trumpet, which has a working gramophone and old records. Residents can enjoy lunch, with a tipple of sherry or whatever takes their fancy, in the heart of their Hampshire care home.
Downstairs we have created a vintage sweet shop, where the sweets are weighed using traditional scales.
Relaxation and pampering 
Upstairs there is a room dedicated to Namaste, which is a holistic approach to enhancing the well-being of older people living with dementia. Residents can relax and enjoy massages while listening to music and relaxing sounds.
There is also a hairdressing salon with a mobile hairdresser who visits us and other care homes in Hampshire.
Mealtimes at Ashley House Residential Care Home
With our own chef, our residents enjoy delicious home-cooked meals. Whether they fancy a full English breakfast or something lighter. From fish and chip Friday to a Sunday roast with all the trimmings, mealtimes are a real highlight.
Sometimes living with dementia can affect an older person's appetite and make it hard to make choices. With this in mind, our chef plates up beautifully presented dishes which are taken to residents at their table. They can visualise and smell the food which really encourages them to eat. There are always delicious homemade desserts and freshly-baked cakes for afternoon tea.
Community focus at Ashley House
During 'normal times' we embrace the local community. Children from the nursery in Bordon have loved spending time with their seniors.
Our residents have loved taking part in a project where they paint stones with bright paints and glitter, with everything from flowers to butterflies. Then we take them into the local community, hiding them for people to find.
During the warmer weather we plant our own hanging baskets, which have taken pride of place in the garden. This area has a water feature and an old-fashioned bus stop. We also have a heated outdoor 'pod' which is another space for relatives to spend time with family and friends.
So if you are looking for dementia care, residential care or are in need of a short-term respite break for carer support, we are here for you.
Price information
It is usual for residents in care homes to contribute to the cost of their own care. Some people have the resources to pay for their care in full, whilst others make means-tested contributions. Our weekly fees are individual to each of our residents and are subject to a pre-admission assessment, which is required to truly understand the level of care and support needed.
Our 2022 weekly care fees for residential care start from £1,295 but may be in the region of 20% more*, depending on your care needs and the type of bedroom that is right for you, from our standard rooms to our premium bedroom options.
*If you require more specialist care such as 1-2-1 support, your weekly fee could be higher.
For more information, please fill out our online webform below or speak to our Enquiry Support Team on 0800 917 0478.
Resident Satisfaction Score
Based on an independent survey completed by our resident's friends and family.
Facilities at this home
Accommodation
Dining room
Ensuite
Hairdressing salon
Lounges
Pub
Temple prayer room
Wheelchair accessible garden
Wifi
Activities
Arts and crafts
Baking
Card games
Children visits
Day trips
Movies
Pamper sessions
Care and support
Chiropody
Hairdressing
Home cooked meals
Physiotherapy
Podiatry
Respite Care
Ready to know more?
Get help every step of the way, contact us below to get information or advice.
Stories from the home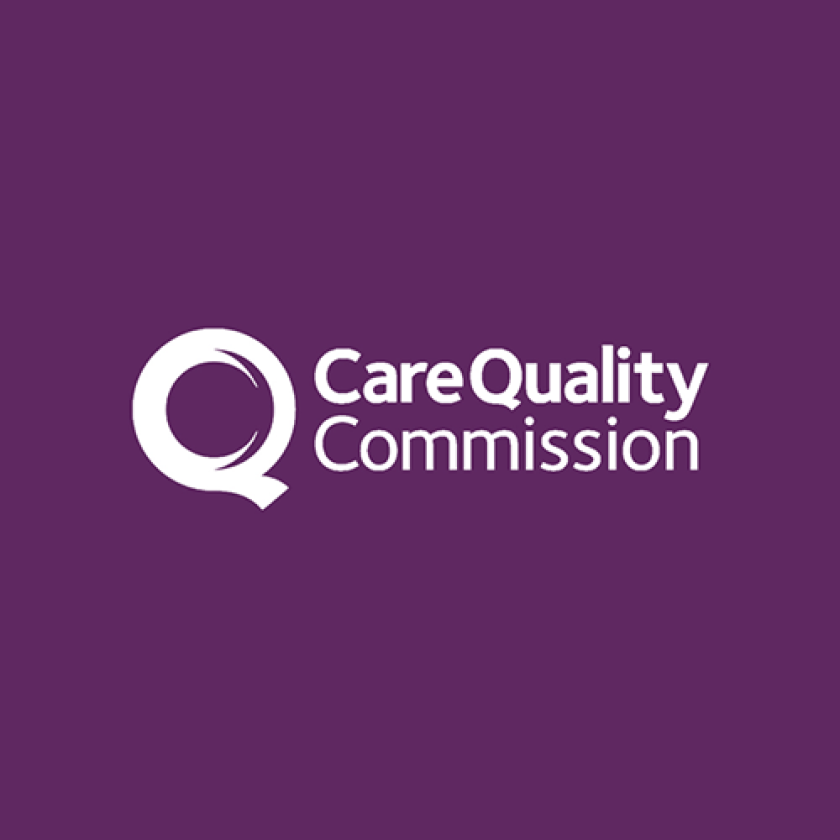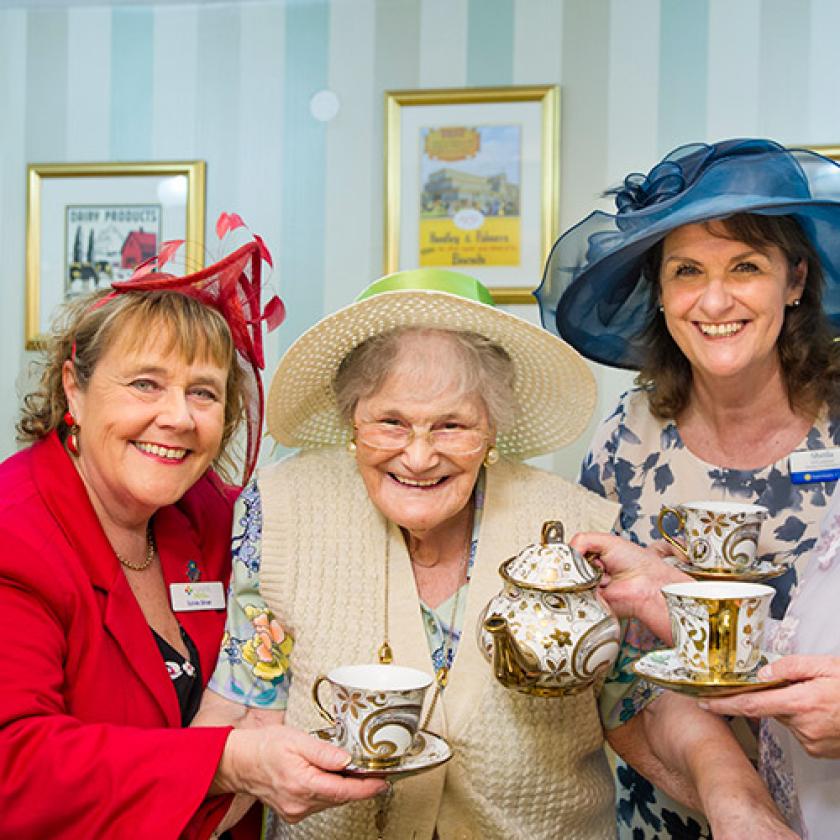 Celebrating 20 years
We raised a glass of fizz for our 20 year anniversary in style, put on our glad rags on and enjoyed fun entertainment.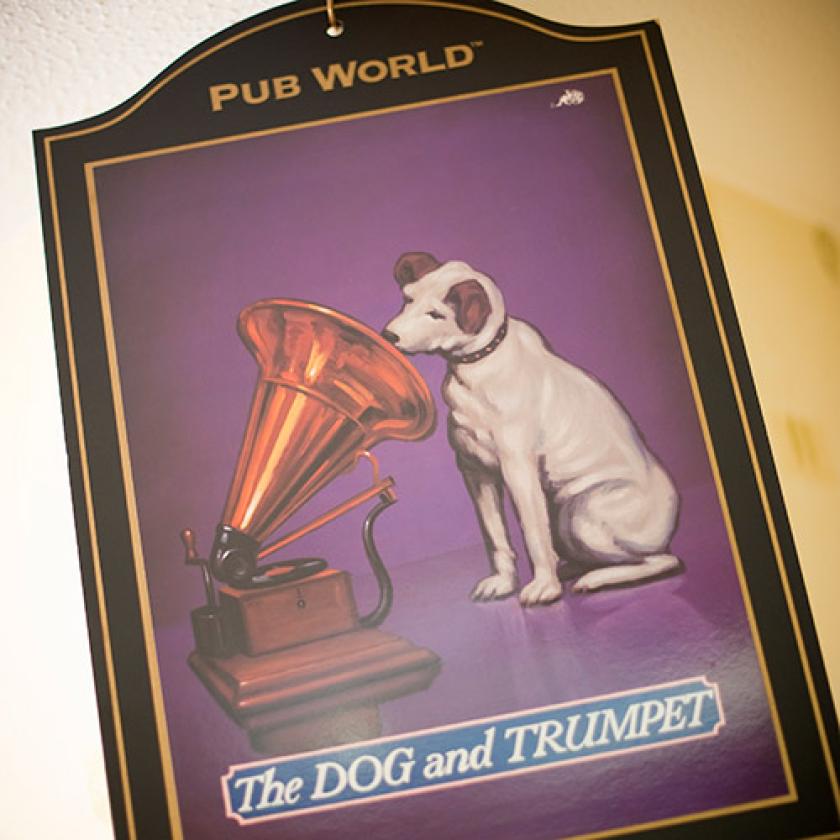 'Popping to the pub'
We are more than just a home, we are also a community for our residents and that's why it was only fitting to have our own pub.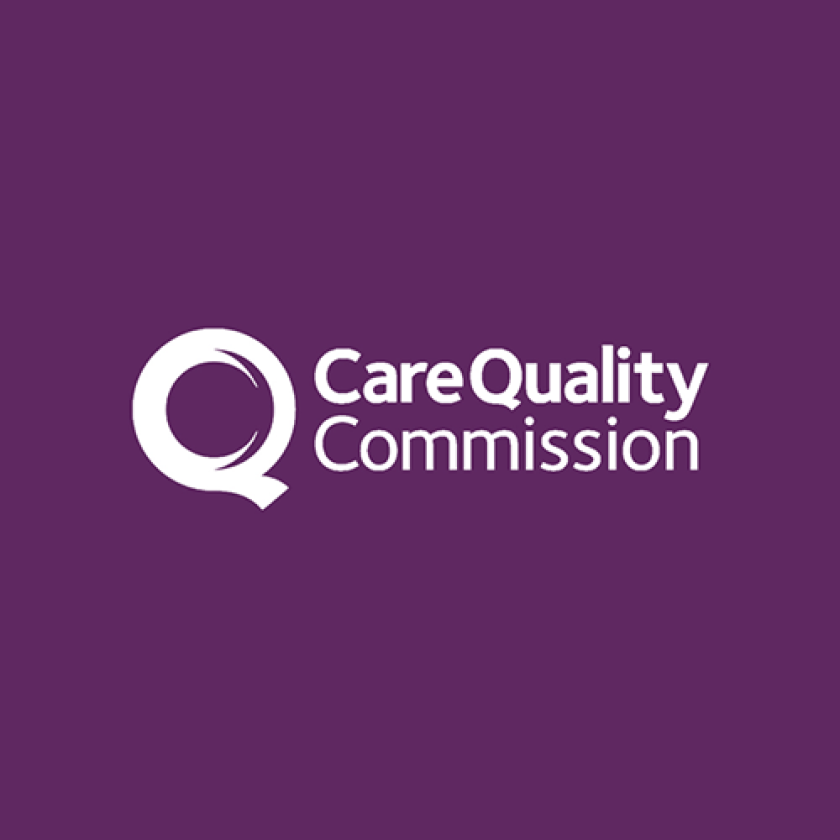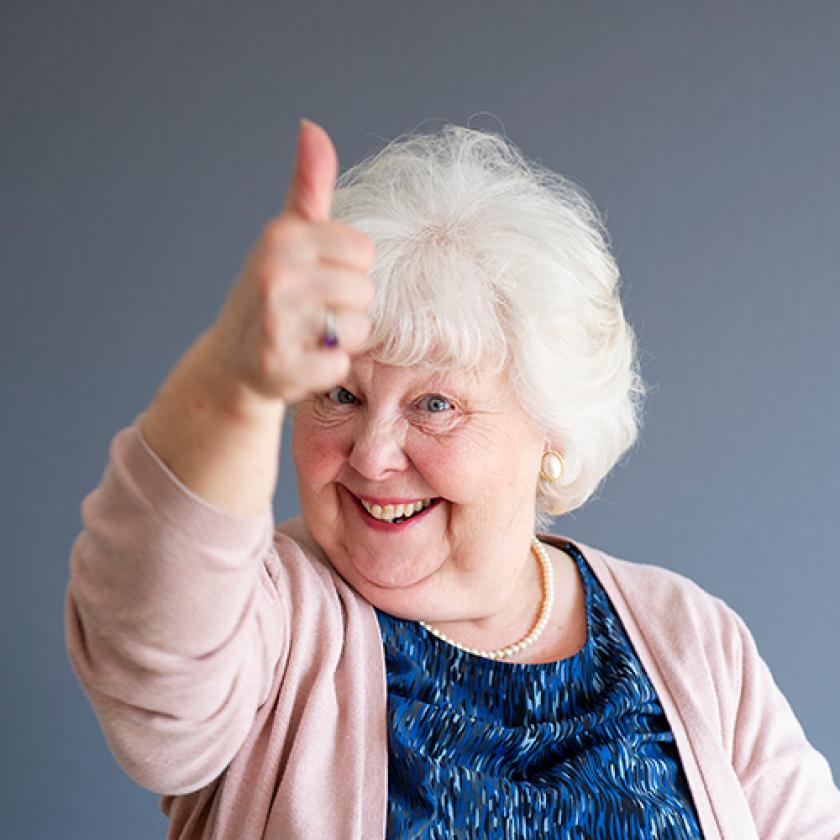 Impressive carehome.co.uk score
We are so proud of our reviews, including: "The staff have been extremely friendly and I can see they care about the residents".