Ashley House Residential Care Home in Hampshire
Forest Road, Bordon
,
Hampshire
,
GU35 0XT
Overlooking woodlands on the outskirts of Bordon, Ashley House is a truly inspiring care home with a team totally devoted to providing exceptional dementia care.
When you walk into the care home, it's like you are taking a step back in time. The environment is designed to feel homely and stimulate reminiscence.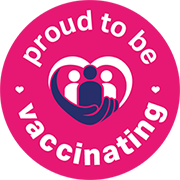 Safe admissions
Safe admissions into our care homes include the option for new residents to self-isolate in their own home before joining us.
 View our home
View our home to find out more about life in our care home and ask any questions you may have to a senior member of our team.
 Safe visiting spaces
Our home has a pre-bookable designated visiting space to enable families to visit their loved ones safely. Please contact our home directly to pre-book.
There is a bar area called The Dog and Trumpet, which has a working gramophone and old records to play. There is a traditional bar, tables and chairs. This is a lovely area for residents to take loved ones when they visit. They can sit together and have lunch, with a tipple of something that takes their fancy.
Downstairs in the care home, there is a traditional sweet shop. With everything from dolly mixtures to liquorice allsorts, residents are served over the counter by staff who weigh the sweets from jars using traditional scales.
Community focus at Ashley House
Activities are an essential part of life at Ashley House. Children from the local nursery in Bordon pop into the care home each week. Age is no barrier and the benefits of their visits are incredible. One resident, who now has very limited verbal speech, slowly started to read the words of a story with one little girl who kept bringing in her favourite book!
Recently the residents have loved taking part in a project where they paint stones with bright paints and glitter, with everything from flowers to butterflies. Then we take them into Bordon and sometimes further afield into East Hampshire, hiding them for others to find. The idea behind this is to bring smiles to strangers' faces and brighten their day.
This summer the residents loved planting their own hanging baskets, which have taken pride of place in the garden. This area has a water feature and an old fashioned bus stop. There is a beach area which is lovely for residents to feel the sand between their feet and for visiting children to sit and build sandcastles.
Nourishing body and mind for individuals with dementia 
Mealtimes are a real highlight of the day for the residents. Sometimes having dementia can affect a person's appetite and make it hard to make choices. With this in mind, the chef plates up beautifully presented dishes which are taken to residents at their table. They can visualise and smell the food which really encourages them to eat. There are no interruptions at mealtimes and people eat at their leisure. There are always delicious homemade desserts and freshly baked cakes for afternoon tea.
Upstairs there is a room dedicated to Namaste, which is a wonderful holistic approach to honouring the spirit within, especially for those living in the latter stages of dementia. Residents can relax and enjoy hand and foot massages while listening to music and relaxing sounds. Staff were overwhelmed when one resident, who loved her garden and listening to birds, started whistling to the recorded birdsong playing during one of her Namaste sessions.
Price information
It is usual for residents in care homes to contribute to the cost of their own care. Some people have the resources to pay for their care in full, whilst others make means-tested contributions. Our weekly fees are individual to each of our residents and are subject to a pre-admission assessment, which is required to truly understand the level of care and support needed.
Our 2022 weekly care fees for residential care start from £1,295 but maybe in the region of 20% more*, dependent on your care needs and the type of bedroom that is right for you, from our standard rooms to our premium bedroom options.
*If you require more specialist care such as 1-2-1 support, your weekly fee could be higher.
Pre-bookable respite care at Ashley House
Call our home today or complete our enquiry form below for more information on how to book respite care in Hampshire.
Facilities at this home
Accommodation
Dining room
Ensuite
Hairdressing salon
Lounges
Pub
Temple prayer room
Wheelchair accessible garden
Wifi
Activities
Arts and crafts
Baking
Card games
Children visits
Day trips
Movies
Pamper sessions
Care and support
Chiropody
Hairdressing
Home cooked meals
Physiotherapy
Podiatry
Respite Care
Stories from the home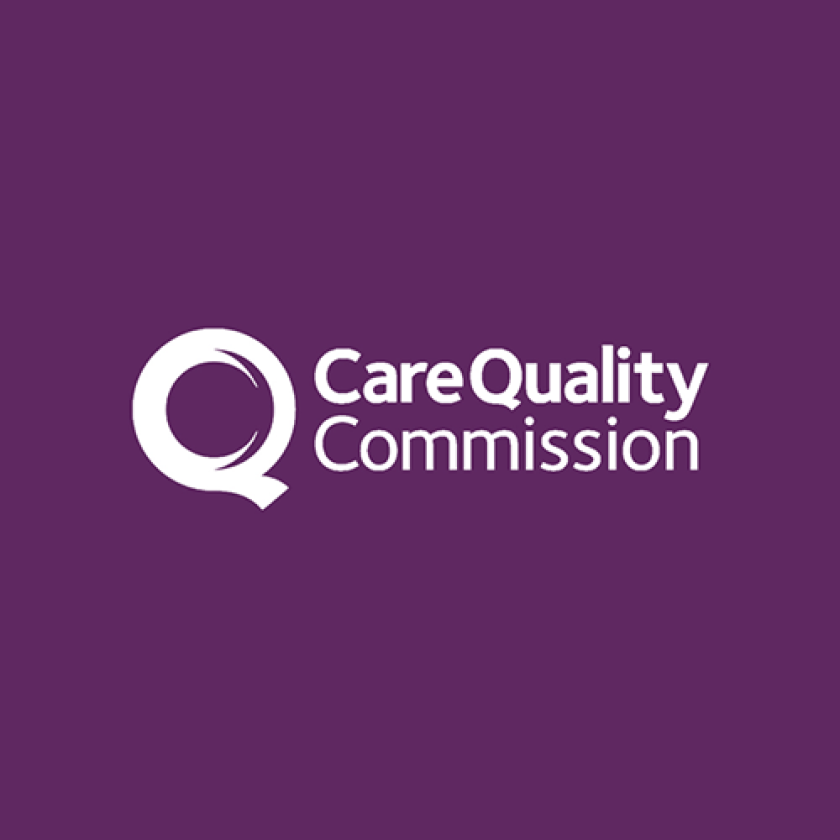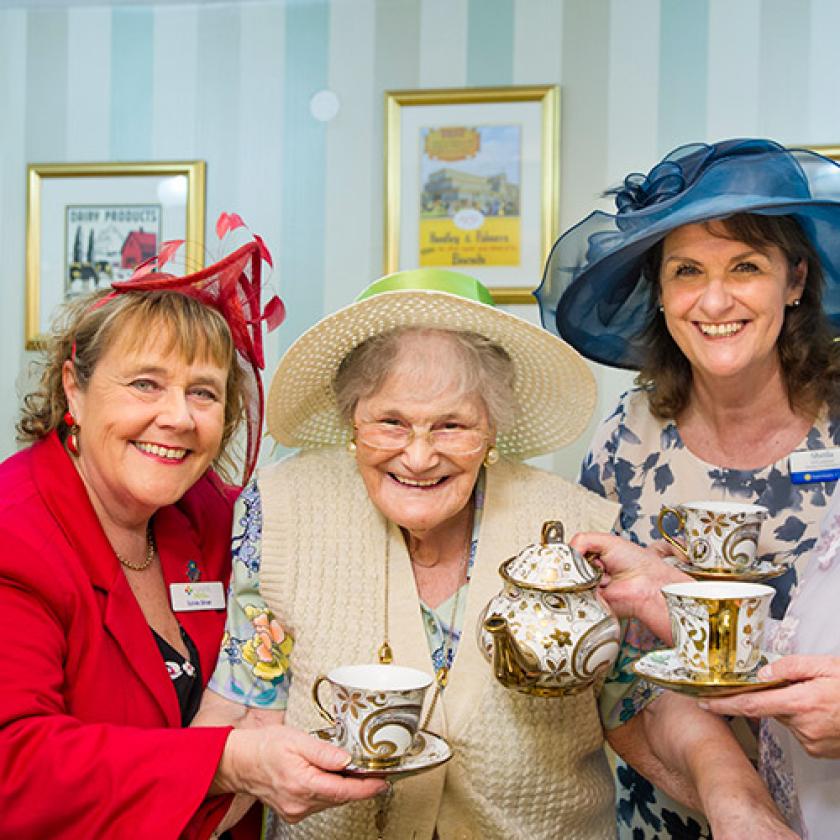 Celebrating 20 years
We raised a glass of fizz for our 20 year anniversary in style, put on our glad rags on and enjoyed fun entertainment.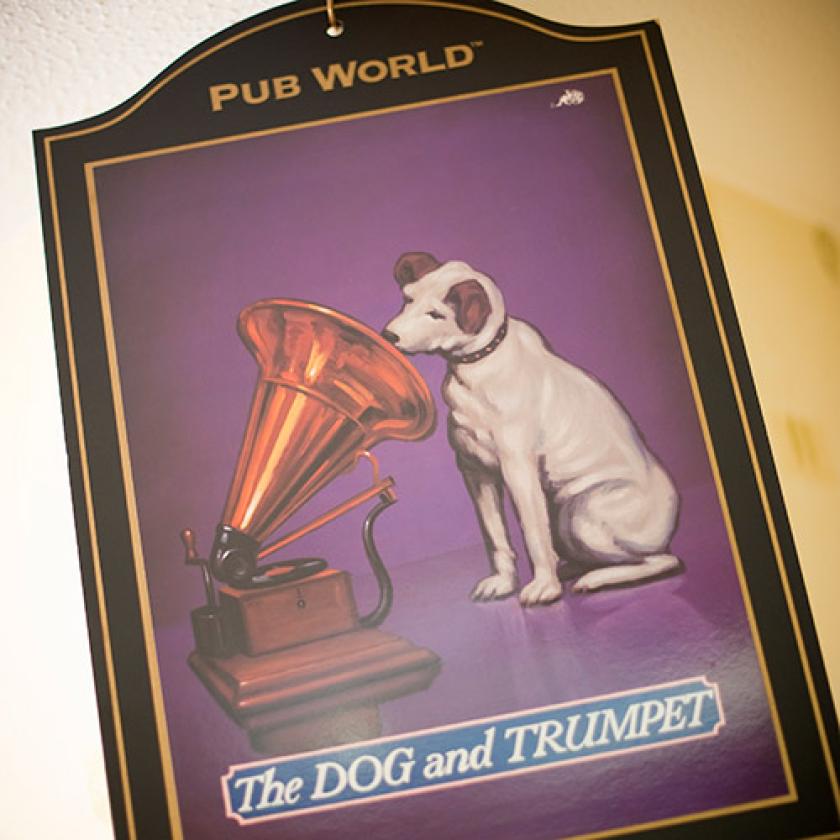 'Popping to the pub'
We are more than just a home, we are also a community for our residents and that's why it was only fitting to have our own pub.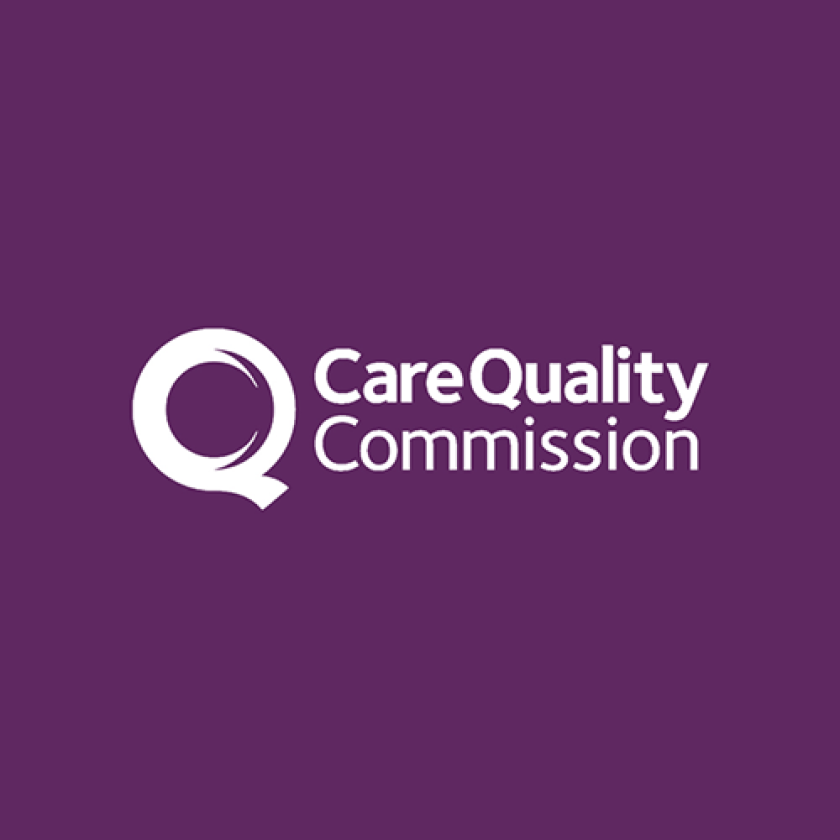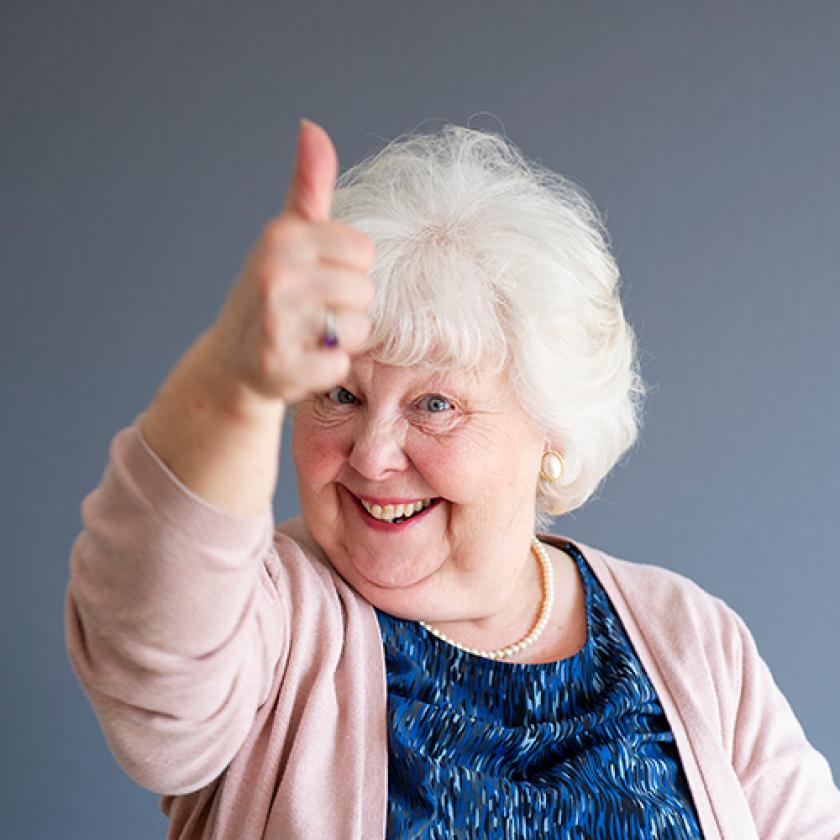 Impressive carehome.co.uk score
We are so proud of our reviews, including: "The staff have been extremely friendly and I can see they care about the residents".
Ready to know more?
Get help every step of the way, contact us below to get information or advice.