Briggs Lodge Residential and Nursing Home in Devizes, Wiltshire
London Road, Devizes
,
Wiltshire
,
SN10 2DY
Opened in 2019, our home has wonderful features; including spacious bedrooms with en-suite walk-in wet room showers, a cinema room. We also have a hairdressing salon, library, vintage café and beautifully landscaped gardens.
 Safe admissions
Safe admissions into our care homes includes the option for new residents to self-isolate in their own home before joining us.
 Virtual tours
Our virtual tours enable you to find out more about life in our care home and ask any questions you may have to a senior member of our team.
What types of care do we provide?
When it comes to compassionate care, we offer residential, residential dementia and nursing options that enhance and enrich our residents' lives.
We also provide short and long term pre-bookable residential respite (assistance with daily living tasks) and dementia respite care breaks for the elderly in our Wiltshire town of Devizes.
Arranging respite care is a simple process; call Briggs Lodge today to find out more.

Our new nursing suite
We are thrilled to have opened our new nursing floor. The suite, which has 25 bedrooms provides nursing for those with complex medical conditions and palliative care, also known as end of life care.
The bedrooms, which include five rooms for people with delirium, have state of the art equipment. If a resident comes to Briggs Lodge for residential care and develops symptoms of dementia or later requires nursing or palliative options, we can truly provide a home for life.
We also offer pre-bookable respite nursing packages too.
What special features does Briggs have?
Our residents have the very best caring environment, with a luxury art deco cinema, which has an authentic old movie theatre feel. It has traditional seating, walls filled with images of iconic stars such as Audrey Hepburn and mood lighting.
There is an old-fashioned library, with wooden effect panelling and shelves filled with titles our residents like to read. During 'normal' times Wiltshire Libraries visit us and other residential care homes in Devizes to refresh the titles and bring books our residents have ordered. This room has a large balcony, with high glass panelling for safety, where residents can sit and admire the gardens.
We also have a vintage style tearoom, with fine china, floral wallpaper and bunting. This room opens out onto another balcony with garden views.
There is a lovely hair and beauty salon, complete with a nail bar for those who like to be pampered. We also have quiet lounges away from the main open plan living areas.
All of our bedrooms are spacious and come with en-suite wet-room showers. They are beautifully decorated, with residents' welcome to create their own personalised décor. 
Managing the home is a qualified nurse of 32 years, Graham Oakes, who is proud to be at the helm of our newest home in the Wiltshire town of Devizes. His highly skilled team who are here around the clock, with 24-hour nursing, care and support staff on hand to meet our residents' needs.
What are the gardens like?
The beautifully landscaped gardens have raised plant wooden planters and wheelchair friendly pathways, making them ideal for our frailer residents. We also have a garden room which has been used during recent times for loved ones to enjoy pre-booked visits in safety and comfort. The room has a perspex screen to provide that extra peace of mind.
What about fulfilling activities?
We have two dedicated activities co-ordinators who provide activities tailored to our residents' personally, to meet a variety of needs.
There are reminiscence activities for those living with dementia or memory loss. For every ability, we offer pamper therapies in our salon and poetry recitals and music and movement sessions.
Mealtimes are also a highlight, with delicious home-cooked food and freshly baked cakes.
Our Wiltshire town of Devizes and beyond
Our home is in a prime location on the main London Road, which makes us much more accessible from the town centre than other residential care homes in Devizes.
During 'normal times' our residents love towelcome youngsters from a school in Calne, Wiltshire along for a visit, along with toddlers from our local pre-school in Devizes. They also enjoy trips to Avebury Circle in Marlborough and Stonehenge in Salisbury.
Price information
It is usual for residents in care homes to contribute to the cost of their own care. Some people have the resources to pay for their care in full, whilst others make means-tested contributions. Our weekly fees are individual to each of our residents and are subject to a pre-admission assessment, which is required to truly understand the level of care and support needed. Our 2021 weekly care fees for residential care start from £875, and £1,110 for nursing care, but may be in the region of 20% more*, dependent on your care needs and the type of bedroom that is right for you, from our standard rooms through to our premium bedroom options. *If you require more specialist care such as 1-2-1 support your weekly fee could be higher.
Facilities at this home
Accommodation
Cafe coffee shop
Cinema room
Dining room
Ensuite
Hairdressing salon
Library
Lounges
Wifi
Activities
Coffee mornings
Community events
Day trips
Flower Arranging
Knit and natter
Light exercise
Pet therapy
Therapeutic exercise
Care and support
Chiropody
Hairdressing
Home cooked meals
Physiotherapy
Podiatry
Respite Care
Stories from the home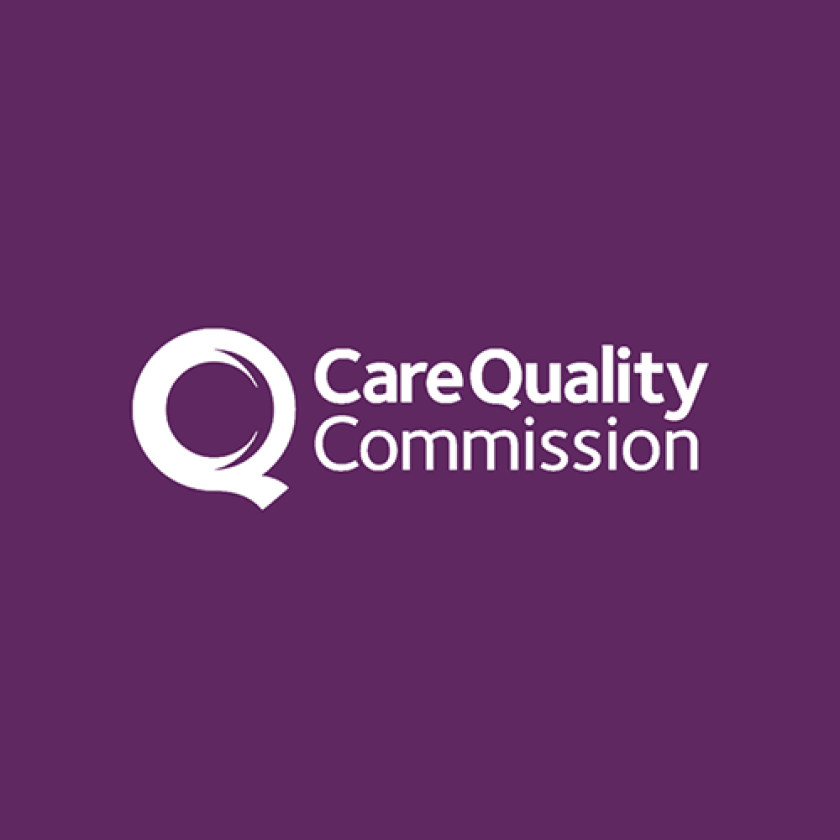 Exciting home features
Our newest Sanctuary Care home has several fantastic feature rooms including a café, library, hairdressing salon and cinema room.
Peace of mind
For Teresa, moving mum Maggie who lives with Dementia, into Briggs Lodge was a decision she knew she wouldn't regret. She has peace of mind that her mum is safe and happy.
Make yourself at home
Our en-suite bedrooms are all beautifully decorated and we encourage our residents to make their rooms their own.
Time for tea
Our café is the perfect place to enjoy hot drinks and sweet treats in the company of loved ones.
Ready to know more?
Get help every step of the way, contact us below to get information or advice.