Care – a natural calling for Lisa
For Lisa Hewer, ever since she was a child she has wanted to care for others, something which was reinforced after she helped her mother to care for her late grandfather, who had vascular dementia.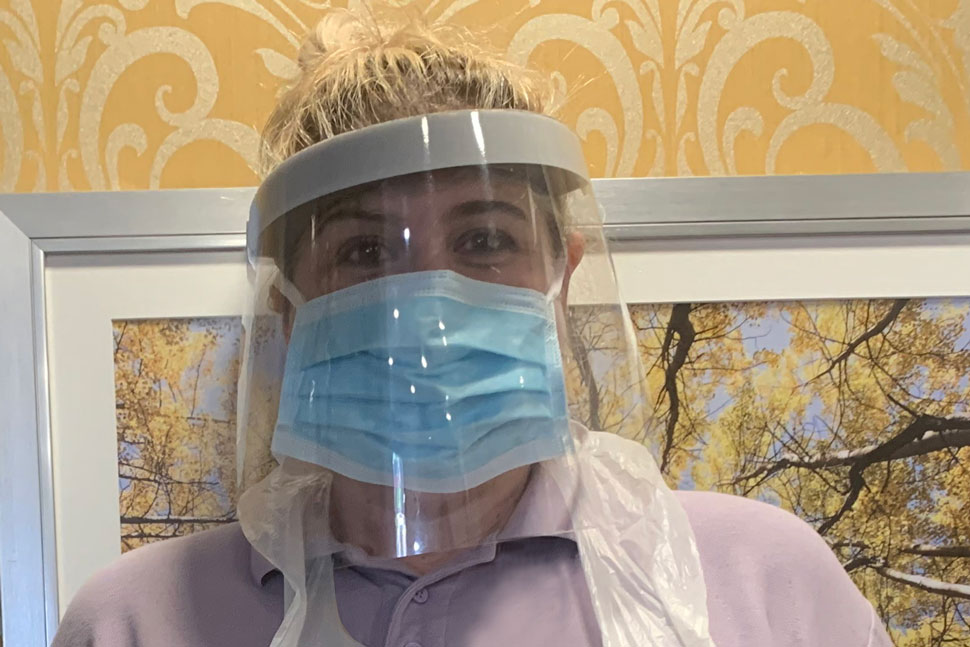 Working at one of Sanctuary Care's five care homes in Birmingham, Bartley Green Lodge Residential Care Home, Lisa said: "I have always been fascinated by care."
Promoting dignity and independence
Talking about what she feels is an essential part of her role, she said it is all about giving her residents every opportunity to make their own choices. She shared: "It is all about asking them about their life history, the things they would like to do and giving them choices."
Another incredibly rewarding and fulfilling part of her role is supporting residents who may have returned to the care home following a spell in hospital to get fighting fit and back to their former selves. "Getting them back to where they were and getting better is so rewarding," she added.
Treating people as individuals
For Lisa, celebrating who her residents are as individuals is vital to enable her to enrich their lives. "They are all amazing and have so many different characteristics," she added. "It is important to know their backgrounds and what they like, and get that input from their families."
Lisa loves using this information to help her residents to enjoy things that are meaningful to them personally. She added: "It is so rewarding seeing that satisfaction appear on their faces from something they used to love."
Lisa is a natural when it comes to the caring for others; it is something that is clearly her true calling. "I feel proud to make a difference to somebody's life," she said. "And for them to be so happy to see me when I come in – that's nice. It makes me feel like I have done a good job."
Whenever a new member of staff joins the team, they usually shadow Lisa, who is a wonderful mentor to others.
Returning to normal
For Lisa, the global coronavirus pandemic has made life for her residents, as well as working in a care home, very different, in particular being separated from family members.
Speaking of the day that the residents are able to hug their loved ones again Lisa, who desperately misses her own five grandchildren, said: "It will be a very emotional time for everyone."
Leanne Carter, care home manager said: "Lisa is a brilliant carer she genuinely loves and cares for the residents she looks after. It is lovely to see the bond she has both with residents and their families."