Oxfordshire celebrates Cupcake Day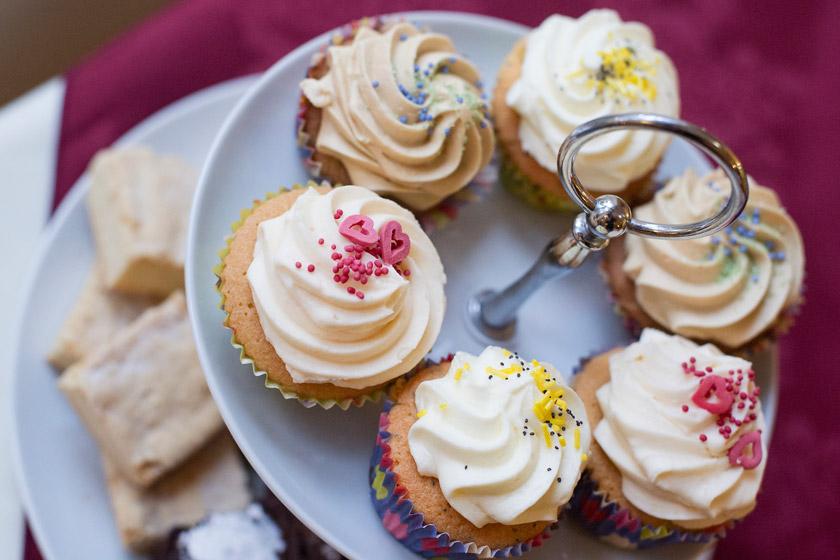 There will be sweet treats galore as a Sanctuary Care homes across Oxfordshire throw open the doors to take part in a national fundraising campaign for a charity close to their hearts.
On Thursday 14 June between 2pm and 4pm, the team and residents at three of Sanctuary Care's homes in Iffley, Wantage and Yarnton are inviting local people to a special tea party celebration in aid of Alzheimer's Society Cupcake Day.
There will be the chance to relax and enjoy chitchat, hot drinks and scrumptious sweet treats, in exchange for a donation to Alzheimer's Society.
Regional manager Louise Palmer said: "Alzheimer's Society is a charity close to all of our hearts here at Sanctuary Care, and our residents are really looking forward to welcoming people from our local communities.
"Our teams have pulled out all the stops to make this special day a success, so whether you fancy a simple scone or something more indulgent, there will definitely be something for you to enjoy!"
The addresses for those wishing to attend are:
Yarnton Residential and Nursing Home
, Rutten Lane, Yarnton OX5 1LW
Iffley Residential and Nursing Home
, Anne Greenwood Close, Iffley OX4 1LW
Wantage Nursing Home
, Garston Lane, Wantage OX12 7AR
Cupcake Day is an annual fundraising day for Alzheimer's Society celebrated on Thursday 14 June and has raised £1.4million since 2016 for the well-known dementia charity.