Sanctuary Care resident in Worcester turns 104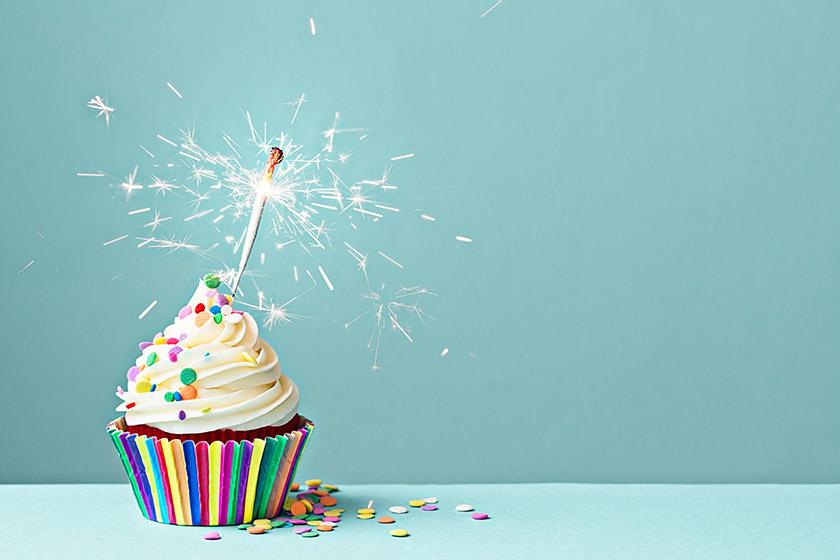 A fighting spirit, hard work and a good pair of stiletto heels are a great grandmother's secret to reaching 104.
Animal lover, Nora Harris celebrated her milestone birthday this weekend (Saturday 10 November) at Sanctuary Care's Juniper House Residential Care Home in St John's, Worcester, surrounded by friends and family.
Secret to reaching 104
When asked her secret to reaching such an incredible age the birthday girl said: "Hard work, it has not always been easy but I have just got on with it and feel happy to be celebrating my birthday. The most enjoyable parts of my life so far have been having the children."
When asked how her mum is still in such fantastic shape Nora's daughter Meryl Bradshaw said it was all down to a killer pair of heels. I know it sounds funny but she wore stiletto heels until she was 65, she was always clipping around in them," she joked.
"She used to walk down the hill to work at 5.30am, waking up the neighbours because there was no double glazing, and then back up the hill afterwards. Everybody knew who it was because you could hear her coming, but it kept her fit.
"I brought her a pair of boots for a day out when she was 100 and she said 'I've never worn a pair of boots in my life!'."
All began in Birmingham
Born in Birmingham to parents Francis and Mary-Ellen – both originally from Ireland - Nora grew up in Selly Oak and was an only child. Her father was killed in the Battle of the Somme during the First World War when she was just two years old.
When Nora turned 100 she discovered where her father was buried, in a communal grave in France, and that he has his name on a special memorial placed there.
In 1936 Nora met husband-to-be Arthur on what was locally known as the Monkey Run in Selly Oak – a street where boys walked down one side and girls the other, in the hope that they might see someone who took their fancy - so it was literally love at first sight!
Nora has two daughters Meryl and Patricia, who sadly died several years ago, nine months before her son William passed away.
Meryl said of her mum's fighting spirit: "She is feisty. Because of the hard life she's had she has had to get on with it."
During Second World War
During the Second World War Arthur was killed in service in 1945 on the border of Germany and Holland when Meryl was just two years old. Nora's mother helped to raise the children while she worked to make enough money to look after them.
Meryl said: "It was a very hard life for her. When she got the telegram to say my dad had been killed she knew she was going to have to go to work because the Government only gave widows 10 shillings a week and she had a mortgage to pay. She did have it tough and had to work all her life."
Nora spent most of her life drilling in factories in and around the Birmingham area, before she moved to Droitwich to be closer to Meryl.
Everyone is so proud of Nora
Speaking about how proud she feels of her mother, Meryl added: "We are all very proud of her and very much amazed. She is tough as old boots and is bright as a button and full of life."
Manager at the home, Cindy Hawkins commented: "Nora is a huge character in our home. She is such a witty and remarkable lady and we are honoured to be celebrating this special birthday with her."