'Good' rating for Dumfries care home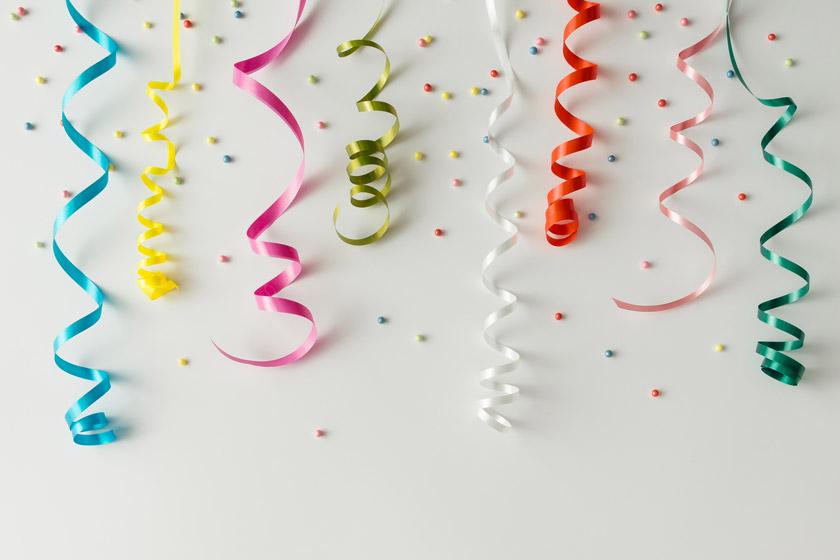 A Sanctuary Care home in Dumfries has reason to celebrate after securing a 'Good' rating from Scotland's regulator for social work and social care services.
The Care Inspectorate praised staff at Allanbank Care Home for the compassion, dignity and respect they showed to residents.
Allanbank provides nursing and residential care for people with physical and sensory needs, as well as those with dementia. It also provides nursing care and support for 12 adults with mental health issues.
The report, which followed an unannounced inspection, highlighted the knowledge and competence of staff to care for and support residents at the home.
One resident said: "I am very happy with the manager and staff and I am very well looked after", while another added: "I am happy with the standard of care I receive."
Regular reviews of care were being carried out, the report noted, and people's needs were regularly assessed to monitor any changes. There was also a good programme of activities on offer to residents.
Inspectors were also complimentary of the way Allanbank's residents had been supported to personalise their own rooms, something which "added to the sense of ownership".
Home manager Anita Dewar said: "The wellbeing of our residents is paramount and we work hard to ensure they receive the best care possible. We are thrilled that this has been recognised with a 'Good' rating from the Care Inspectorate."