Wanstead care home receives 'Good' CQC rating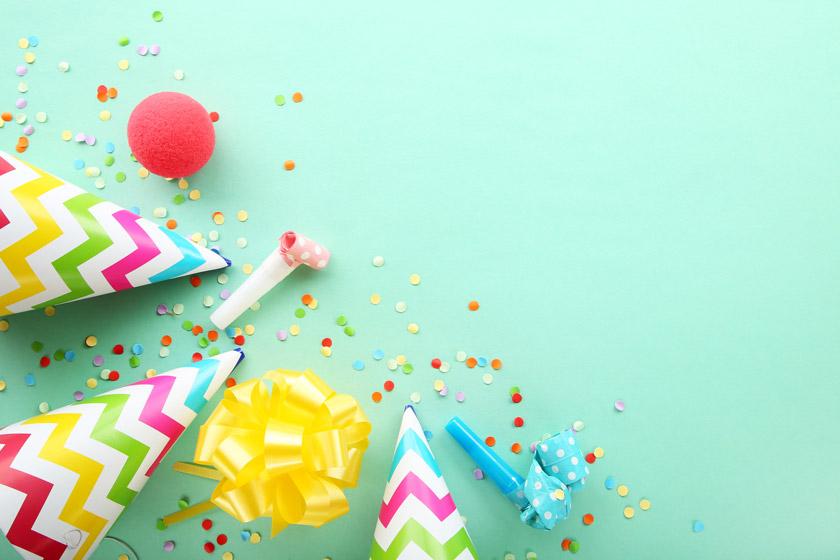 Sanctuary Care's Forest Dene Residential Care Home in Wanstead is celebrating after receiving a 'Good' rating by the health and social care watchdog.
Forest Dene, which provides care and support for up to 40 people, was praised for its "friendly caring atmosphere" in an unscheduled inspection from the Care Quality Commission.
Staff ensured the privacy and dignity of residents was respected, the report found, and residents were encouraged to be as independent as possible.
Inspectors said care plans were person-centred and identified an individual's needs and how they should be supported.
Forest Dene worked with local health services to provide residents with the care they needed, the CQC noted, and the management of medicines was safe.
A visiting community psychiatric nurse said in the report: "This home is one of the good ones I have been to. Staff understand people's needs and work with you. We work together with GPs, nurses and carers. People are safe here. I do like coming here."
Residents were also satisfied with the food on offer at Forest Dene, the report commented, while "nutritional needs were well managed and people received diets appropriate to their needs".
Home manager Kylie Greatorex said: "To receive a 'Good' rating from the CQC is fantastic news.
"I am so proud of my team here and the work they doing ensuring our residents are cared for to the highest possible standard."