Asra House care home receives 'Outstanding' CQC rating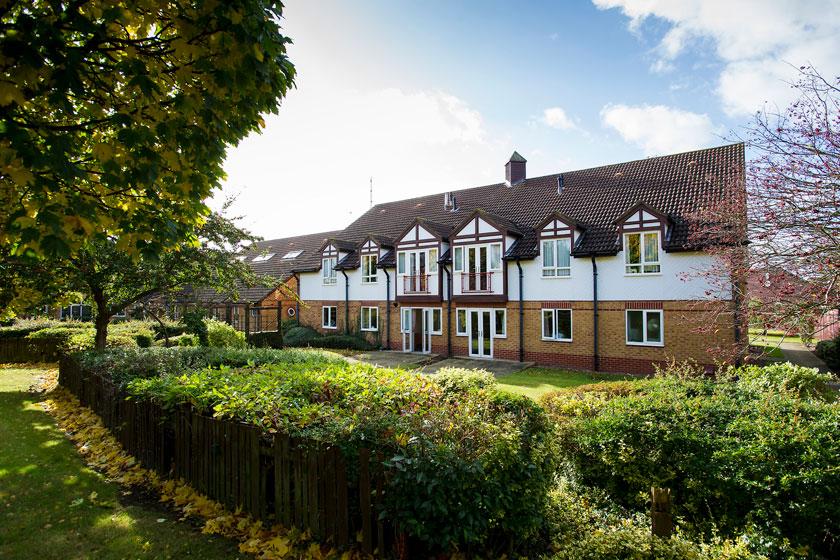 Residents and staff are celebrating after a Sanctuary Care home in Leicester received an 'Outstanding' rating from the Care Quality Commission (CQC).
Asra House Residential Care Home, which provides residential, dementia and respite care for people with an Asian lifestyle, was awarded the highest grade by the CQC following a recent inspection.
The care watchdog's report praised Asra House for delivering "high-quality, person-centred care", tailored to meet people's individual needs.
It described the atmosphere in the home as "warm and friendly", adding that residents feel safe and are treated with kindness, dignity and respect.
One resident told inspectors: "The staff are all very caring. They treat me like I was their family member."
Another added: "I feel lucky to be in such a wonderful home. The manager and staff know exactly what we need."
Inspectors observed how staff put residents "at the heart of the service" and said the multilingual team at Asra House displayed "an excellent understanding of residents' social and cultural diversity, values and beliefs."
They also highlighted the home's achievement in winning a Care Team Award at the 2018 Great British Care Awards, describing the success as evidence of its "exceptional and distinctive character".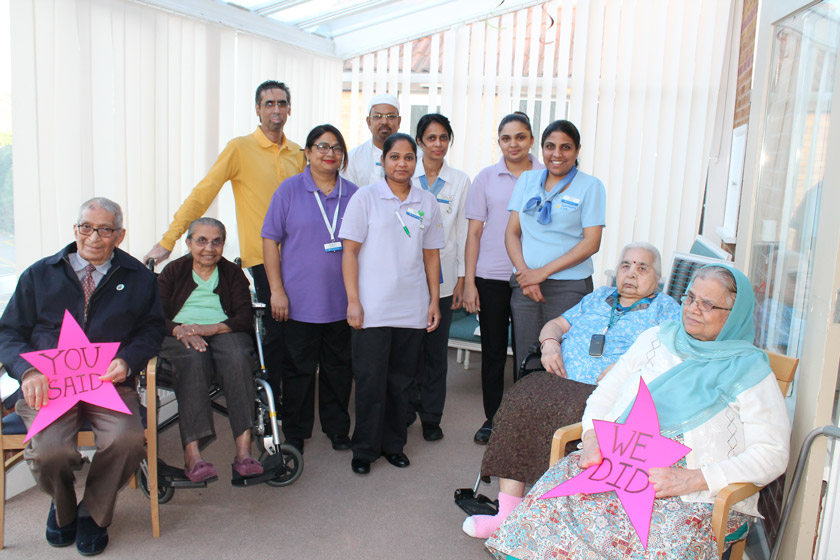 In addition, the report noted that Asra House plays a "key role" in the local community and has good links with local temples, mosques and gurdwaras, with residents supported to attend these places of worship.
Asra House is the second Sanctuary Care home to receive an 'outstanding' rating from the CQC this year, with Lammas House Residential Care Home, in Coventry, also receiving the highest possible result in a report published in January.
Sarah Clarke-Kuehn, Sanctuary's Group Director – Care, said: "This rating from the CQC is just reward for everyone associated with Asra House. The team deliver exceptional levels of person-centred care which enrich the lives of our residents and this has been reflected in the outstanding report."
Dina Dasani, home manager, added: "Our residents are at the heart of everything we do at Asra House. We are absolutely thrilled this has been recognised by the CQC and look forward to celebrating the fantastic news."