Newcastle-under-Lyme care home rated 'Good' by the CQC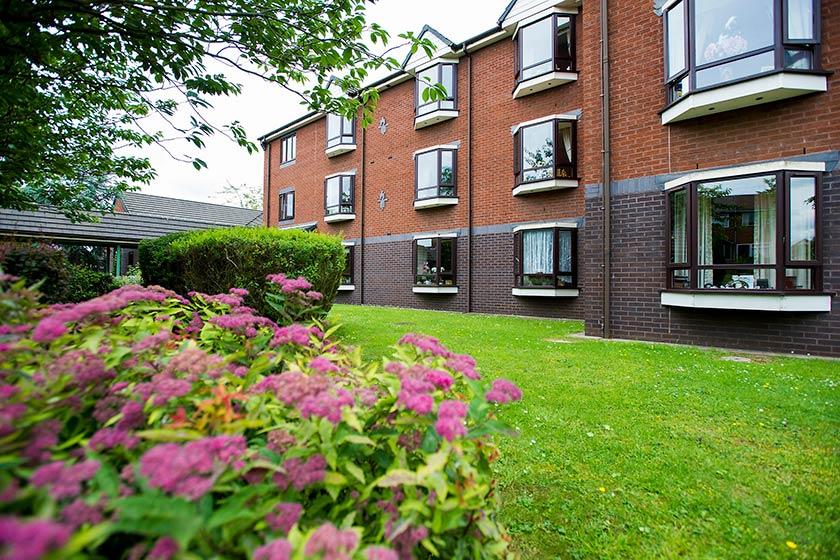 A Sanctuary Care home in Newcastle-under-Lyme has been rated 'Good' by the Care Quality Commission (CQC) following an unannounced inspection.
Broadmeadow Court Residential Care Home, which provides care for up to 32 people, was assessed across five categories – care, safety, effectiveness, leadership and responsiveness – and achieved 'Good' ratings in each one.
Inspectors praised the "friendly and relaxed" atmosphere and positive culture at the home, highlighting how staff treat people with dignity and respect and involve them as partners in their care.
Feedback from people they spoke to during the visit was "overwhelmingly positive", with one resident saying: "I'm very happy with the care. The staff are so friendly."
Another added: "The place is brilliant because they're [staff] so good to me. Not just carers, we've turned out to be friends."
The report noted how care records were personalised to each individual and updated as people's needs changed, while staff worked closely with community health professionals to ensure residents received effective care.
Inspectors saw people taking part in meaningful activities to keep them fit and active and prevent social isolation, noting that residents were consulted over the choice of activities and entertainment on a weekly basis.
They said: "We saw lots of positive interactions between people and staff, no-one was rushed and activities were person-centred."
People felt safe living at the home and staff were well-trained and supported by the management team to deliver responsive care, the report added.
Home manager, Chris Singer, said: "We're delighted to receive a 'Good' rating from the CQC and pleased that the report reflects the commitment of our whole team to delivering high-quality, person-centred care."