Update from Sarah Clarke-Kuehn – Group Director Sanctuary Care – 27 April 2020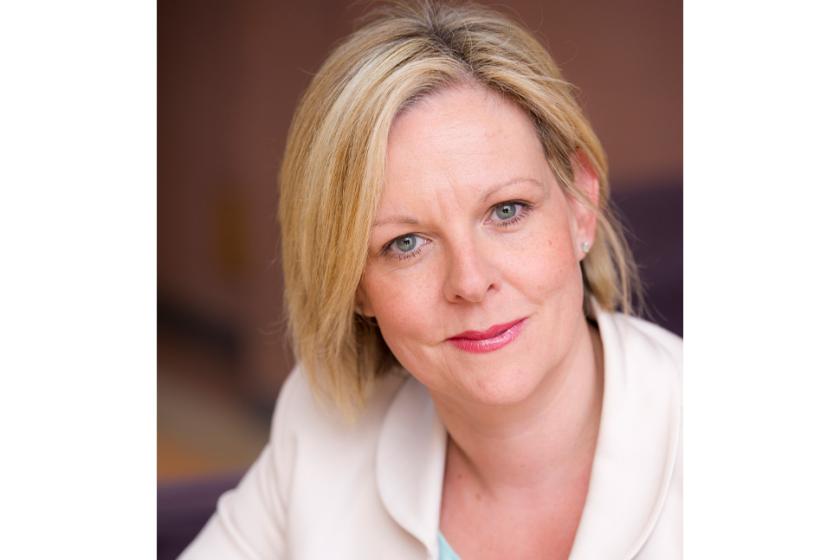 I'd like to extend my thanks to the relatives that have been in touch with their messages of support and questions. Over the coming weeks we will continue to update you on the actions we are taking to keep your loved ones and our staff as safe as possible. 
There are many specific and helpful questions that I'd like to answer in regular, bite-size updates to keep you informed and go some way to putting your minds at ease during this challenging time. Today, I'd like to answer the question regarding food, our supply chain and how meal times have changed.
We are very thankful to our food suppliers who are doing an excellent job of delivering supplies to us in regular time slots and our catering teams continue to provide a varied and balanced meal offering to our residents. We have not experienced any food shortages and don't foresee any problems in the coming weeks.
We have a very robust food safety management system in place and continue to follow The Food Standards Agency's advice in cleaning and food safety process. For residents who are isolating or have Covid-19 symptoms we are taking additional steps in the cleaning and sanitising process of crockery, cutlery and trays food covers, with all items being collected and washed separately.  These residents are being served their meal in their rooms and any kitchen staff supporting the food service to an isolating resident would be subject to the usual infection control protocols.
With meal times being such an important and enjoyable part of the day, we're pleased to say that the majority of our residents are well and can take their meals in the dining room if they choose. We carefully use the food trolleys which are also subject to an additional level of sanitizing both to and from the kitchen.
Sarah Clarke-Kuehn, Group Director Sanctuary Care
Read our other updates regarding: