Update from Sarah Clarke-Kuehn, Group Director Sanctuary Care – 7 May 2020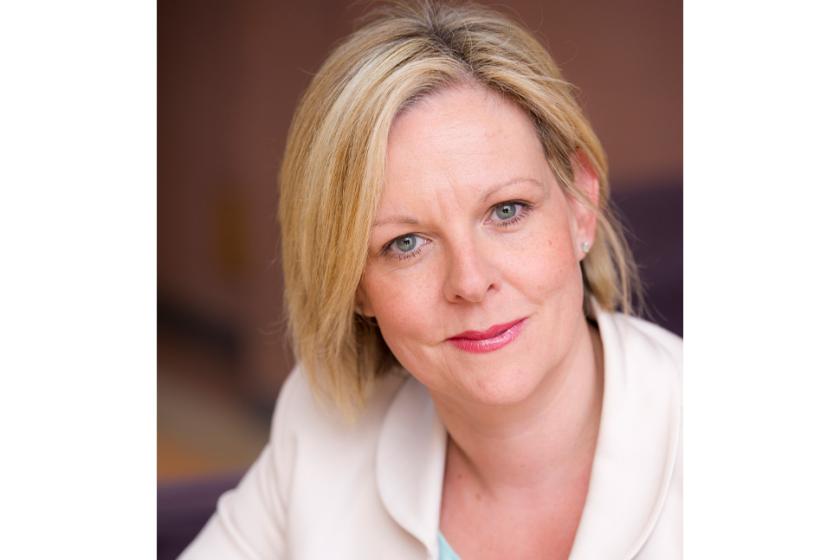 As the pandemic continues, the latest update I can bring to you is about the measures we are able to put in place for testing.
There are three testing routes that include:
Staff self-referral
Employer portal
Resident testing
Staff self-referral
Our super staff employed within our nursing and residential homes, including regional and support teams, are classed as essential workers and we are encouraging all to book testing appointments at the centres provided by the UK government and for those who cannot get to the drive through centres, to request home testing kits.
Employer portal
The Employer Portal, part of the government testing website went live on 5 May and that enables us to arrange priority testing on behalf of our staff should they have symptoms relating to Covid-19.   Staff are aware they can report to their Home Manager if they are unwell and we will submit the online form and arrange a test at the local testing centre or a home testing kit for the staff member's own home should they be unable to travel.

Results of tests conducted at a drive through centre are confirmed within 48 hours and 72 hours for those who have used a home testing kit. During this time if a staff member is displaying symptoms they must continue to self-isolate at home to maintain the safety of all.  Those staff that are well and working will continue to wear the appropriate PPE equipment for the safety of all.
With over 100 Sanctuary Care homes and 50 testing sites around the country we are supporting our staff during their booking and results periods. Staff in our Scottish homes are aware they follow a different process and contact their local health protection teams.
Resident testing
Arranged between local authorities, Clinical Commissioning Groups and care regulatory bodies in England and Scotland, all our residents are now being tested across the country.  Testing kits are being delivered to each home with full instructions on how to carry out the tests and how to return  to laboratories.  Until such time as every resident has been tested, all residents are remaining in their rooms and only coming into communal areas in groups small enough to allow social distancing and for short periods of time.  For our residents living with dementia and unable to remain in their rooms, they will be cared for in one area of the home. And for those residents who have been tested and are positive to Covid-19 despite showing no symptoms at all, they will remain totally in their rooms for 7 days – which will be extended if they display symptoms during this period.  Staff will continue to wear full PPE regardless of Covid-19 status of residents. We are requesting guidance from Government regarding the frequency of retesting they are planning and we will keep you updated on this page as and when we have this information.   We do hope you understand that these strict measures are in conjunction with government guidelines and are in place to protect our resident and staff as much as possible.
With all the change in recent weeks, the availability of testing is a welcome announcement and I'm sure you agree, a positive step towards the Covid-19 challenge as we work together during these times. As ever, many thanks from myself and the all our staff for the overwhelming support you have shown our frontline workers. Please stay strong and safe all.
Sarah Clarke-Kuehn, Group Director Sanctuary Care
Read our other updates regarding: